Tesla iOS app update lets you ask Siri to lock the doors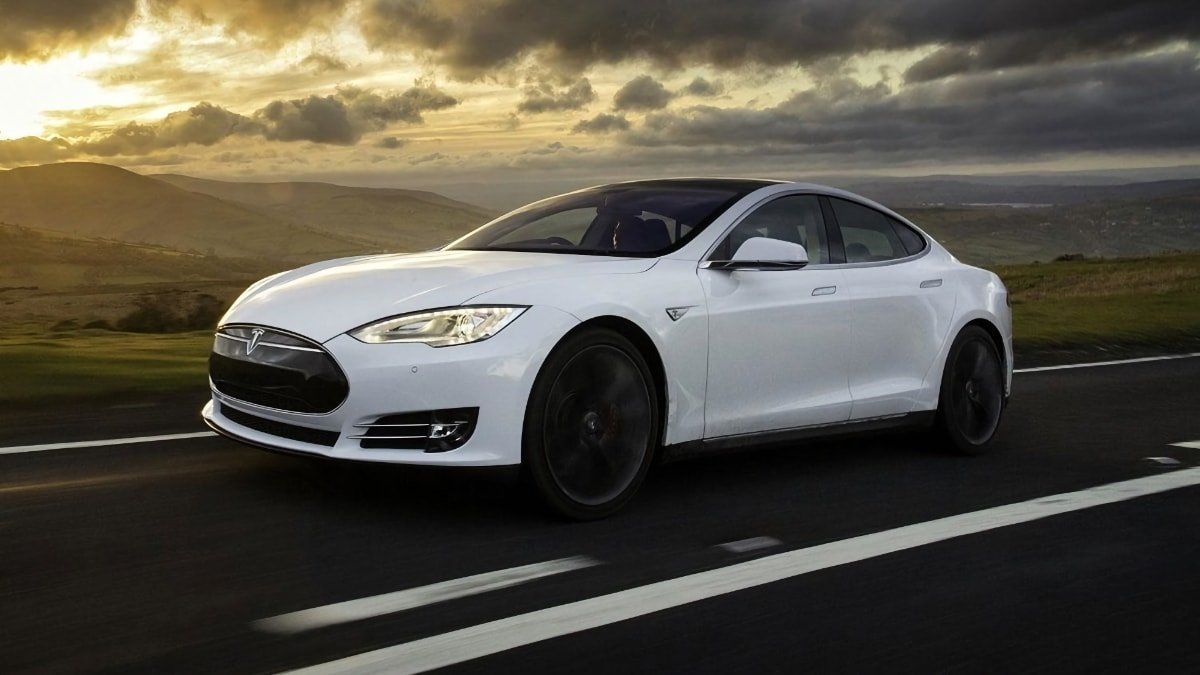 Tesla's latest update for its iOS app has added support for Apple's Shortcuts, enabling drivers to instruct their vehicles to perform various commands, simply by asking Siri.
The update to version 4.24.0 appeared in the App Store on Saturday, to little fanfare from Tesla itself. The change is listed with a single sentence: "Access your vehicle controls and climate from the Apple Shortcuts app."
The Tesla app previously provided owners with many different actions that they could perform on their car remotely, via their iPhone. With the addition of Siri Shortcuts support, Tesla North reports drivers can now perform many of the actions using a "Hey Siri" command with an iPhone or Apple Watch, instead of needing to access the app manually.
The list of commands that Siri Shortcuts can work with includes unlocking and locking the Tesla, opening and closing the frunk and trunk, opening the charge port, and starting and stopping charging. Siri can also be used to enable and disable Sentry Mode and Dog Mode, as well as many other basic functions.
Adding Siri Shortcuts support is the latest move Tesla has made to adapt to Apple's device ecosystem.