Apple is the most under-owned large-cap tech firm by big investors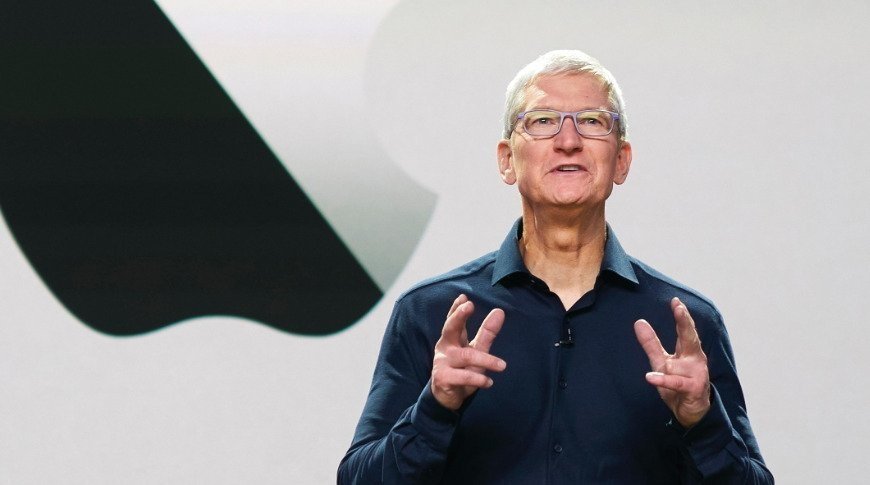 Despite being a sought-after stock for most investors, Apple stock remains an undervalued option for the big players in the market.
The latest data presented by Morgan Stanley Research regarding large-cap institutional ownership out of the second quarter of 2023 shows Apple is now the most under-owned large tech company in the U.S.
The data shows Apple's S&P 500 weighting and institutional ownership increased by 91 basis points (bps) in the second quarter. That brings Apple's institutional ownership to just -2.21%, which is the largest shift by a single company in 15 years.
Microsoft dropped to -2.17%, while the other largest under-owned tech firms are Nvidia at -0.47%, Amazon at -0.20%, and Google at -0.19%.
On the other side of that coin is Meta, the company that owns Facebook and Instagram. It is now the most over-owned it has ever been since 2014, following an about 60 bps increase between its institutional ownership and S&P 500 weighting.
Morgan Stanley Research notes that demand for the iPad and Mac is still struggling, but believes the iPhone will help boost Apple yet again later this year. The data also points to Services remaining incredibly strong in the next quarter.
In August, Apple reported the results for its fiscal third quarter, edging out Wall Street's expectations thanks in part to its surging Services division.
Apple will announce the iPhone 15 lineup in September, which will likely give Apple another earnings boost in 2023.