Apple voices official support for California SB 244 right to repair bill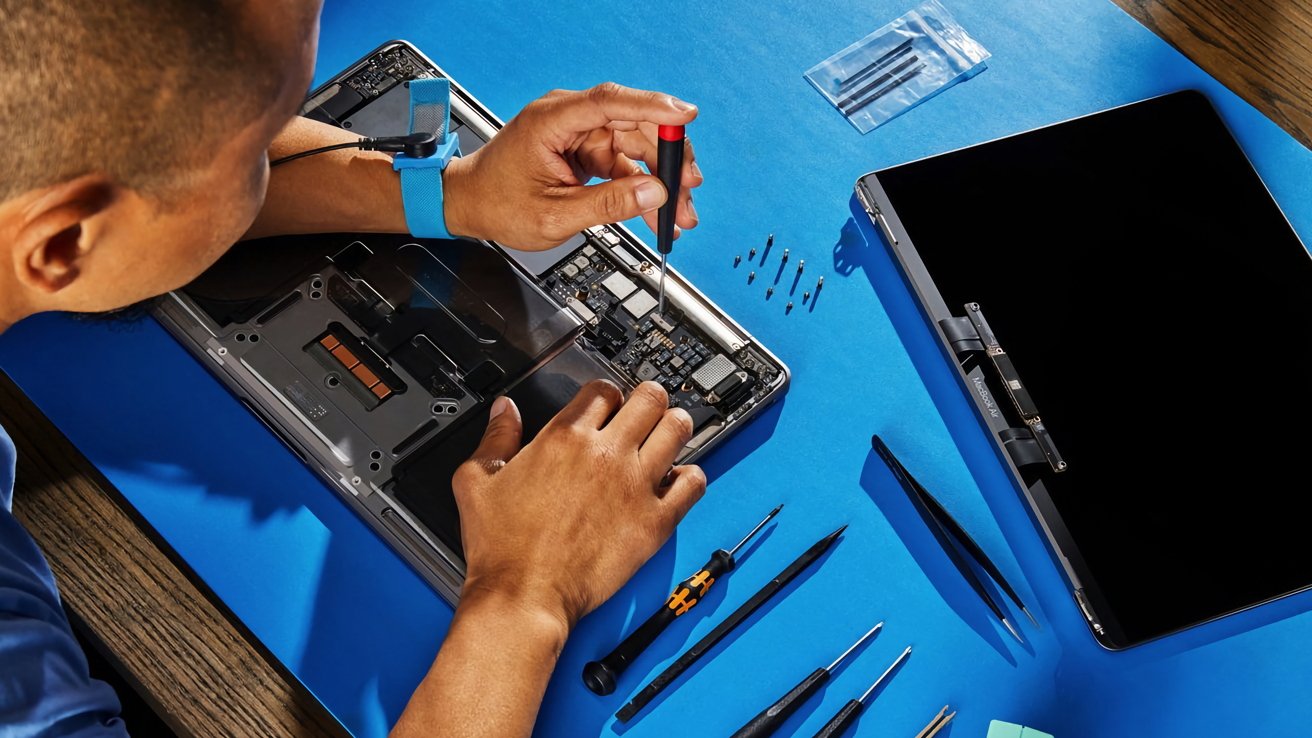 As California's SB 244 right-to-repair bill is routed through the capitol, Apple has voiced its support in a surprise move from the company.
Right to repair has become an increasing issue in Silicon Valley as lobbyists fight to keep repair control under mega-corps like Apple and Google. Bills like SB 244 have been openly opposed by Apple in the past, but this one has gotten the official stamp of approval per a letter sent by Apple's legal team.
According to TechCrunch, a letter was sent by Apple to California state senator Susan Talamantes Eggman voicing support for the impending bill. The endorsement comes as a slight surprise, though it's clear why Apple supports this bill versus previous iterations.
The bill is similar in scope and execution to a right-to-repair bill that passed in Minnesota in May. It builds on the existing Song-Beverly Consumer Warranty Act of 1970, which requires companies to provide repair facilities and service dealers to consumers within fair and reasonable terms.
SB 244 expands on this by setting strict terms, requiring parts, tools, and documentation for purchased products for up to seven years. This goes well beyond existing warranty requirements and is a boon to users and third-party repair shops seeking such materials.
"Apple's support for California's Right to Repair Act demonstrates the power of the movement that has been building for years and the ability for industries to partner with us to make good policy to benefit the people of California," Sen. Eggman said in a statement. "I'm grateful for their engagement on this issue and for leading among their peers when it comes to supporting access to repair."
The letter sent by Apple details why the company supports the bill in no uncertain terms. It mentions that the bill maintains user privacy and security, ensures official part use and requires disclosure when non-genuine parts are used, and doesn't compromise consumer safety or repair reliability.
The full letter can be read in the embed below.