Some Apple Card users will get 5% Daily Cash back on dining and travel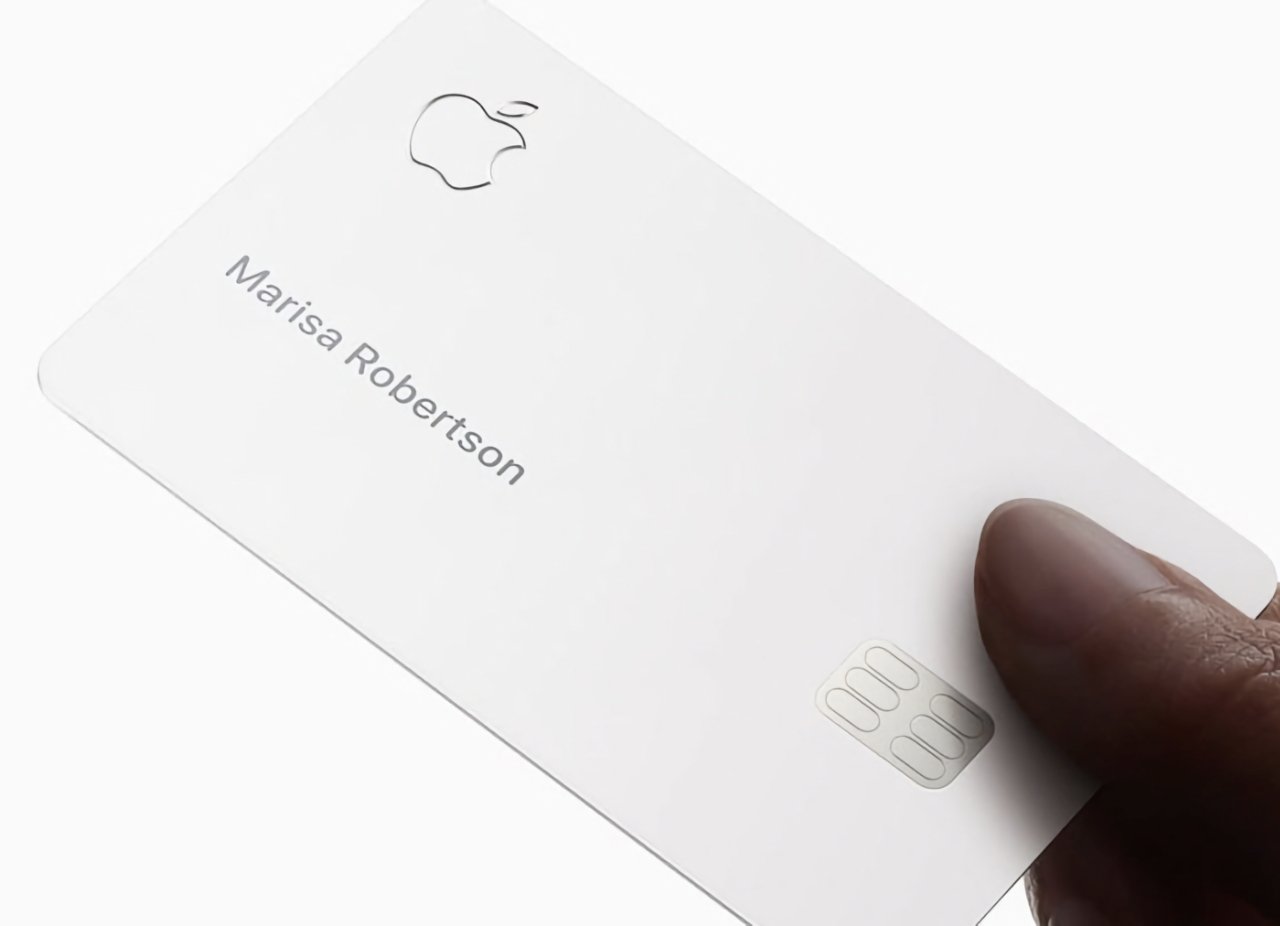 Through September 20, eligible cardholders who use their Apple Card for dining and travel purposes will get 5% Daily Cash back.
On Wednesday, Apple announced it is rolling out a new limited-time deal for eligible Apple Card cardholders. Cardholders will get 5% Daily Cash back on up to $20,000 on travel spending and up to $6,000 on dining.
Additionally, the offer isn't exclusive to Apple Pay, either. Cardholders can still utilize it when they use their virtual card number online or the titanium card in person.
There is no need to enroll in the offer — eligible cardholders will automatically receive the offer between August 21 and September 20. Apple is sending emails to alert eligible cardholders of the offer. Users can check to see if they are eligible for the offer by heading to the Wallet app.
Cardholders will receive the money as Apple Cash or Apple Savings, a high-yield savings account feature that Apple and Goldman Sachs launched in April 2023.
Apple recently earned J.D. Power's number one spot for the "best co-branded credit card for customer satisfaction with no annual fee," as part of the annual U.S. Credit Card Satisfaction Study. This is the third time Apple has earned this ranking.