M3 MacBook Air & MacBook Pro may not debut until October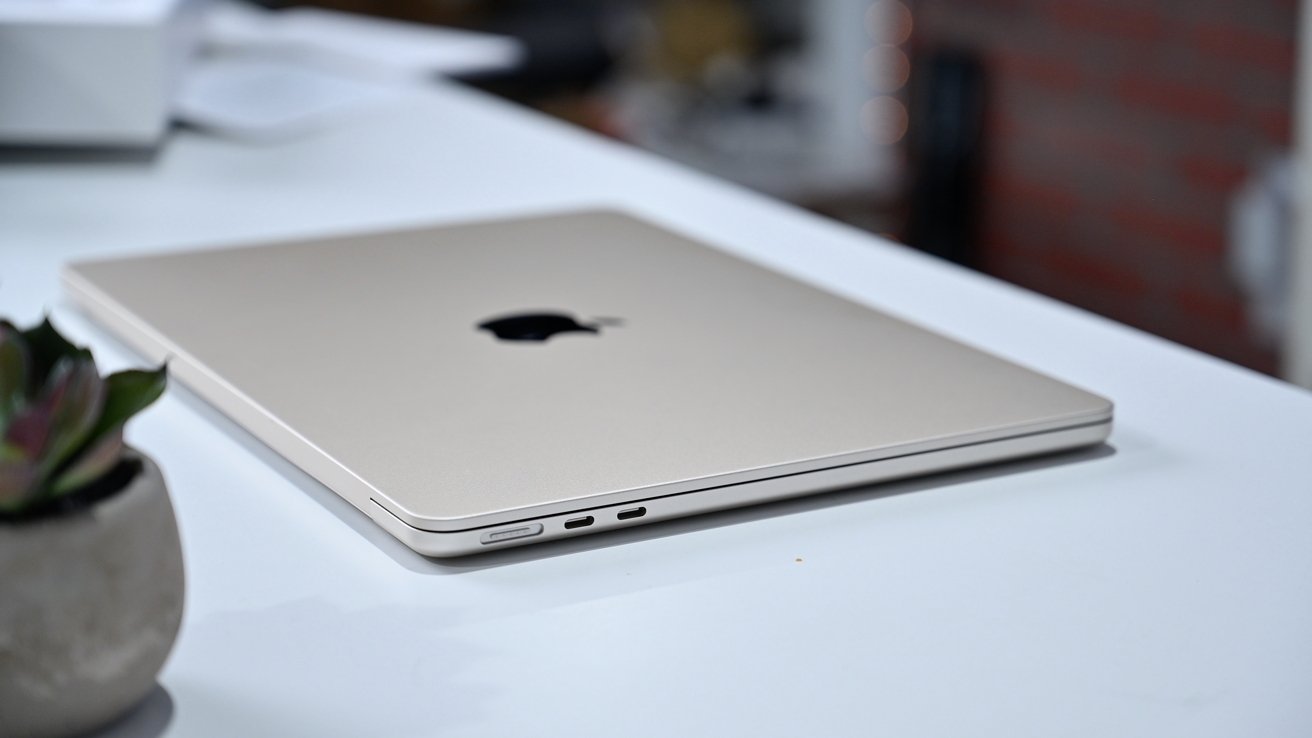 The focus is tightening on Apple's September iPhone 15 event, with new M3 Macs expected to debut with perhaps less fanfare in October instead.
The summer is always replete with rumors about Apple's September event. At one point in the rumor cycle every year, the single event is generally rumored to update nearly every Apple product. The full scope of the event only gets made more clear with time, generally very close to the event.
In his Sunday newsletter, Bloomberg's Mark Gurman sheds some light on what he expects to see in September, and what will launch in October perhaps as only a press release.
"The structure of the event, I'm told, will match the iPhone 14 launch: A prerecorded video will be shown online, as well as at an event at the company's headquarters," Gurman writes. "There's also another launch occurring in October — likely for the first M3 Macs — but it's unclear if that will be positioned as a formal event."
A press release debut of new M3 Macs isn't unprecedented. The M2 MacBook Pro, and the M2 Mac mini models didn't have an event. And, historically, most Intel MacBook Pro and iMac spec bumps after a new chassis debuted hit the street after a press release.
Over the last ten years, Apple had October events in 2013, 2014, 2016, 2018, 2020, and 2021. Full events in October didn't happen in 2015, 2017, 2019, nor in 2022.
The shift over from the M2 generation to the start of the M3 is expected to start in the Fall at some point. As usual for Apple, the M3 Pro, M3 Max, and M3 Ultra launches will be further down the road.
Apple tends to make the 13-inch MacBook Pro, the 13-inch MacBook Air, and the Mac mini the first models to ship in a chip generation, and they are still good candidates this time around. The M2 Mac mini was released in January 2023, so that may still wait a bit if Apple maintains a regular cadence.
The 24-inch iMac is also awaiting an upgrade, missing out on the M2 generation, though there's less of a chance of an M3 15-inch MacBook Air since the M2 hasn't been around that long.