iPhone 15 Pro Max starts mass shipments, claims Kuo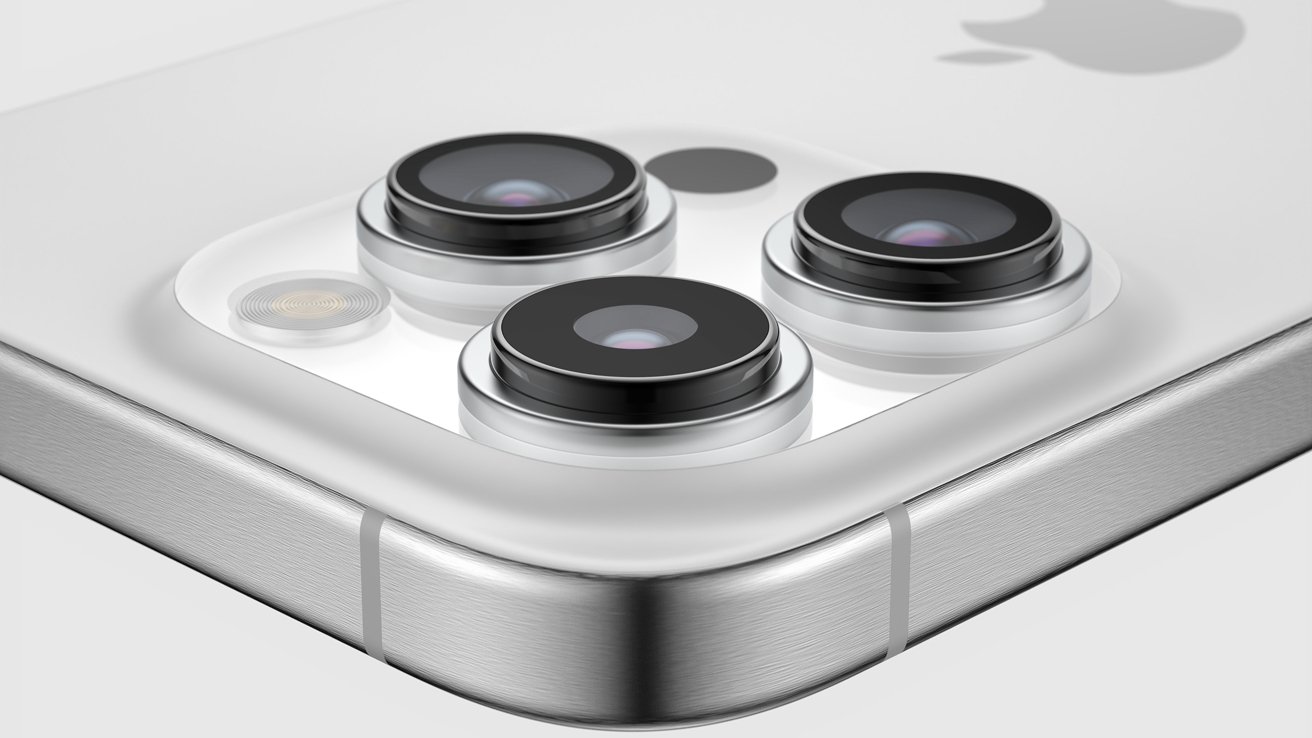 Despite rumors of the iPhone 15 Pro Max being delayed, analyst Ming-Chi Kuo says that mass shipments are starting this week, and reports of reduced orders are wrong.
Previous rumors from the likes of Bank of America have suggested first that one iPhone 15 model will be delayed to October, then more recently that it will specifically be the iPhone 15 Pro Max. Analyst Jeff Pu has claimed that there may be two delayed models, this time the regular iPhone 15 and the iPhone 15 Plus, because of camera production problems.
According to Ming-Chi Kuo, however, his survey of supply chain companies suggests that rumors of delays are not true. He expects to see Apple selling more, rather than fewer, iPhones and that consequently the firms stock price will recover.
Apple could see a rebound in its stock price ahead of new product announcements in September and could become the world's largest smartphone brand by 2023 and 2024 / Apple920232024https://t.co/TFqmssVFKE

— (Ming-Chi Kuo) (@mingchikuo) August 28, 2023
"The market is concerned that iPhone 15 shipments will be further cut due to supply chain issues (my estimate of 80 million units vs. conservative views of 70-80 million units), especially iPhone 15 Pro Max shipments will be delayed," writes Kuo in his full blog on the topic. "However, the fact is that the iPhone 15 Pro Max will start mass shipments this week, and Apple is also increasing shipments of legacy models simultaneously."
"With the market being overly conservative on iPhone/iPhone 15 2H24 shipments, leading to a correction in the stock price and a favorable trading sentiment for new product announcements," he continues, "Apple stock may have a rebound opportunity in the near term."
Kuo does not elaborate on his statement that Apple is "increasing shipments of legacy models." However, it's common for Apple to continue selling a previous year's model alongside the latest one.
It may therefore be that Apple expects whatever iPhone 14 models it continues to make, to continue to sell well even after the iPhone 15 range is unveiled.
Ming-Chi Kuo also notes that Samsung has cut its smartphone orders to 220 million units.
"If Apple keeps the 2H24 iPhone orders unchanged," he continues, "then the iPhone shipments are expected to reach 220-225 million units in 2023, surpassing Samsung as the largest smartphone brand."
"Apple's latest iPhone shipment target for 2024 is 250 million units, and a reasonable 2024 iPhone shipment estimate, from my view, could reach 5-10% YoY," says Kuo. "Since Samsung's internal view of 2024 market demand is still conservative, Apple will likely remain the largest smartphone brand in 2024."
Apple is expected to announce the iPhone 15 range in the next couple of weeks.