There may be new AirPods with USB-C charging case in iPhone 15 event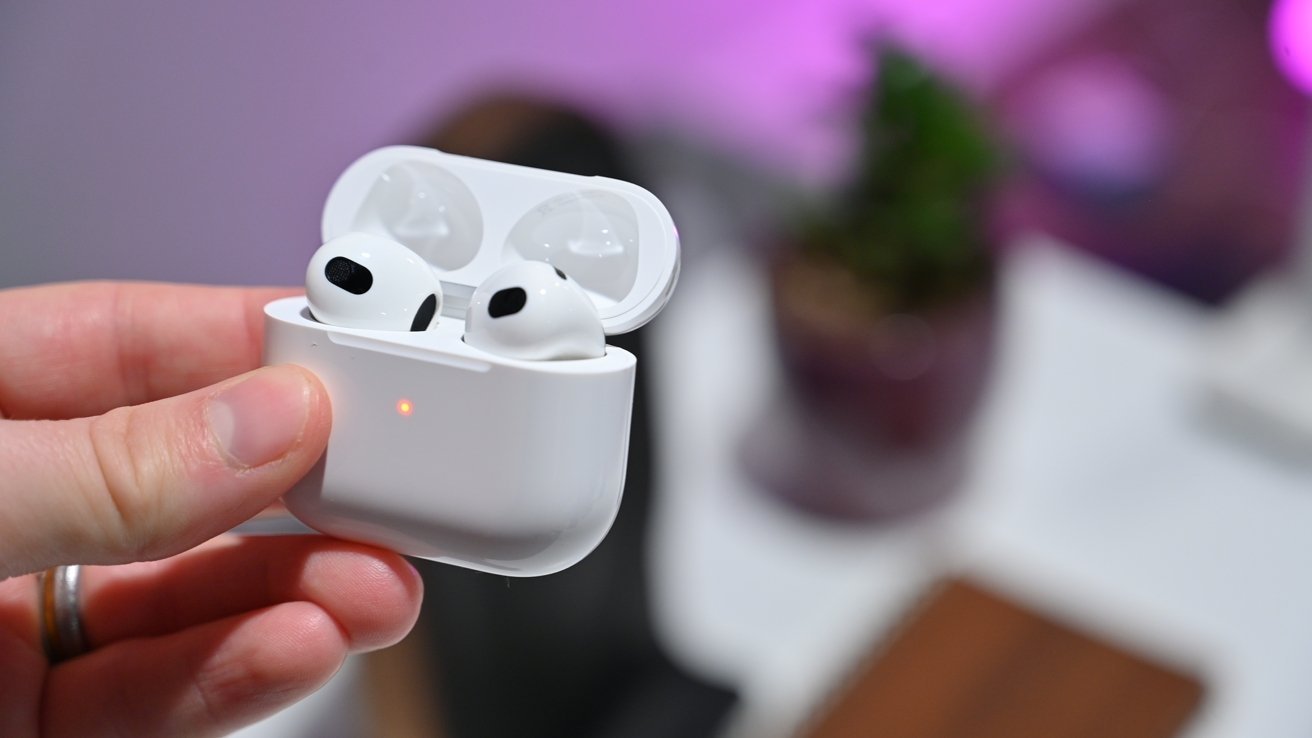 Apple may be using the September 12 iPhone 15 event to launch updated AirPods, with the charging case possibly making the switch from Lightning to USB-C.
The next Apple Event has been confirmed for September 12, and speculation has begun about what could appear during the presentation. Aside from the widely-anticipated iPhone 15 launch, Apple is reportedly going to introduce new AirPods at the event.
According to Mark Gurman writing for Bloomberg, Apple will be introducing an update to AirPods that includes a USB-C charging port in the charging case. The switch to USB-C, often rumored about, will apparently coincide with the similar shift for the iPhone 15, which will move away from Lightning for physical connectivity.
Gurman doesn't offer much detail about what the updated AirPods will have in terms of features or changes, if any will be included. It's entirely possible that all Apple changes is the USB-C connection in the case.
With the removal of Lightning from the iPhone, it's plausible that the AirPods could be the first wave of changes in the withdrawal of Apple's long-time connector from other accessories.
An update to the AirPods has been long overdue, with Apple launching the third-gen AirPods in late 2021. Apple introduced the AirPods Pro 2 in September 2022, though persisted with the Lightning connection and MagSafe for that release.
Apple does have a vested interest in migrating over to USB-C, as the European Union gave final approval to the Common Charger Directive in October 2022, which will make charging via USB-C mandatory on iPhones and small devices in 2024. Other countries, such as Saudi Arabia and India, have also worked on their own charger connector proposals, which will affect Apple in the same way.