Apple begins testing 3D printing for Apple Watch manufacture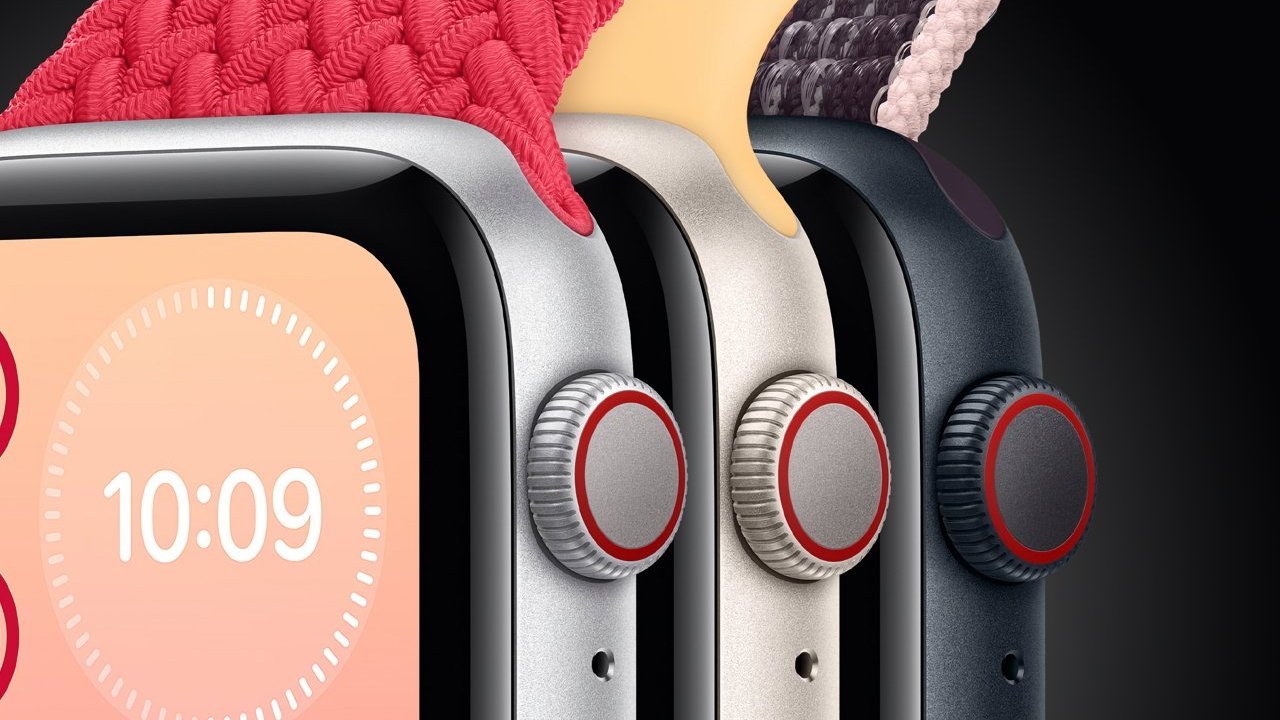 Backing up a recent claim from analyst Ming-Chi Kuo, Bloomberg says that Apple is now working to 3D print the chassis for a forthcoming Apple Watch.
In July 2023, Ming-Chi Kuo reported that Apple was intending to use 3D printing to make titanium mechanical parts for the next version of the Apple Watch Ultra. Kuo says the plan was to partly replace the firm's regular CNC (Computerized Numerical Control) systems that cut material to fit designs.
Now Bloomberg has backed up that report, with the exception that it says the material being used is stainless steel rather than titanium. The report doesn't preclude the use of titanium or the Apple Watch Ultra, but specifically says that it is being tested for the stainless steel Apple Watch Series 9.
NEW: Apple is eyeing a major shift for how to produces products, working on 3D printing of device bodies. Apple is testing the process — with major benefits for production speed & sustainability — with the upcoming stainless steel Apple Watch Series 9. https://t.co/cKlW0roIqC

— Mark Gurman (@markgurman) August 30, 2023
Given that the Apple Watch Series 9 is expected to be announced on September 12, 2023, it seems late in the process to be testing a complete revision of the manufacturing process. However, it could be that Apple has taken the finalized Apple Watch Series 9 chassis and is testing how well 3D printing can match it for the future.