Apple launches third 'Impact Accelerator' for training minority-owned businesses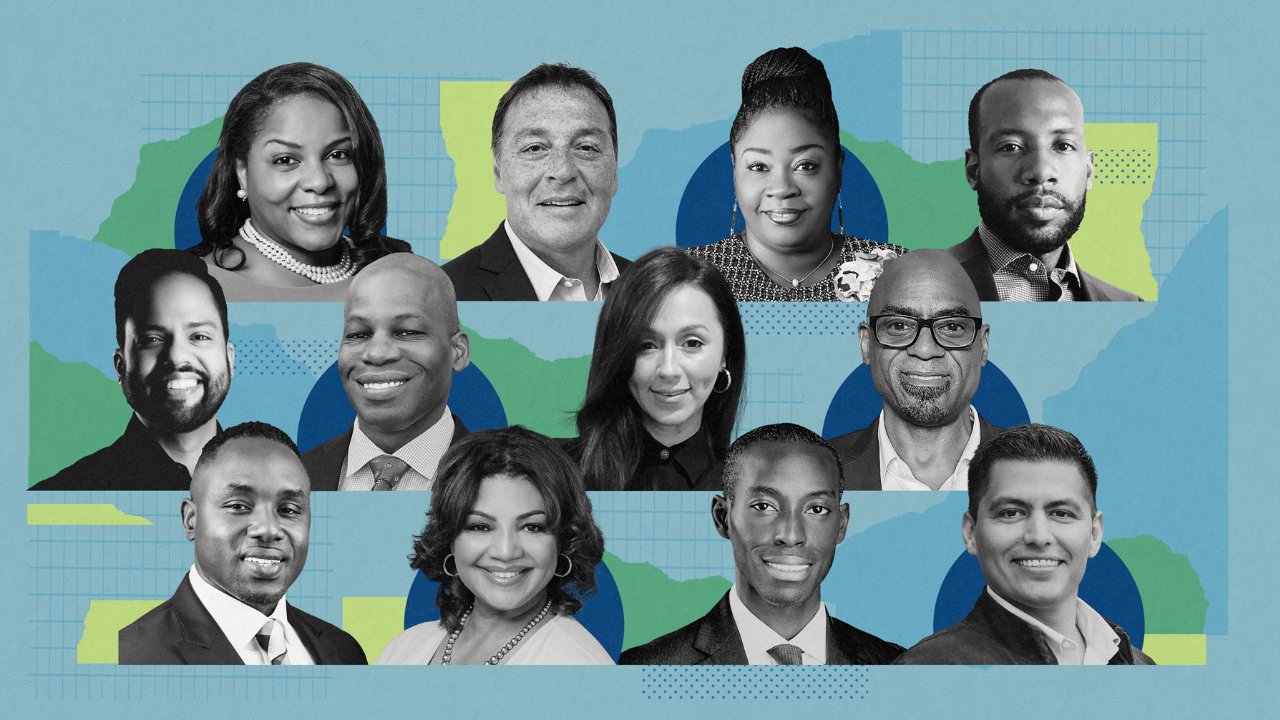 Leaders from 12 Black, Hispanic/Latinx, and Indigenous-owned firms all working on green technology and clean energy, have been selected for an intensive training on working with Apple's supply chain.
Originally launched in 2021, Apple's "Impact Accelerator" program is a three-month training series where the selected leaders gain what's previously been described as "the knowledge and tools needed" to be a successful Apple supplier.
"With the third cohort of our Impact Accelerator," Lisa Jackson, Apple's vice president of Environment, Policy, and Social Initiatives, said in a statement, "we're honored to support businesses whose innovations are paving the way to a greener, more equitable future."
"From renewable energy to recycling and more, these diverse leaders are serving their communities, expanding opportunity, and pioneering new solutions in the fight against climate change," she continued. "We're proud to support their journeys — and we can't wait to see what they'll come up with next."
The twelve firms represented are all from the US, with three based on California. Those include Alard Engineering, which "invests in sustainable manufacturing processes," and Green Earth Sustainable Solution, Inc, which is a "recycling company specializing in waste-minimization programs."
California is also where Compactor Management Company is based, and it works in "collection and disposal of waste and recycling materials."
There are two firms from Detroit, SEEL and Superior Innovative Solutions (SIS). SEEL provides "energy-efficiency education and energy-saving consultations," while SIS focuses on "recycling oils and coolants and incorporating environmentally friendly cleaning materials into its processes."
In previous years, the Impact Accelerator training has involved mentoring from Apple experts. Following the end of the three months, the selected companies can then "be considered for business opportunities with Apple," the company said in 2022.
Apple's Impact Accelerator is part of its overall Racial Equity and Justice Initiative program, which was founded in June 2020. Most recently, Apple announced that it had invested over $200 million in the program.