Ridley Scott hopes Apple will screen vastly extended 'Napoleon'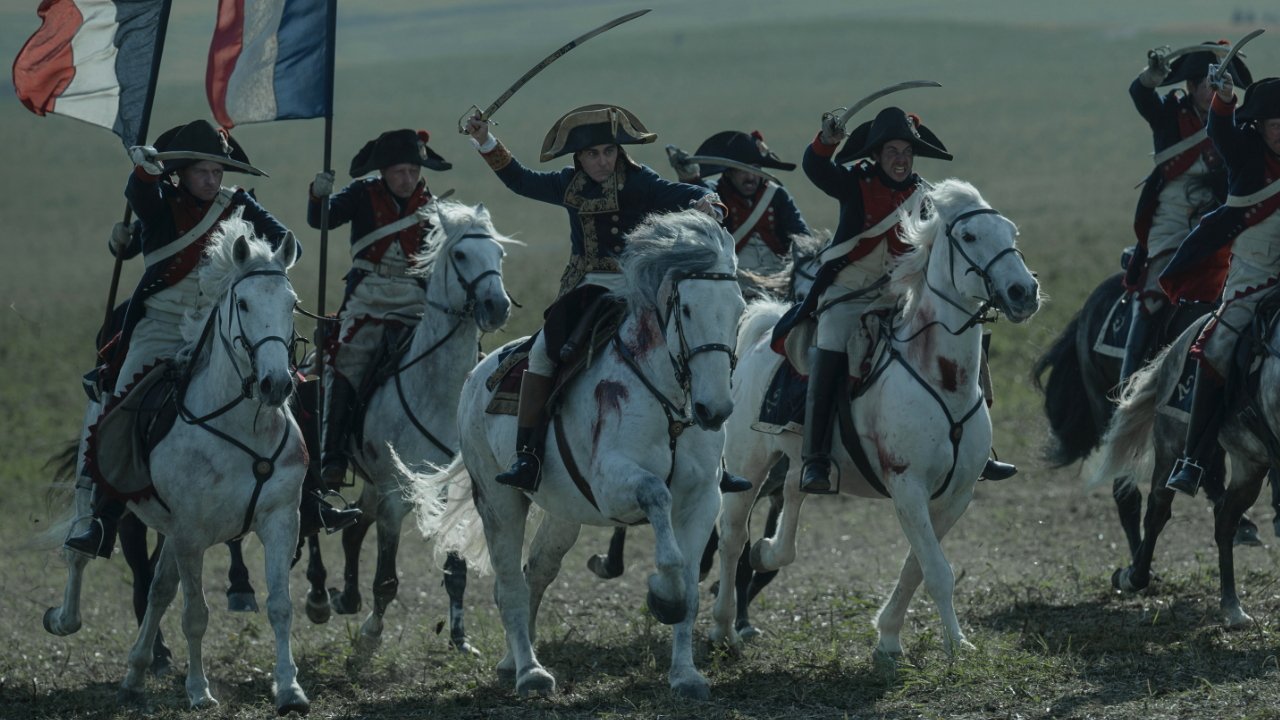 Ahead of Ridley Scott and David Scarpa's "Napoleon" theatrical release, director Scott wants Apple TV+ to show a version that's almost two hours longer.
Originally to be called "Kitbag," Apple TV+ bought the rights to "Napoleon," enabling its script by David Scarpa to be produced, and to be directed by Ridley Scott. It's due to get a theatrical run from November 22, 2023, and stream shortly afterwards.
The film to be seen in theaters and on Apple TV+ clocks in at 158 minutes, or just over two and a half hours. But now Scott has told Empire magazine that there is a "fantastic" version that is 270 minutes — or just under four and a half hours.
"Fantastic" is the only direct quote Empire has about this extended version, but the magazine reports that Scott would love to have Apple TV+ eventually screen it. Reportedly, the greatly extended cut features more of Josephine's life before she met Napoleon.
Vanessa Kirby, who plays Josephine, notes that there are thousands of books about Napoleon and only, she says, about 60 on Josephine.
"What was so challenging, and kind of elusive, about her," she told Empire, "was that every single book, whether it was first-hand accounts, third-hand stories, documents, testimonies, and Napoleon's letters every single one was completely different."
"She was just this massive contradiction," continues Kirby. "Every time I thought I'd locked down, 'Okay, this is who she is, and I think I can get hold of this,' something would completely counteract it."
Separately, Apple TV+ has released a trailer for the film, which runs for a comparatively slight two and a half minutes.