Apple was 'close' to introducing 14-inch iPad model in 2023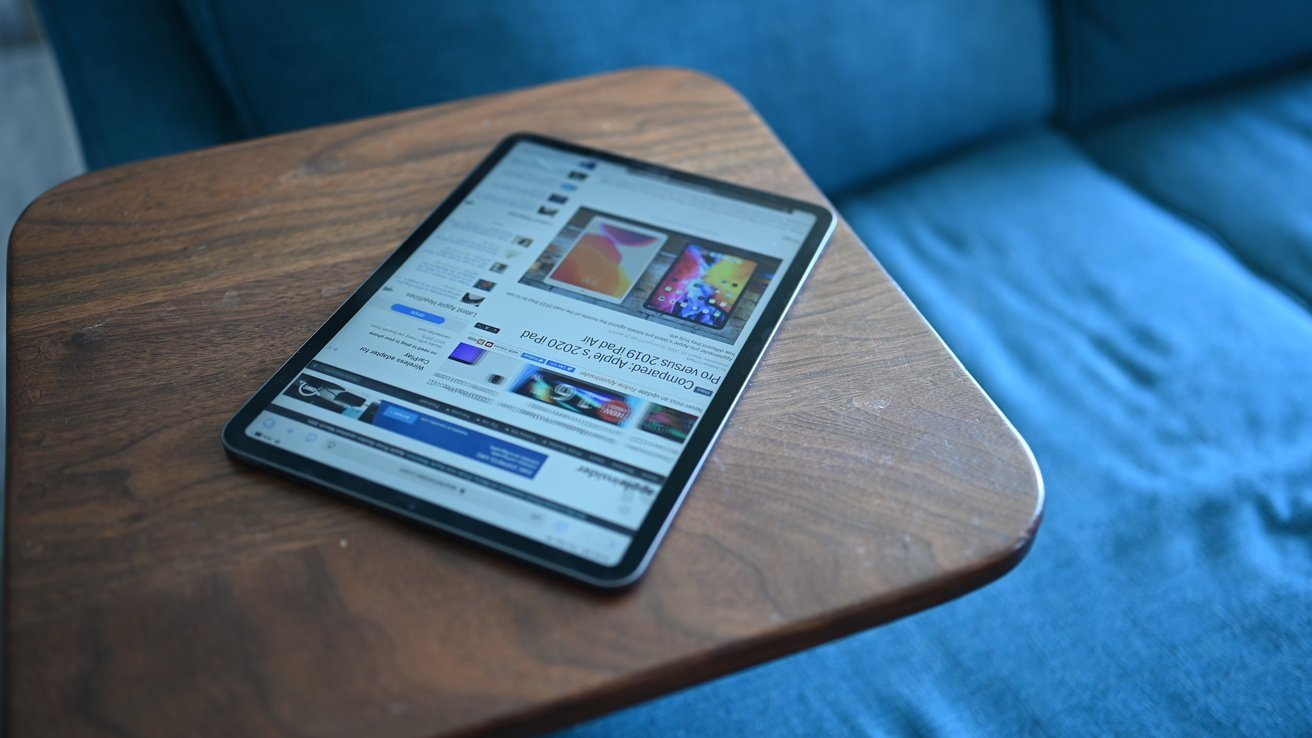 Apple allegedly got close to creating a super-sized iPad Pro that was much larger than the current-largest 12.9-inch model, with a 14-inch version considered for a potential launch in 2023 at one point.
Apple is anticipated to be preparing an iPad Pro upgrade in early 2024, with OLED accompanied by a replacement of the 12.9-inch model by a 13-inch version. However, Apple could've gone much larger with the model.
In Sunday's "Power On" newsletter for Bloomberg, Mark Gurman claims that Apple actually got close to actually releasing a 14-inch iPad Pro at one point, but instead it's gone for the 13-inch update instead.
Gurman first mentioned a larger iPad Pro was in the works back in 2021 for potential release within years, but other leaks down the road continued to promise that Apple was actively still working on the concept.
In June 2022, DSCC's Ross Young said that a 14.1-inch tablet could arrive from Apple at some point in early 2023, though that ultimately didn't happen. In October 2022, a report said that a 16-inch iPad could be launched in the fourth quarter of 2023, though admitted that development could kill the product before release.
While Gurman does say about the product's development by Apple, there still doesn't seem to be a launch for such a large-screened model on the horizon, or for quite some time.