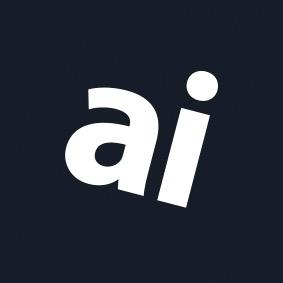 If you buy through our links, we may get a commission. Read our
ethics policy
.
Sponsored Content
Prepare for unexpected power outages with these essential safety tips from Bluetti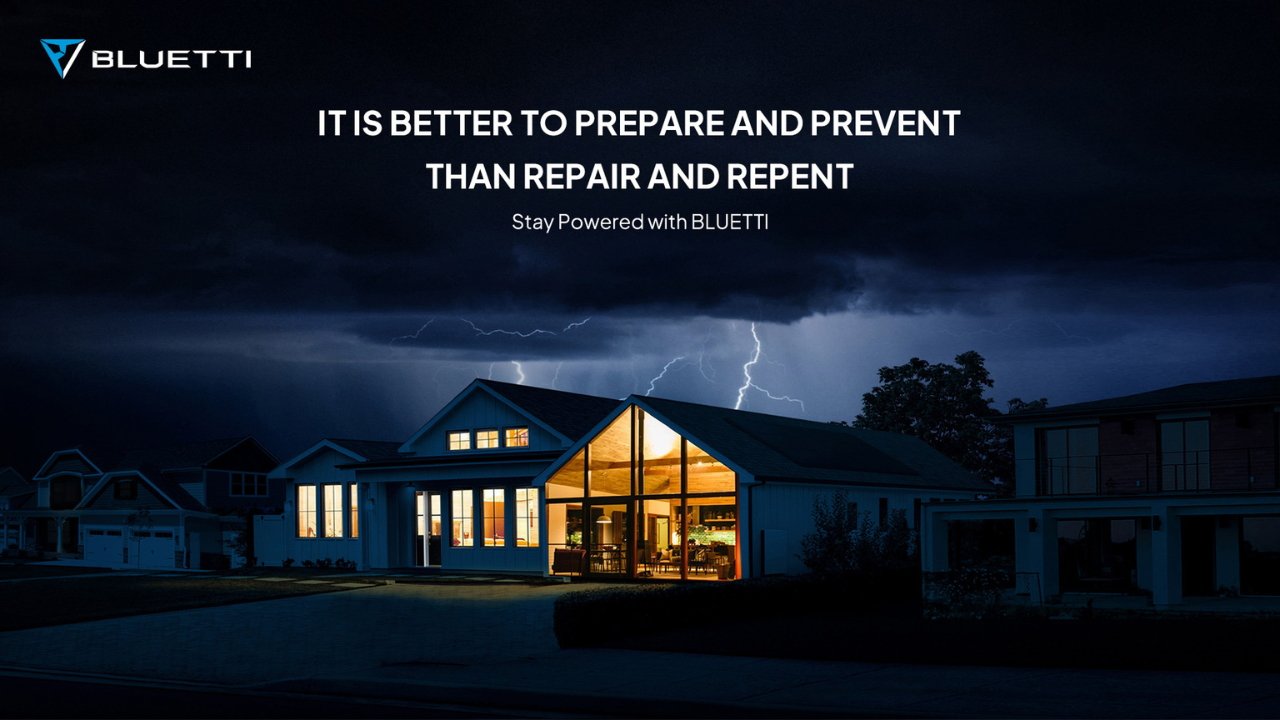 It is officially hurricane season, and with winter looming around the corner, it's the perfect time to talk about navigating a natural disaster. Portable power station maker Bluetti brings you a comprehensive safety guide to keep you safe when the unexpected happens.
We rely on constant power delivery for countless items, from medical devices to iPhones and Macs. However, with outdated infrastructure and an increase in violent weather patterns, the need for a plan is essential, and Bluetti's years of expertise in portable power solutions can bring comfort and clarity during a crisis.
Before a natural disaster strikes
"It's better to have it and not need it than to need it and not have it," as the saying goes, so it's best to start preparing before anything happens. The first step is to stay tuned into the local weather reports and ensure your emergency notifications are enabled on your phone.
Although the weather app on your iPhone is adequate, it's crucial that you stay up-to-date on other platforms, like social media or government agency websites. Also, be sure you have a solid understanding of evacuation paths and meeting areas, especially if your family is separate.
The next step is to create an emergency kit with all the essentials, such as non-perishable food items, bottled or portable water, vital medications, a first aid kit, flashlights with backup batteries, radios, and essential documents. At a minimum, three days' worth of supplies per person.
While battery-operated devices are ideal, it's not always possible like with medical devices. For those individuals, a backup power source is a must-have, and Bluetti's EB3A, EB55, and EB70S portable power stations have the capability to deliver sustained connectivity and power availability.
Like having a backup power solution, a backup emergency plan is another essential must-have. Create a family evacuation plan that includes several routes with pre-determined meeting places.
Your evacuation plan should include multiple routes, and it's always a good idea to practice these in real-world conditions to be ready when the time comes.
If you decide not to evacuate, if optional, ensure your home has constant electricity with a robust power solution. A solution like Bluetti's AC300+B300 or EP500 can provide continuous electricity throughout the duration of an outage caused by ice storms or wildfires.
The AC300+B300 is a modular system with capacities ranging from 3,072Wh to 12,288Wh to keep the lights on, heaters running, and essential medical devices working. This setup supports an output of 3,000W and a 2,400W solar charging capability with up to three Bluetti PV200 foldable solar panels.
For a portable power solution, the EP500 is a perfect choice, thanks to the 5,100Wh LiFePo4 battery, 2,000W pure sine wave inverter, and 1,200W solar charging capabilities. Plus, it has four wheels, making transportation even easier.
During a catastrophic event
When disaster strikes, the most important thing is to remain as calm as possible. Heightened emotions create stress that clouds decision-making capabilities, meaning the calmer you stay, the clearer you can think.
Stay informed by listening to your radio and keep updated on any developments as they unfold. Government officials will make advisements, like seeking shelter or mandating evacuation orders.
Gather your family members and get to a secure location in your home. The safest places are in internal rooms, like closets or bathrooms, away from external walls and windows.
During mandatory evacuations, follow your plan and designated routes established by emergency services. Be sure to grab your emergency supplies, including your Bluetti portable power stations, and don't return until cleared by local authorities.
Dealing with the aftermath of a calamity
The moments after a disaster can feel overwhelming, but safety should remain a top priority. Evaluate your home for any potential safety hazards and take comprehensive note of any pressing issues, like stresses on roofs or supporting structures.
During the aftermath, you'll want to identify any damage and document it with photographs and detailed descriptions. This documentation is crucial for insurance claims and receiving payouts for repairing the damage.
Even after a natural disaster, you need to stay up-to-date with information on recovery efforts, access to emergency shelters and services, and distribution of supplies. Depending on the severity of the situation, these efforts could take weeks.
Stay prepared for the unexpected with Bluetti's portable power stations
Natural disasters, like storms and wildfires, will continue to get worse as infrastructures see ongoing neglect. However, with a sound plan in place before a tragedy, a level head during, and meticulous documentation after, you can weather any event without unnecessary stress or hardship.
Powering you through each phase of an unexpected crisis is a Bluetti portable power station that keep the lights on at home or power your devices as you evacuate. Whether you need electricity for medical devices during an outage or for power tools during clean-up, Bluetti's solutions have you covered.