Apple's iMessage gets a reprieve from EU digital gatekeeper law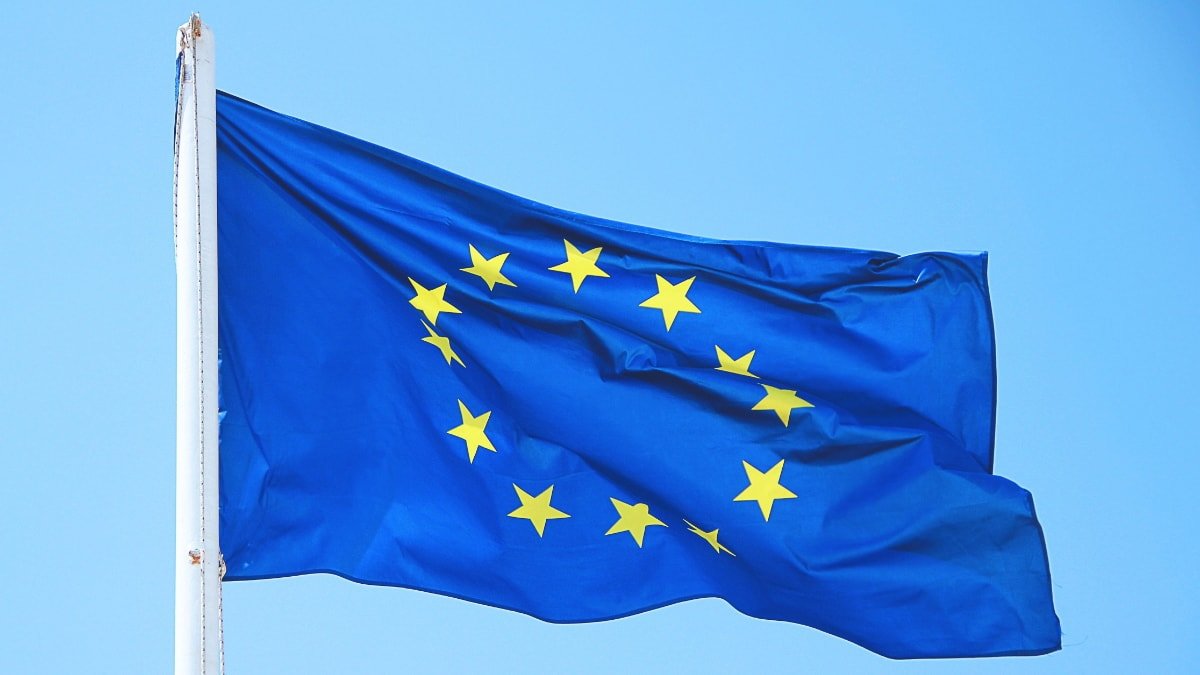 Both Apple's iMessage and Microsoft's Bing appear to have been removed from compliance with the EU's Digital Markets Act while the company's protests are investigated.
The Digital Markets Act (DMA) was really created specifically to target Apple, Google, Amazon and others. Apple, however, has protested that its iMessage service is too small in Europe to come under the law's conditions, however.
Despite that following an earlier statement by Apple saying exactly the opposite — that iMessage does qualify — the EU has reportedly removed it from the services concerned. It's done the same thing with Bing, following a similar protest from Microsoft.
"We remain very concerned about the privacy and data security risks the DMA poses for our users," an Apple spokesperson told AppleInsider. "Our focus will be on how we mitigate these impacts and continue to deliver the very best products and services to our European customers."
According to the Financial Times, six firms ranging from Apple to TikTok, and some 20 of their services, will be affected by the DMA. Each firm will be required to make their services interoperable with rivals, and also to link to their competitors.
The DMA entered into law in November 2022, and became applicable from May 2023. However, it is still being implemented and one area seemingly still under discussion is precisely which services are to be affected.
With two unnamed sources confirming that Bing and iMessage have been removed, at least temporarily, the Financial Times says that the EU will be focusing on:
Amazon Marketplace
Apple's App Store
Meta's WhatsApp
Facebook
Instagram
Google Search
Google YouTube
The companies concerned are known in the DMA as "gatekeepers." The EU's definition of a gatekeeper is a firm that has at least 45 million users for messaging or social media in the territory.
They must also have at least 10,000 annual business users, and a yearly turnover of more than $8.2 billion.
Gatekeeper firms who do not comply with the DMA will face EU investigations and potentially the enforcement of "behavioral or structural remedies." The firms could also be fined 10% of worldwide turnover, or 20% for repeat offenders.