Inevitable iPhone 15 price increase won't deter pent-up demand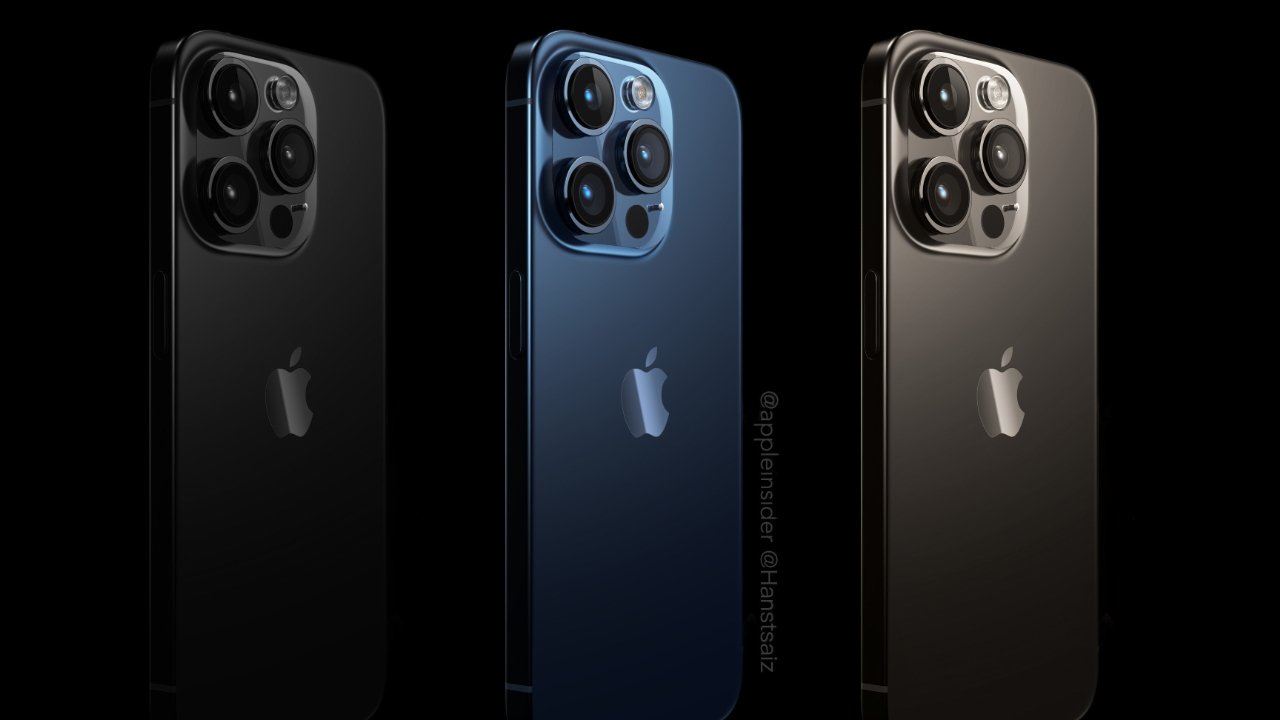 Analysts from Wedbush say that Apple will "modestly" increase the price of the iPhone 15 Pro, but that there is "pent-up" demand for the new models.
Wedbush is the latest to predict that Apple will announce raised prices at its iPhone 15 launch event on September 12, 2023, but says that despite the global economic situation, it's the right time to do so.
"We believe now is the time to increase iPhone prices modestly," write the analysts in a note seen by AppleInsider, "as while Apple will keep the base model prices unchanged the enhanced technology, chips, and battery technology in iPhone 15 Pro/Max warrants this strategic pricing move from Apple."
Wedbush is not concerned about a price increase affecting sales, though, for two reasons, starting with the difference between Apple's retail price and what the iPhone 15 will actually cost buyers.
"Importantly we expect some massive discounts/promotions from US carriers over the coming months," continues Wedbush, "which should further catalyze iPhone 15 sales out of the gates and take the sting of a slight price increase away."
Then there is the issue that Wedbush predicts an "installed base pent-up upgrade cycle," otherwise described as an "mini super cycle." This is where owners of older iPhones are expected to choose now to upgrade.
"Overall, this remains a golden installed base story," say the analysts, "with iPhone 15 set to launch as Apple further penetrates its unmatched ecosystem with our estimate that ~25% of its 1.2 billion installed base has not upgraded its iPhone in 4 years."
Wedbush continues to list $230 as its price target for Apple.