UK tries to claim it hasn't backed down on encryption at all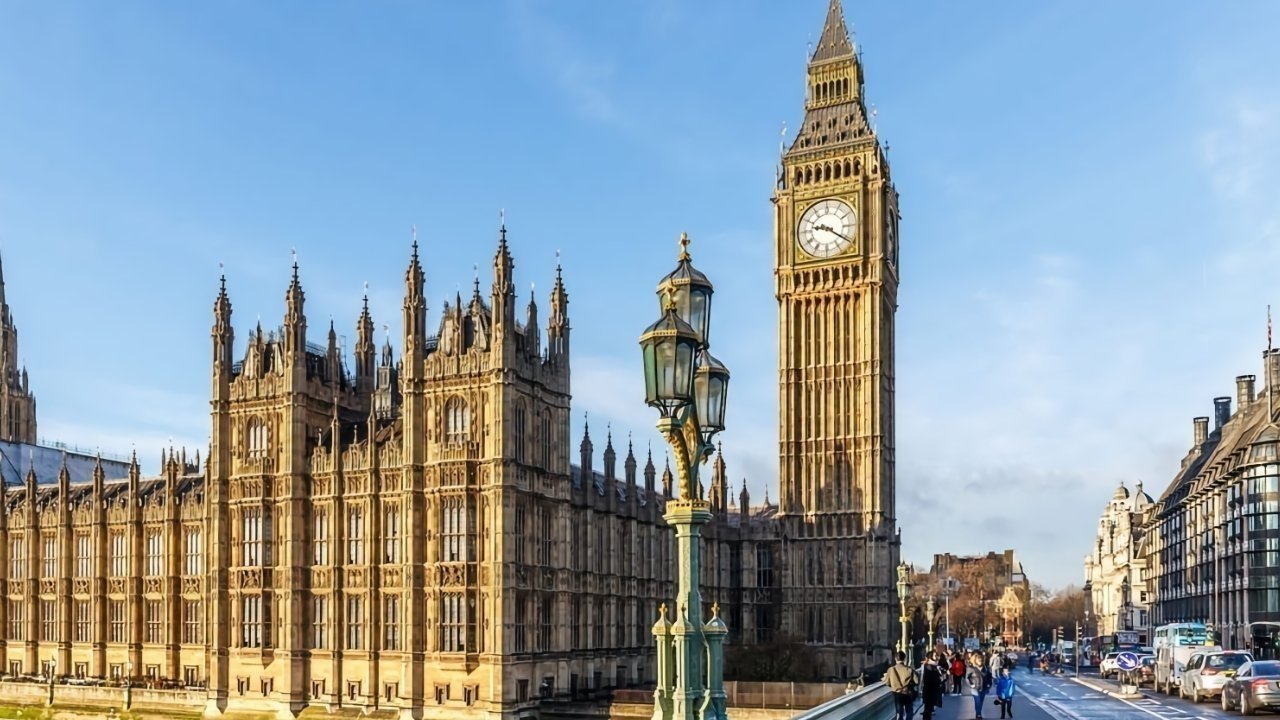 Despite introducing a clause that means its Online Safety Bill is no longer a concern for Apple, Whatsapp, or users, the UK government is insisting with a straight face that it's still exactly as tough on Big Tech as before.
On Wednesday, the UK Parliament debated an Online Safety Bill that, in its original form, would have seen Apple, WhatsApp, Signal and more shutter their messaging and social media services in the country. Bowing to that pressure, the UK regulator Ofcom introduced a face-saving clause that effectively stopped the country's nonsensical demands to break end-to-end encryption.
Except, the Conservative government that was pushing for this — against the advice of security experts and even an ex-MI5 head — insists that it has not even blinked.
"We haven't changed the bill at all," UK technology minister Michelle Donelan told Times Radio, as spotted by Reuters.
"If there was a situation where the mitigations that the social media providers are taking are not enough," she continued, "and if after further work with the regulator they still can't demonstrate that they can meet the requirements within the bill, then the conversation about technology around encryption takes place."
Ofcom's amendment to the bill said that firms such as Apple would be ordered to open up their encryption only "where technically feasible and where technology has been accredited as meeting minimum standards of accuracy in detecting only child sexual abuse and exploitation content."
There is no technology today that will allow only the good guys to break end-to-end encryption — and there never will be.
Consequently the Tory government can argue — and is arguing — that no word has been changed in the bill. But words have been added, and they neuter the entire nonsensical and unenforceable plan.
While the UK has been debating this, its schoolchildren have been returning to schools — and then been forced to stay away again because of rampant unsafe building conditions.