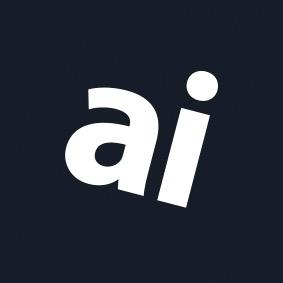 Why you can trust AppleInsider
Satechi Thunderbolt 4 Multimedia Pro Dock: A true 16-port powerhouse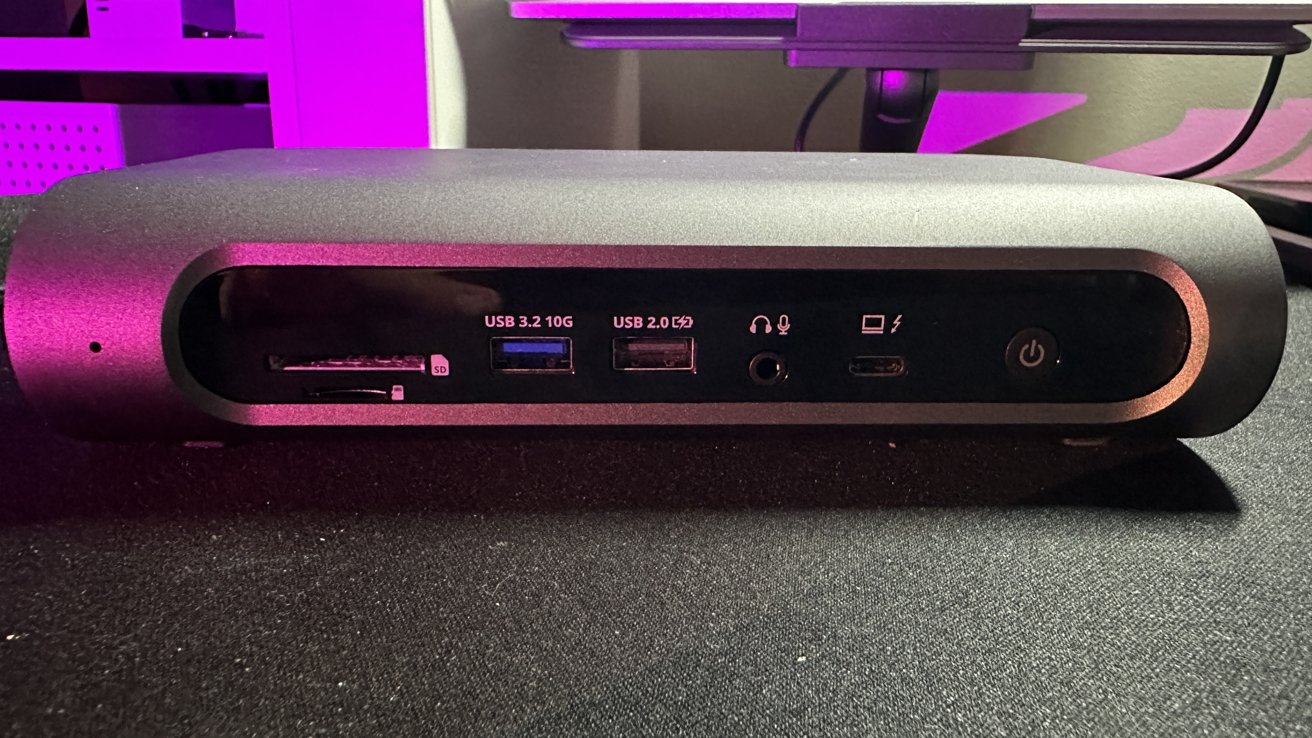 Satechi Thunderbolt 4 Multimedia Pro Dock
3.5 / 5
---
The Satechi Multimedia Pro Dock is a Thunderbolt 4 dock that brings out the most in your Mac or iPad for all creatives and professionals.
Not all docks are created equal, and it's clear that Thunderbolt 4 docks have their strengths. Faster speeds, better connection between your devices, and more ports make them an easy choice for people with a lot of accessories in their setup.
Built with creatives in mind, the Satechi Multimedia Pro Dock has sixteen different ports. It helps connect your computer to four monitors at 4K 60Hz, charge two devices, connect to ethernet, and much more.
Satechi has been making USB-C and Thunderbolt docks for years and covers various price ranges and needs. The Multimedia Pro Dock is a high-cost and high-powered dock for people with plenty of monitors and peripherals.
Satechi Thunderbolt 4 Multimedia Pro Dock - Specs
2x DisplayPort
2x HDMI 2.1
1x Thunderbolt 4 to host
1x USB-C 3.2 10Gbps
5x USB-A 3.2 10-Gbps
1x USB-A 2.0 for charging up to 7.5W
1x SD card slot
1x Micro SD / TF card slot
1x 3.5mm audio jack in/out
1x Ethernet 2.56Gbps
1x Kensington Lock
1x DC/20V Port with a 135W power supply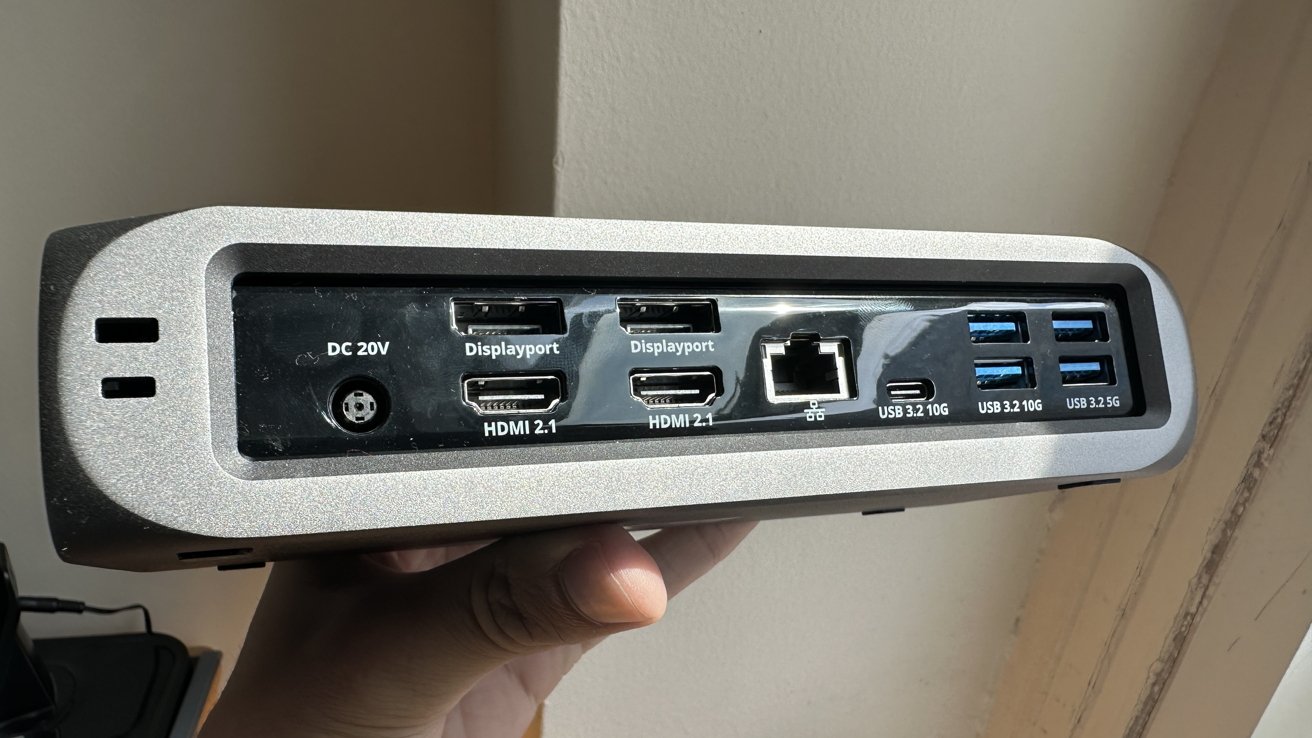 Notably, there's no downstream Thunderbolt port. This isn't a deal-breaker though for most.
Not many people may have use for sixteen different ports, but the Pro Dock serves as a good way to future-proof your home or office setup. Connecting mice, keyboards, and headphones is simple, and the SD and Micro SD speeds allow for quick transfers of information.
Even under heavy use, the dock doesn't warm up considerably due to its large size and aluminum chassis. The charging speed is good, bringing an iPhone from 30% to 80% in an hour with the USB-A port on the front.
The power supply brings 96W to your host device, keeping it powered or charging it after a day of use outside.
The split between ports in the front and back is also convenient, with SD/TF, two USB-A ports, and the audio jack in the front for easy access. Most USB and HDMI/DisplayPort are in the back for better wire management.
As for the design, the dock blends in well with most setups, complimenting a silver or space grey Mac or iPad. The rubber feet and stand allow you to position the dock in either landscape or portrait, depending on how much desk space you have.
This is not a portable dock, but the claimed aircraft-grade aluminum helps us keep peace of mind when transporting it.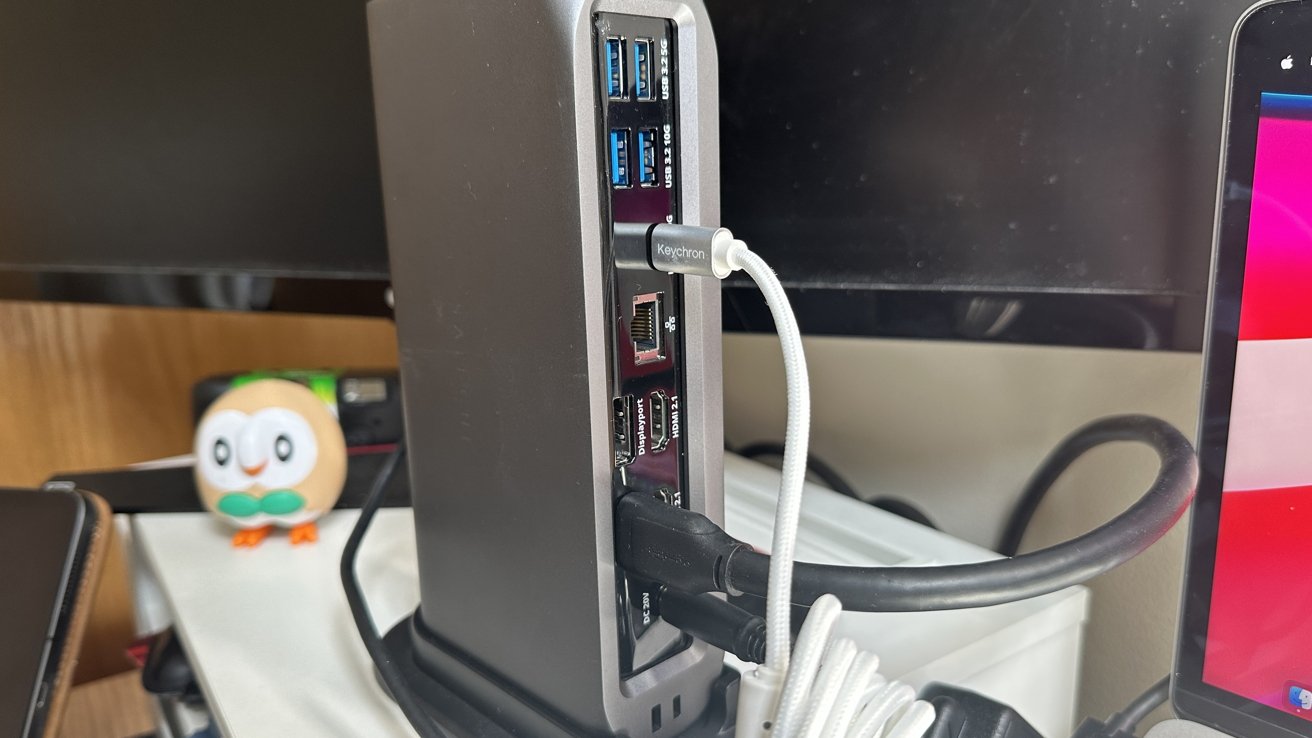 Satechi Thunderbolt 4 Multimedia Pro Dock - Very powerful, but not for everyone
The Multimedia Pro Dock is a great way for photographers, musicians, and other creators to connect all their accessories to one dock and do their work without distractions.
People with many accessories and peripherals are familiar with the experience of having to unplug and replug devices to make their setup work. A large-sized Thunderbolt dock does away with that entirely, making it easy to plug in your computer and start your next task.
We also think the average creative doesn't need sixteen high-powered ports to do their job or conduct their hobby. However, this might be the next dock for you for those who struggle even with ten and twelve-port USB-C or Thunderbolt docks.
The Multimedia Pro Dock provides an abundance of ports and information-transferring capabilities while also charging and optimizing your setup. At over $300, many people would prefer to choose a smaller USB-C hub for their needs.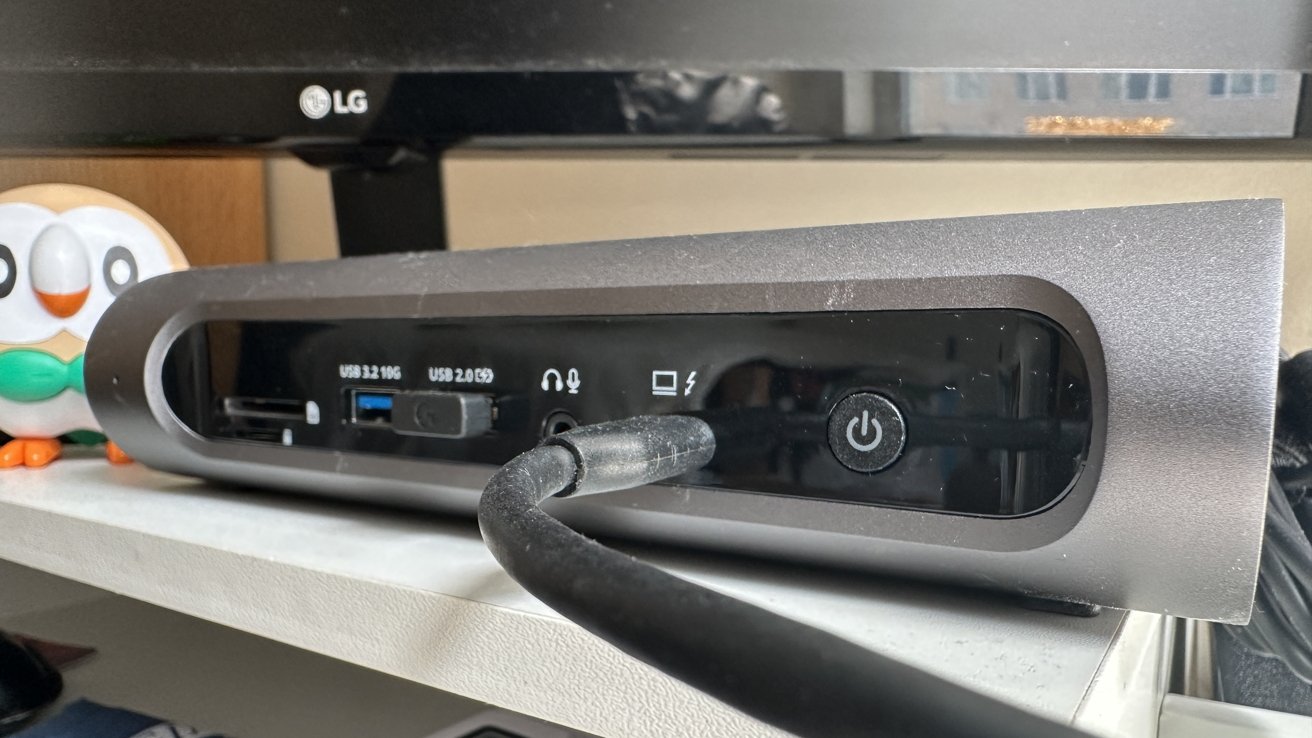 Satechi Thunderbolt 4 Multimedia Pro Dock — Pros
Abundance of ports
Versatile orientation for multiple kinds of setups
Durable and spreads heat efficiently under strain
Satechi Thunderbolt 4 Multimedia Pro Dock — Cons
Overkill and pricey for some
No downstream Thunderbolt port
Limited appeal due to smaller and cheaper alternatives
Rating: 3.5 out of 5
Where to buy the Satechi Thunderbolt 4 Multimedia Pro Dock