iPhone 15 Pro could have 8GB of RAM, same storage options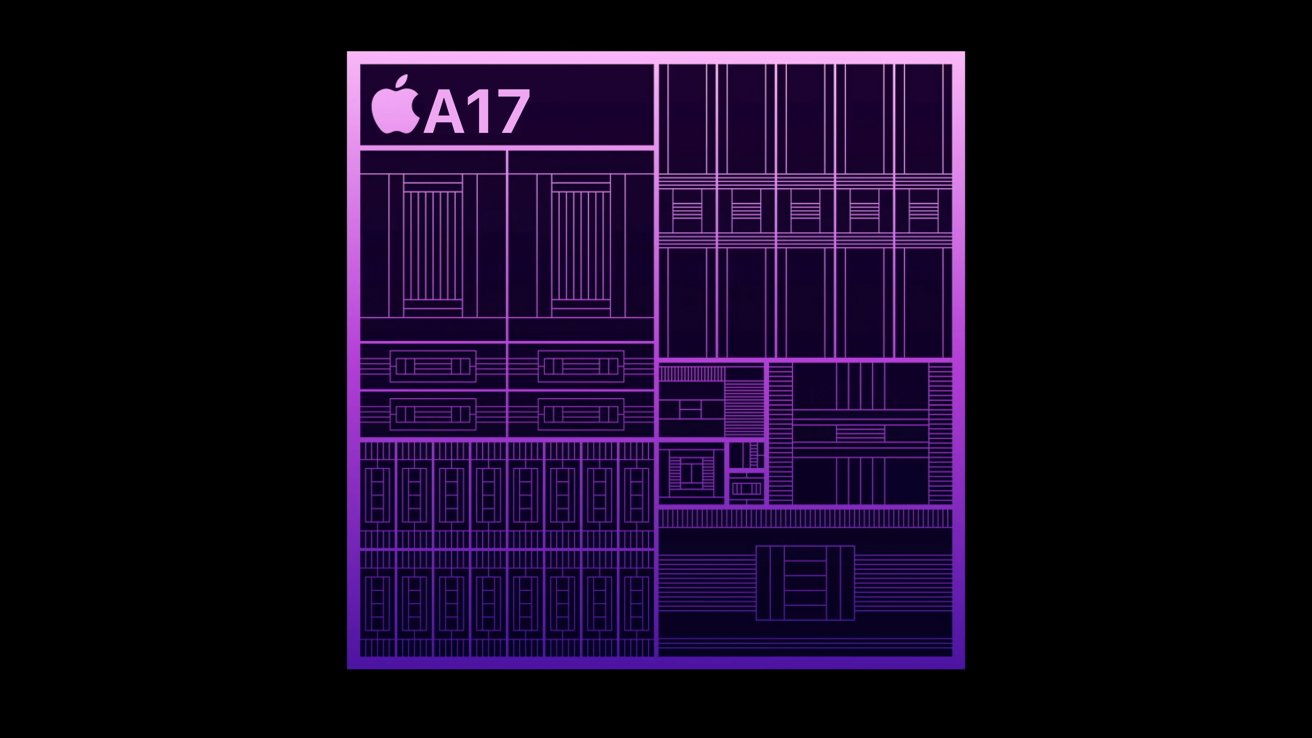 Apple has been testing various options for its iPhone 15 lineup, and a rumor suggests up to 8GB of RAM could be offered for the pro models with no changes to internal storage configurations.
The iPhone 15 lineup will no longer be a mystery in less than 24 hours, but rumors haven't stopped coming in. A new report suggests Apple won't change the available storage options for the new devices, but at least some may get 8GB of RAM.
Information seen by MacRumors confirms Apple tested various storage and RAM options for the iPhone 15 Pro models. Seemingly, nothing will change for the standard iPhone 15 and iPhone 15 Plus since it will still be using the A16 processor.
Apple allegedly tested only the existing storage options for the new lineup, meaning there won't be a 2TB option as was previously rumored. That leaves customers to choose from 128GB, 256GB, 512GB, and 1TB options.
The iPhone 15 Pro could see a RAM boost, but the data isn't clear about which model, if any, would get more RAM. Apple tested both 6GB and 8GB LPDDR5 DRAM. Speculation suggests the different options could be used based on the chosen storage, similar to iPad Pro.
However, a report from Trendforce suggests that Apple will only use 8GB of RAM across all options.
Manufacturers providing the RAM include Samsung, Micron, and SK Hynix. Samsung and SK Hynix are also potential suppliers for the storage, in addition to Western Digital and Kioxia.
The iPhone 15 Pro will have an A17 processor, which could have another GPU core and a faster 3.70 GHz clock speed — up from 3.46 GHz in the A16.