US accuses Google of 'knowingly' breaking antitrust laws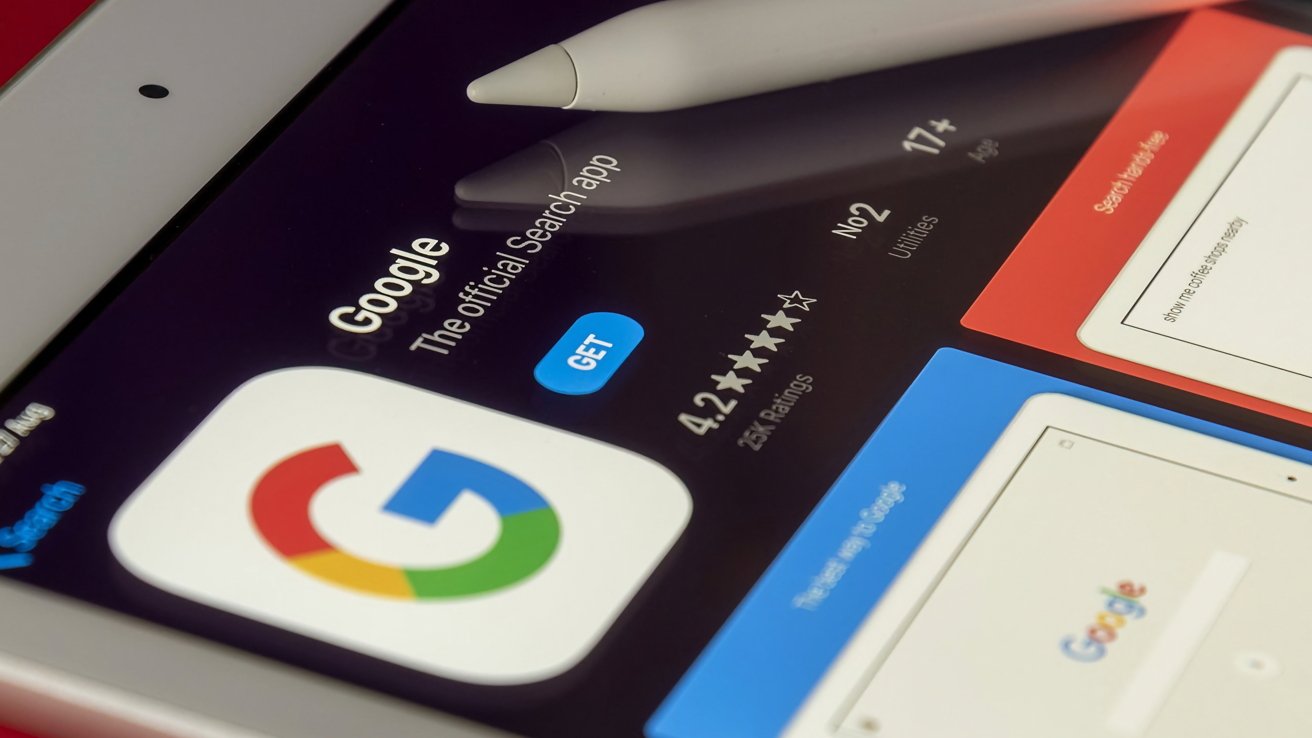 Government lawyers have begun their case against Google by saying the firm knowingly "crossed antitrust lines" and then worked to cover what it was doing.
A trial of the US versus Google has begun in Washington, DC, and over its expected ten weeks, will see Apple executives called as witnesses. Apple is not on trial, but Google's deals with the company are part of a broad antitrust case.
"This case is about the future of the internet," said Kenneth Dintzer, Deputy Branch Director at the US Department of Justice (DOJ). Dintzer's argument is that from 2010, Google illegally maintained its monopoly by paying billions of dollars to firms such as Apple and AT&T.
"They knew these agreements crossed antitrust lines," he said. "Defaults are powerful, scale matters and Google illegally maintained a monopoly for more than a decade,"
The DOJ also says that Google raised prices for online advertisers by manipulating ad auctions.
Dintzer also showed the court evidence of where Google allegedly took steps to protect communications detailing its payments to firms like Apple. He showed one chat were reportedly Google CEO Sundar Pichai asked for the history to be disabled for a certain chat.
Google's defense is that it maintains a very high marketshare entirely on merit and popularity with users.
The trial is initially to concentrate on whether Google's management of search and search advertising broke antitrust laws. If it is found guilty, Judge Amit Mehta has the option to order Google to be broken up.
Apple had requested that its executives be excused, and their subpoenas quashed, because it had previously disclosed hours of testimony and over 125,000 documents. Judge Mehta denied the request, and at some point to be determined, Apple's Eddy Cue, John Giannandrea, and vice president of Corporate Developement, Adrian Perica, will have to take the witness stand.