Pre-orders for iPhone 15 & iPhone 15 Pro have started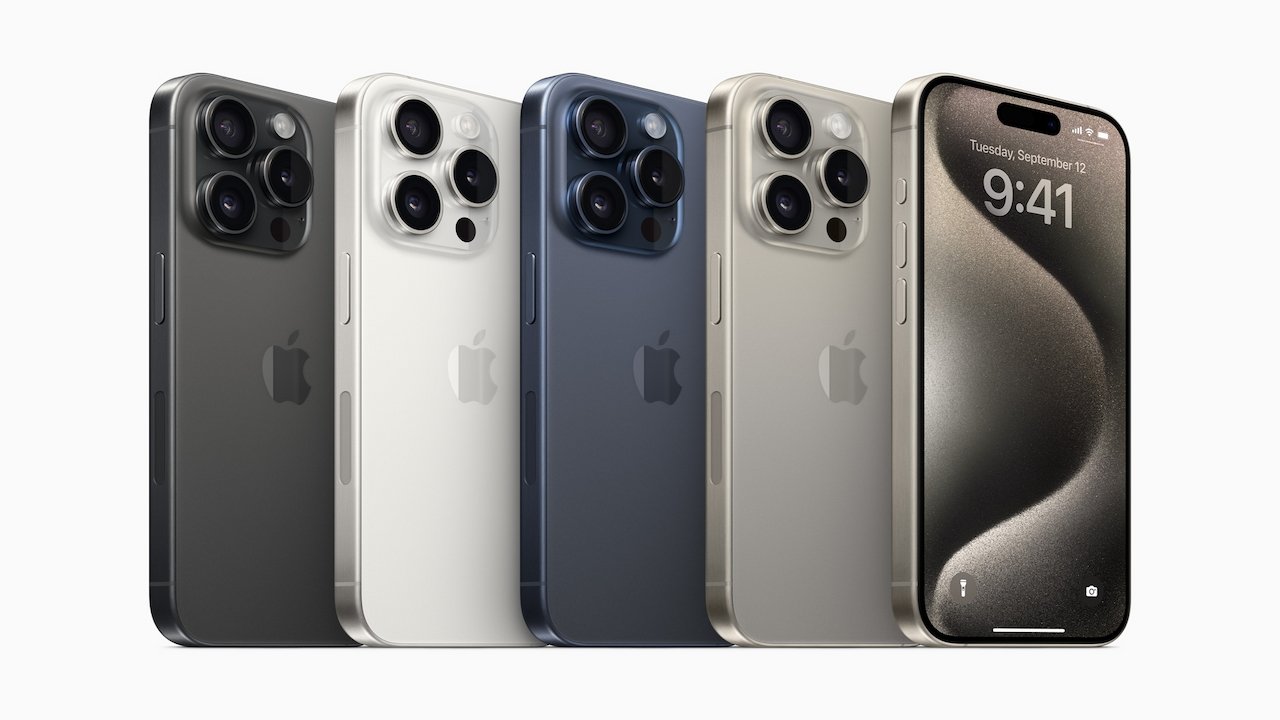 The Apple Store is back up, and preorders have now begun for the iPhone 15 range, while resuming selling the new Apple Watch Series 9 and Apple Watch Ultra 2.
AppleInsider has confirmed that preorders have started. Your local availability may vary, depending on Apple's local content delivery network rollouts.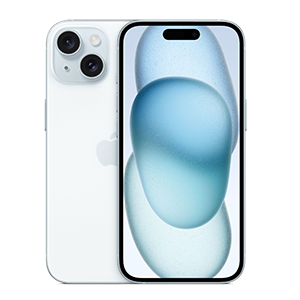 iPhone 15
---
The iPhone 15 has an all-new 48MP main camera.
The iPhone 15 Pro starts at $999 for its base 128GB configuration, and is offered in colors called Natural Titanium, Blue Titanium, White Titanium, and Black Titanium. The base iPhone 15 Pro Max starts at $1,199 with a 256GB, and comes in the same colors.
Buyers who get in first for these models can expect them to be shipped by September 22. That's the same date for the regular iPhone 15 and iPhone 15 Plus, which cost from $799 and $899 respectively.
Unlike last year, all four new iPhone models are both available to preorder from the same date, and will ship starting on the same September 22.
At the same time as opening preorders for the iPhone 15 range, Apple is still taking them for the Apple Watch. The new models of Apple Watch were originally made available for preorder immediately after Apple's September 12 event.