Henry Cavill is superspy 'Argylle,' in an Apple TV+ film set to hit theaters in February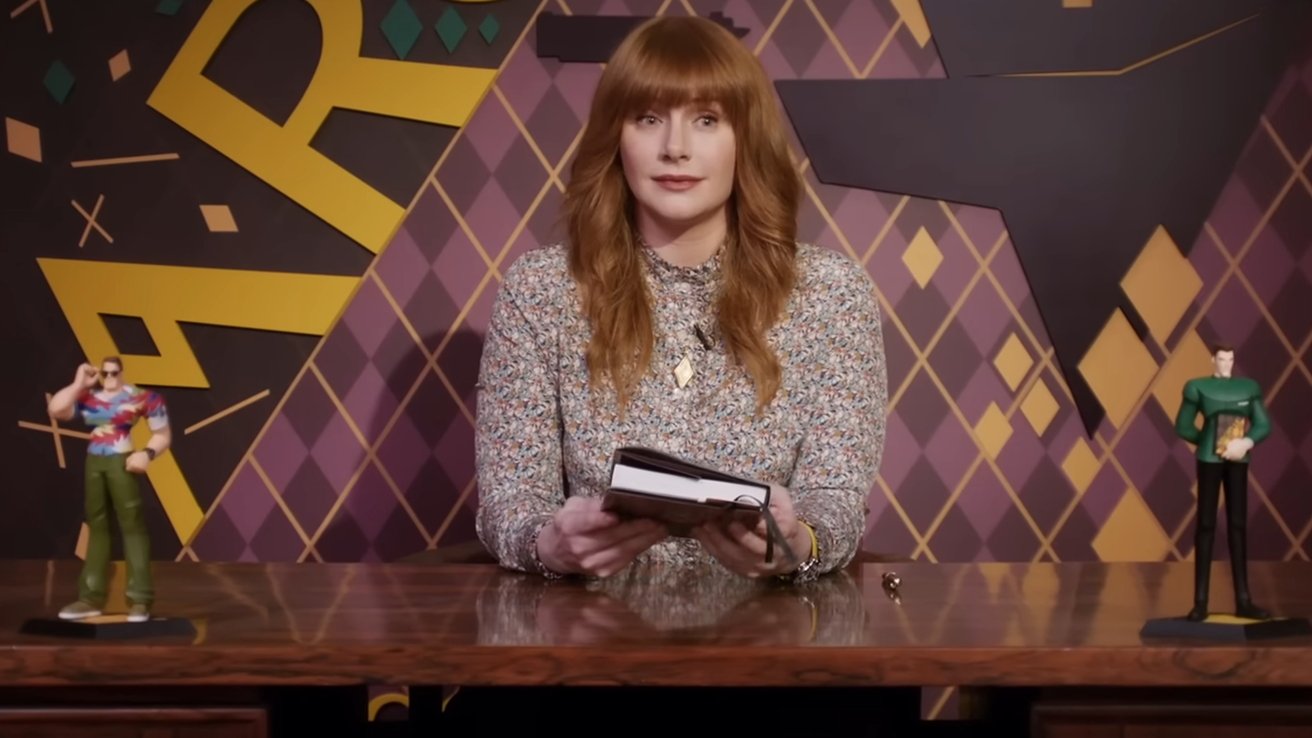 Ahead of its February 2 theatrical debut, Apple TV+ has debuted a new first-look trailer for its upcoming comedy spy film "Argylle" featuring stars Henry Cavill, Bryce Dallas Howard, and Sam Rockwell.
The story follows Elly Conway, a reclusive spy novelist who rarely ventures outside. Elly finds herself pulled into the dangerous world of espionage when the story lines of her books become intertwined with the operations of an evil underground syndicate.
Aiden, a spy, comes to her aid to prevent her from being abducted or harmed. As a result, Elly and her companion, a cat named Alfie, are thrust into a clandestine universe where appearances can be deceiving.
"Argylle" stars Henry Cavill as the eponymous Agent Argylle and Bryce Dallas Howard as Elly Conway. Sam Rockwell plays Aiden.
Bryan Cranston, Catherine O'Hara, John Cena, Dua Lipa, Ariana DeBose, and Samuel L. Jackson round out the cast.
The film will be directed by Matthew Vaughn, known for films such as "Lock, Stock and Two Smoking Barrels" and "Snatch." It is based on a script by Jason Fuchs, who wrote the 2017 film "Wonder Woman."