Instagram being blamed for iPhone 15 overheating issues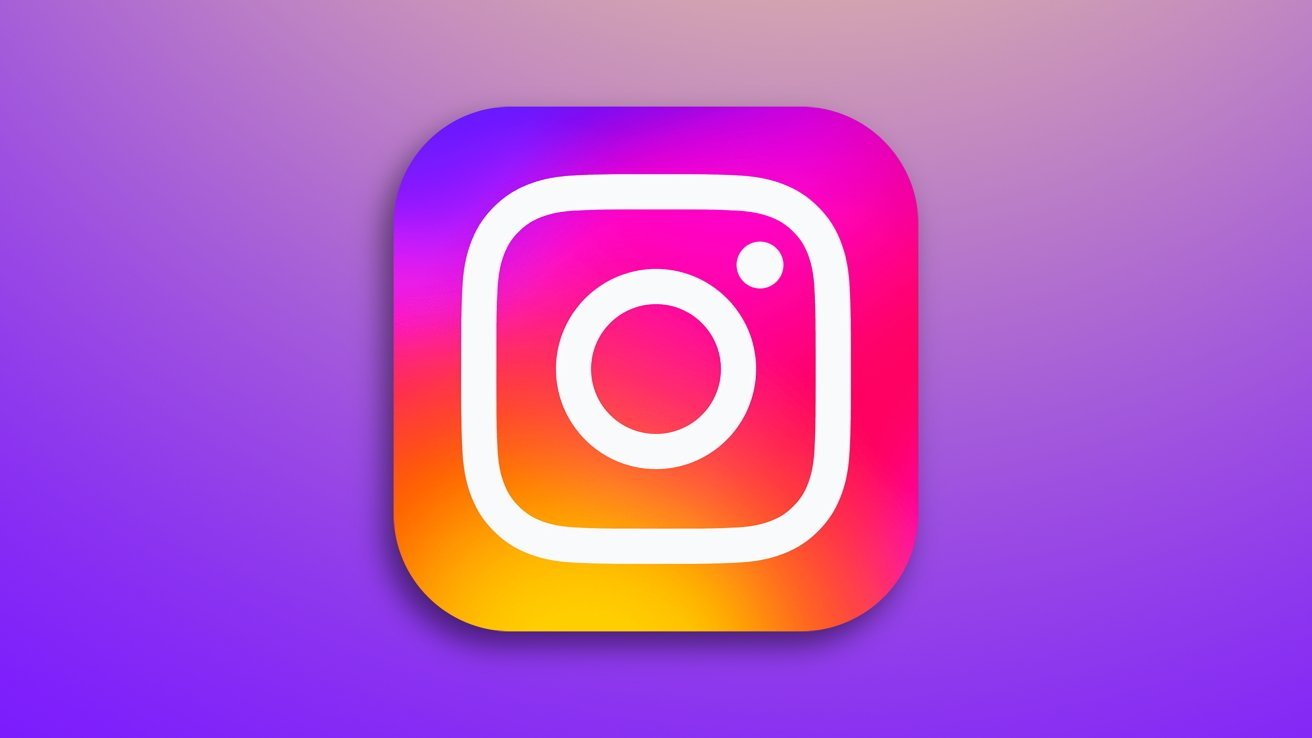 Hot takes on social media about Apple's iPhone 15 overheating problem are starting to point fingers at Instagram for causing the issue.
The launch of the iPhone 15 range has been marred by claims the smartphone is overheating when under load, such as at times it is recharging or being used for intensive gaming. However, it seems that using it for Instagram, a more pedestrian usage of the devices, could also trigger overheating bouts.
As part of his review for the iPhone 15 Pro, Marques Brownless aka MKBHD took time to discuss battery usage and overheating, confirming that he did encounter the latter, "but not what I would expect."
Recounting using the iPhone during hot weather to record footage at a golf event, MKBHD says the iPhone worked fine. However when flying back, with Spotify running as well as flicking through Instagram, the YouTube personality encountered a five-minute period when the iPhone got hot and went through approximately 5% of battery.
"There almost seems to be no rhyme or reason why it does this randomly once in a while," Brownlee offers, alongside a screenshot of the Battery section in Settings. The image shows Instagram as the top battery user at the time the screenshot was taken, with Spotify in second with 15% usage.
Brownlee goes on to propose that bug fixes and app updates could fix the issues in the short term.
Tech reviewer Faruk of iPhonedo also found a similar situation with Instagram on the iPhone 15 Pro Max. He tested the theory by monitoring an iPhone 14 Pro, iPhone 14 Pro Max, and iPad Pro that had all been updated to iOS 17 and iPadOS 17, and ran Instagram on them all.
In testing, with Instagram running and "almost doing nothing" with the app, it was found to drain the battery by about 10% over the course of ten minutes.
While the iPhoneDo tests seem to have uncovered a smoking gun, namely Instagram on iOS 17, it isn't a problem affecting all users. The YouTuber admits the issue affects a "small group of people," rather than it being a more generalized problem.
Instagram and parent company Meta have yet to address the new claims.