New Apple Watch study to look at child arrhythmia and irregular heart beats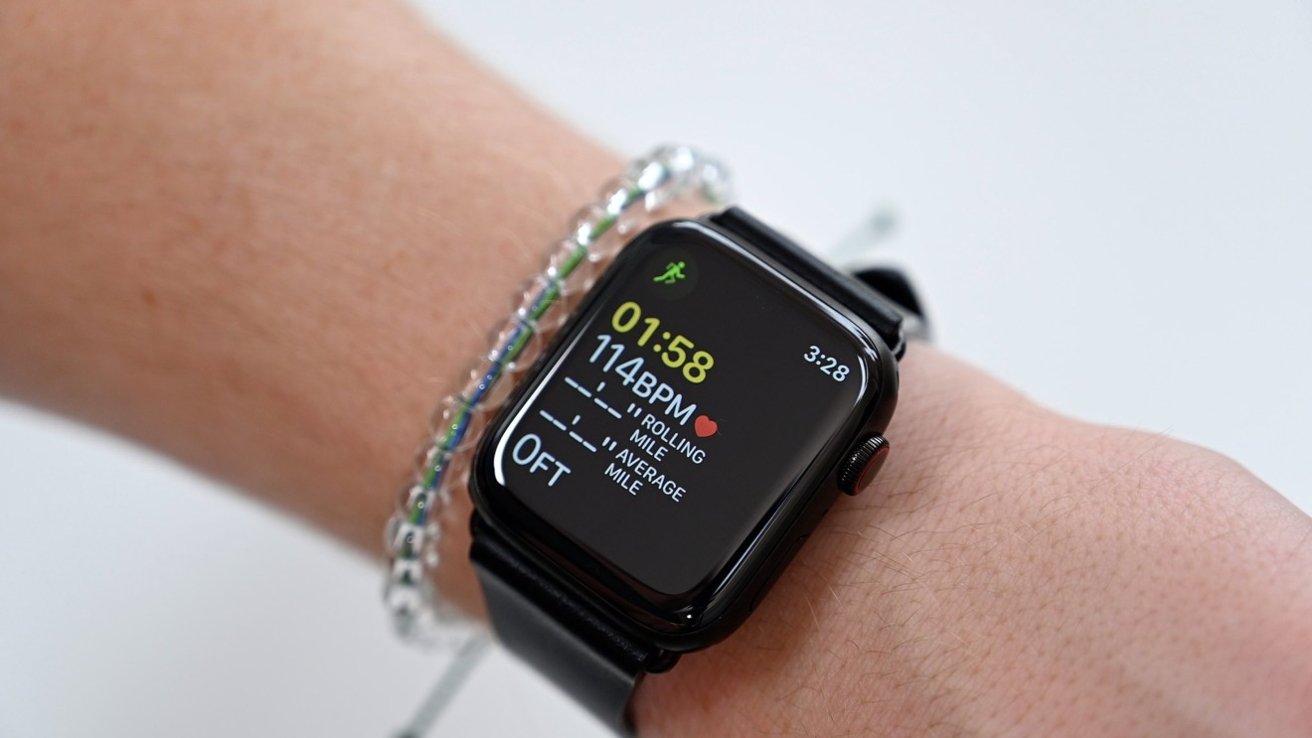 A Stanford University study aims to work out whether the Apple Watch could help discover cases of arrhythmia or irregular heartbeats in children.
The Apple Watch has been at the center of a number of different studies looking into heart health, as well as other topics such as tracking infectious diseases. In the latest study, researchers will attempt to determine if the Apple Watch can assist doctors in uncovering instances of heart problems when patients are very young.
Titled "Leveraging Wearable Technologies for Arrhythmia Detection in Children - the PAW (Pediatric Apple Watch) Study," Stanford University aims to check two different elements, reports MyHealthyApple.
First, it hopes to work out how accurate the Apple Watch ECG function is in tracing the heart rate of children. It also aims to check whether extended monitoring of a child using an Apple Watch could help identify arrhythmia events that aren't usually detected via typical short-term clinical monitoring.
The study could be beneficial, as the heart rate sensor and ECG are currently FDA-approved for detecting arrhythmia for people aged 22 years and older. By contrast, there's little research into the features when used in young adults and children below that age.
Under the clinical trial, the study hopes to analyze 100 children aged from 6 year to 21 years, who are currently going through arrhythmia monitoring. For the six-month investigation, participants will wear an Apple Watch, and the study will compare the number of clinically significant arrhythmia events between Apple's hardware and standard monitoring devices.
Events included are supraventricular and ventricular arrhythmias, sinus pauses, plus heart blocks and conduction abnormalities.
The study will start in November. It is expected to conclude by December 2024.
Stanford has previous experience holding studies centered around the Apple Watch, having previously collaborated on the Apple Heart Study. It has also looked into using the Apple Watch to remotely assess a heart disease patient's frailty.