Apple's corporate reshuffle includes many VP promotions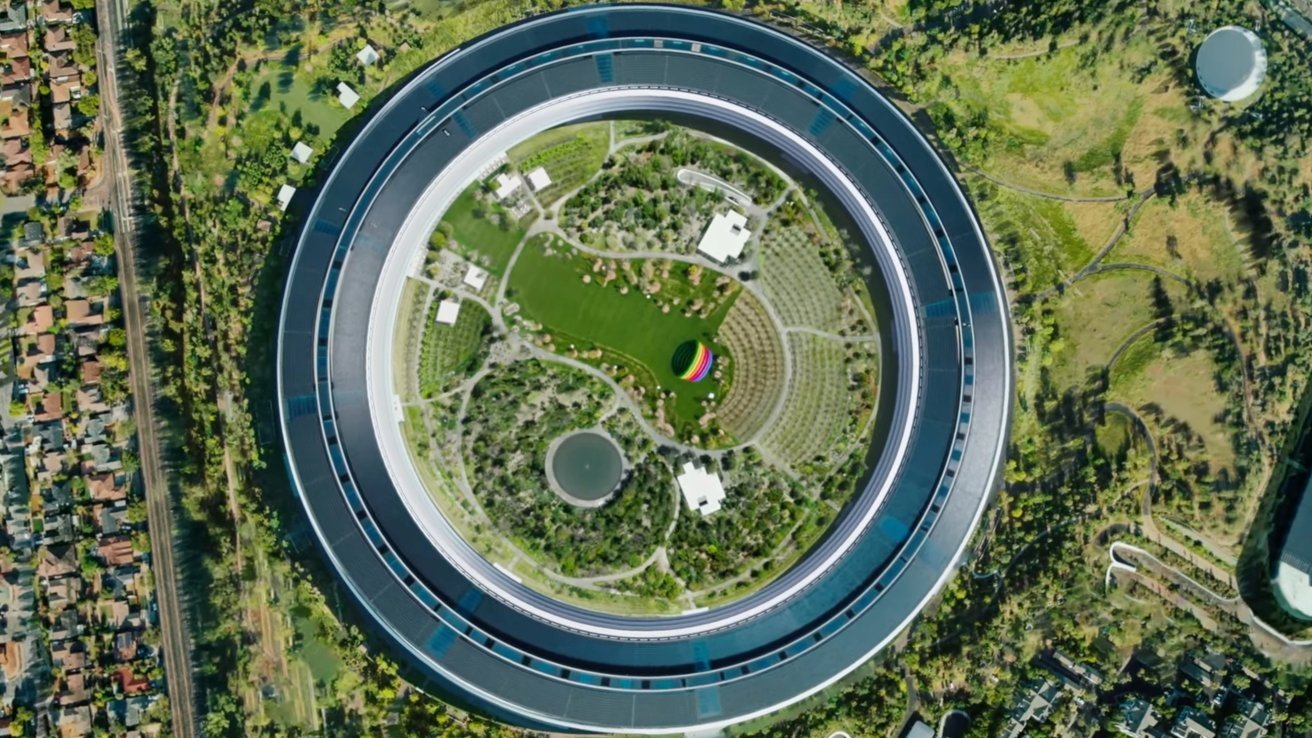 A reshuffle of executives at Apple has seen more promotions to vice president than usual, with changes impacting many areas of the company.
Apple has seen a lot of high-profile departures in recent times, with the loss of about a dozen vice presidents in 2022 and 2023. Now, Apple has attempted to fix the situation by promoting employees to fill the void.
Promotions of employees usually takes place in early October, writes Mark Gurman in Bloomberg's "Power On" newsletter on Sunday. Occurring ahead of the fall vesting period, Gurman says there are more VP-level promotions than normally observed.
For the Retail arm, Apple made Tracey Hannelly VP of retail engagement and marketing, with Karen Rasmussen now VP of online retail, and Vanessa Trigub VP of retail operations. The trio continues reporting to Deirdre O'Brien, head of retail.
Over in software engineering, Jeremy Sandmel and David Biderman have both been promoted to VP, covering graphics software and audio and media software technologies respectively. Both are still reporting to SVP Craig Federighi.
The hardware technologies group gains Harry Guo as VP of video engineering, which includes software for video drivers and Face ID, and managing artificial intelligence teams working on turning standard video into 3D versions for Apple Vision Pro. He reports to Myra Haggerty, who in turn reports to Johny Srouji.
Operations saw product operations manager Rob Hardy and manufacturing design executive Vashist Vasanthakumar raised to VP level. Hardy reports to Priya Balasubramaniam, chief of product operations, and Vasanthakumar reports to Rob York, head of manufacturing for device enclosures.
Not all of the news is for promotions. Yannick Bertolus, VP of hardware engineering, is retiring and is being replaced by Donny Nordhues.