China investigating Foxconn over land use and tax issues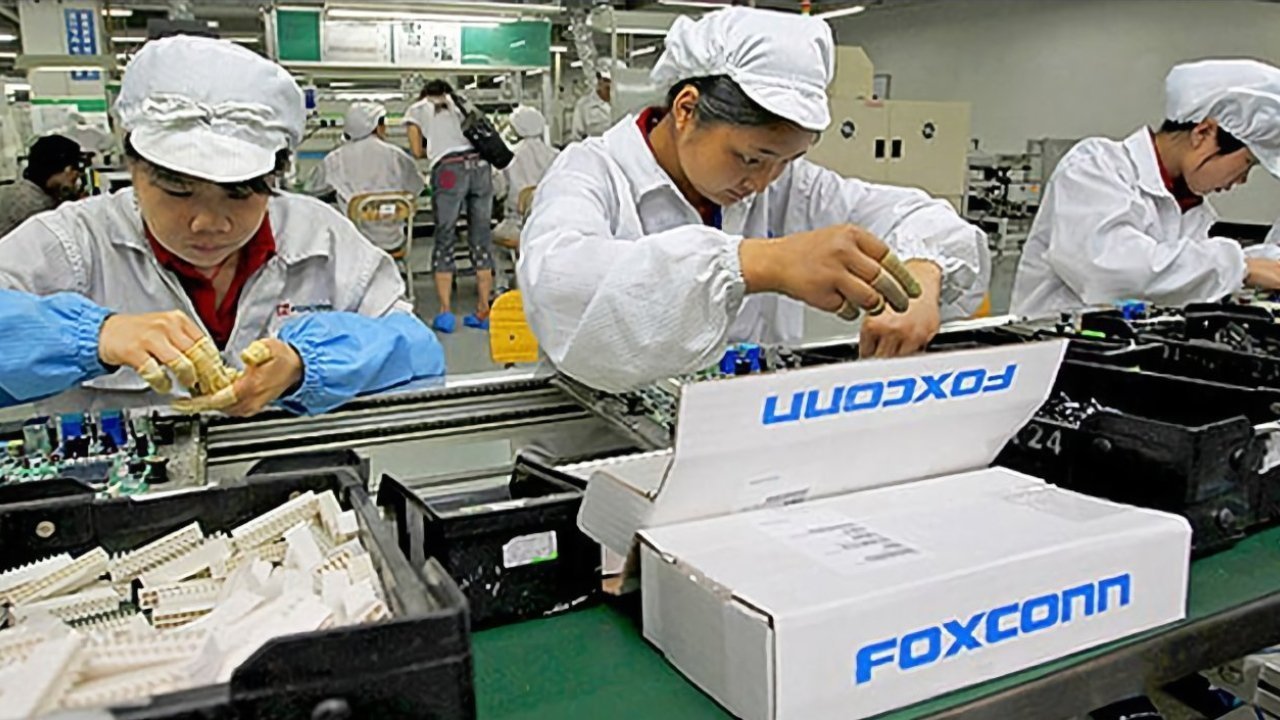 Apple iPhone manufacturer Foxconn says it will cooperate fully with investigations into its business by China's tax authorities.
Like many manufacturing and technology companies, Foxconn has been looking to move away from China. But the firm also has an added pressure now that its founder, Terry Gou, is running for president of Taiwan.
According to local publication Global Times, Chinese authorities have been conducting inspectors of Foxconn premises. Despite Gou resigning from Foxconn, the publication cites sources saying the inspections are normal and legitimate, but may impact the forthcoming elections.
The publication does not detail how the investigations could have an impact, nor does it provide much further information. It does say that Chinese mainland tax authorities have been conducting inspections of Foxconn in at least its Guangdong and Jiangsu provinces.
At the same time, the country's natural resources department has been on site at Foxconn's facilities in Henan and Hubei provinces.
According to a statement seen by CNBC, Foxconn has said it will cooperate fully.
"Legal compliance everywhere we operate around the world is a fundamental principle of Hon Hai Technology Group (Foxconn)," said the statement. "We will actively cooperate with the relevant units on the related work and operations."
Separately, Terry Gou has previously urged Apple to move production from China to Taiwan. He's also said during his presidential campaign that he "will not bow to China's threats."
Foxconn is Apple's largest assembler of the iPhone. As well as its China facilities, it has been growing production for Apple in India.