Apple Watch import ban up to Biden administration after ITC order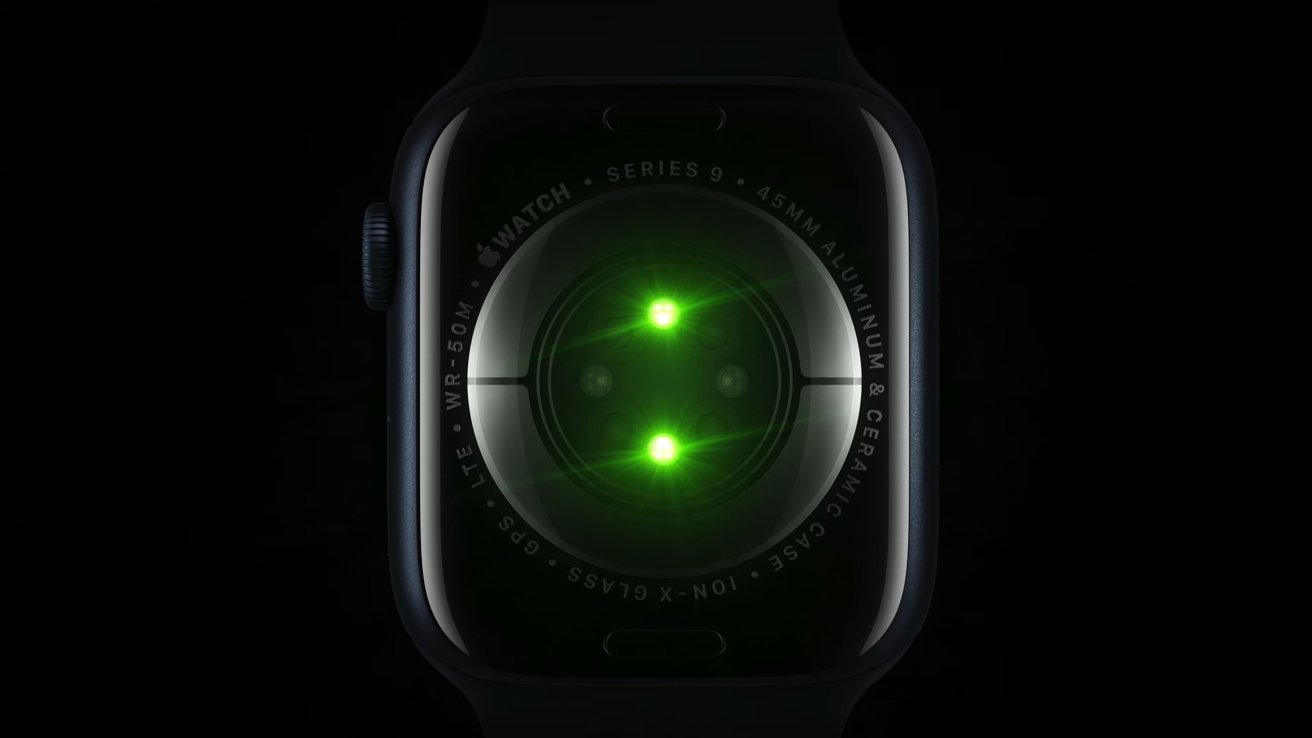 Masimo's patent lawsuit against Apple may end in an Apple Watch ban after an ITC order, but it's up to President Biden's administration and potential appeals that will follow.
Masimo filed a lawsuit with the US District Court in 2020 then the ITC in 2021 alleging Apple stole trade secrets and violates patents with the Apple Watch blood pulse oximeter. The ITC ruled in favor of Masimo in January, but the District Court jury trial ended in mistrial and hasn't resumed.
According to a report from Reuters, the ITC has issued an order that could result in an Apple Watch ban on products that violate Masimo's patents. While the order wasn't specific, that would likely include all models released since the Apple Watch Series 6 but not including Apple Watch SE.
The order must go through presidential review within the next 60 days. Apple will be able to appeal the decision if President Biden's administration bans the Apple Watch models from import to the US, so an actual sales ban isn't yet imminent.
"Masimo has wrongly attempted to use the ITC to keep a potentially lifesaving product from millions of U.S. consumers while making way for their own watch that copies Apple," an Apple spokesperson said. "While today's decision has no immediate impact on sales of Apple Watch, we believe it should be reversed, and will continue our efforts to appeal."
Apple previously counter sued Masimo in 2022, claiming the company sought to clear the path for its own competing smartwatch. That trial hasn't made any progress.
Another lawsuit alleges patent infringement and asks for an Apple Watch ban, but it is from a company called AliveCor. The ITC ruled against Apple in that case, but the ruling is on hold while the validity of AliveCor's patents are investigated.
It isn't clear exactly how long these lawsuits will take or what the ultimate rulings will be. Even if the ITC successfully bans specific Apple Watch models from import, Apple could have altered its designs enough in later models to prevent them from being banned.
Since the ITC hasn't specified which Apple Watch is meant to be blocked from import, Apple may only have to stop sale of a three year old device and pay fines. The best case scenario of course is overturning the verdict and preventing any kind of ban.
These cases will be going on for a long time yet. Stay tuned for more information as it arrives.