India clears Apple, others after import imbroglio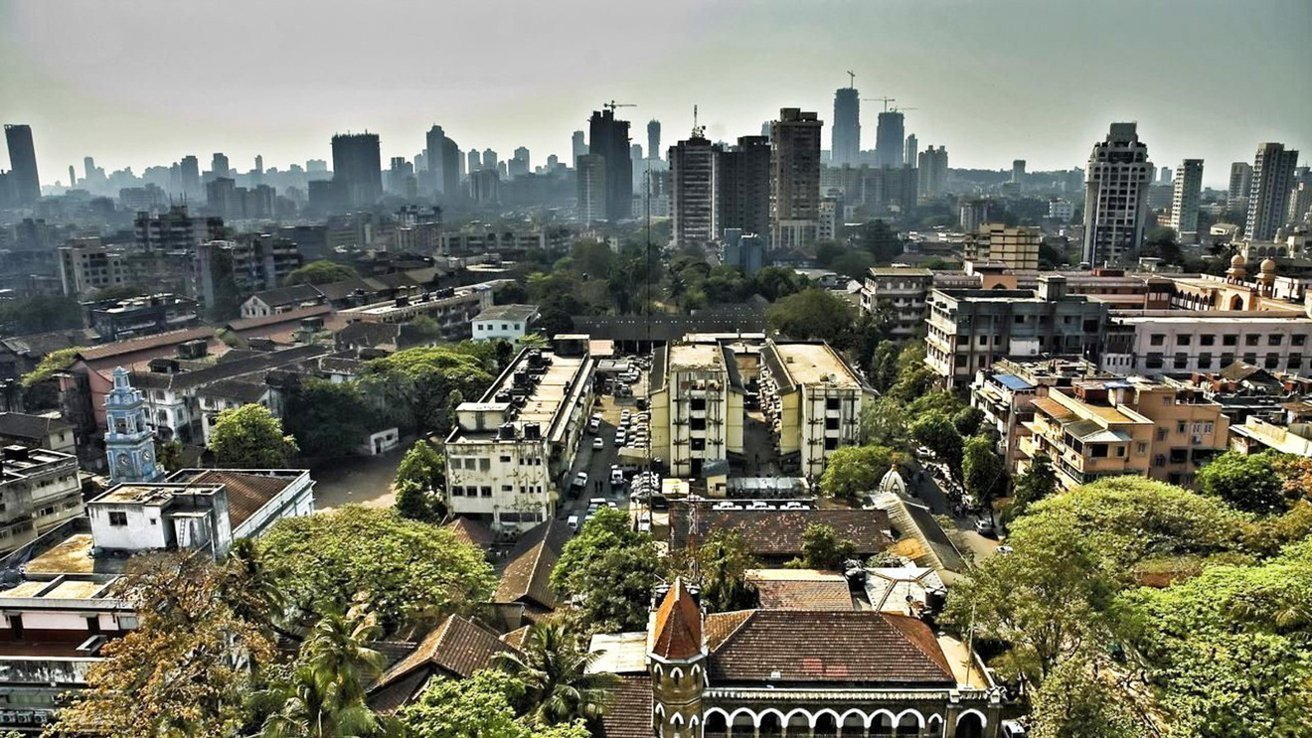 Apple is among the firms India will allow to bring into the country laptops, tablets, and computers under a newly implemented import monitoring and management system.
Apple and more than 100 firms have been authorized by the Indian government to import products following a blow-up over importation first reported in August. Apple joins Asus, Samsung, Lenovo, IBM, and others on the list of companies allowed to import without the previously-announced restrictions.
Companies must register the quantity and value of imports using a web portal, with import authorizations valid until September 2024, according to a Reuters report.
India began limiting the importation of devices made by Apple and other companies in August, to help spur local manufacturing. The plan would have allowed the Indian government to require a license for every shipment, an onerous plan that immediately met resistance from Apple and other firms doing business in India.
Apple and other hardware makers had been expecting some sort of import measures to be implemented, but did not anticipate it to happen immediately. Within days, India's Deputy IT Minister Rajeev Chandrasekhar announced a reprieve, dialing back the start of the program to November 1, 2023.
Apple, Intel and other businesses petitioned the US Department of Commerce to protest India's decision. The businesses claimed that the new Indian legislation "could significantly disrupt trade, hamper efforts to more closely integrate India into global supply chains, and harm businesses and consumers in both countries."
The outcry gained the backing of U.S. Trade Representative Katherine Tai, who in late August raised concerns with her Indian counterparts during a G20 trade ministers' summit in Rajasthan, India.
Chandrasekhar claimed the new program would help to ensure that only trusted hardware and systems are imported to the country, and would help reduce dependence on imports and boost local manufacturing. Ultimately, the country hopes to help reduce its trade imbalance with China.
Indian officials modified the authorization program and in October detailed plans. Starting November 1, 2023, India requires companies to register both the quantity and the value of their imports. But the government is now adopting a monitoring posture, rather than trying to actively block imports.
The new program is expected to remain in place as it is now, at least through September 2024, after which time further measures may be taken, based on the data amassed, according to government officials.