Apple's iPhone parts pairing is making the company billions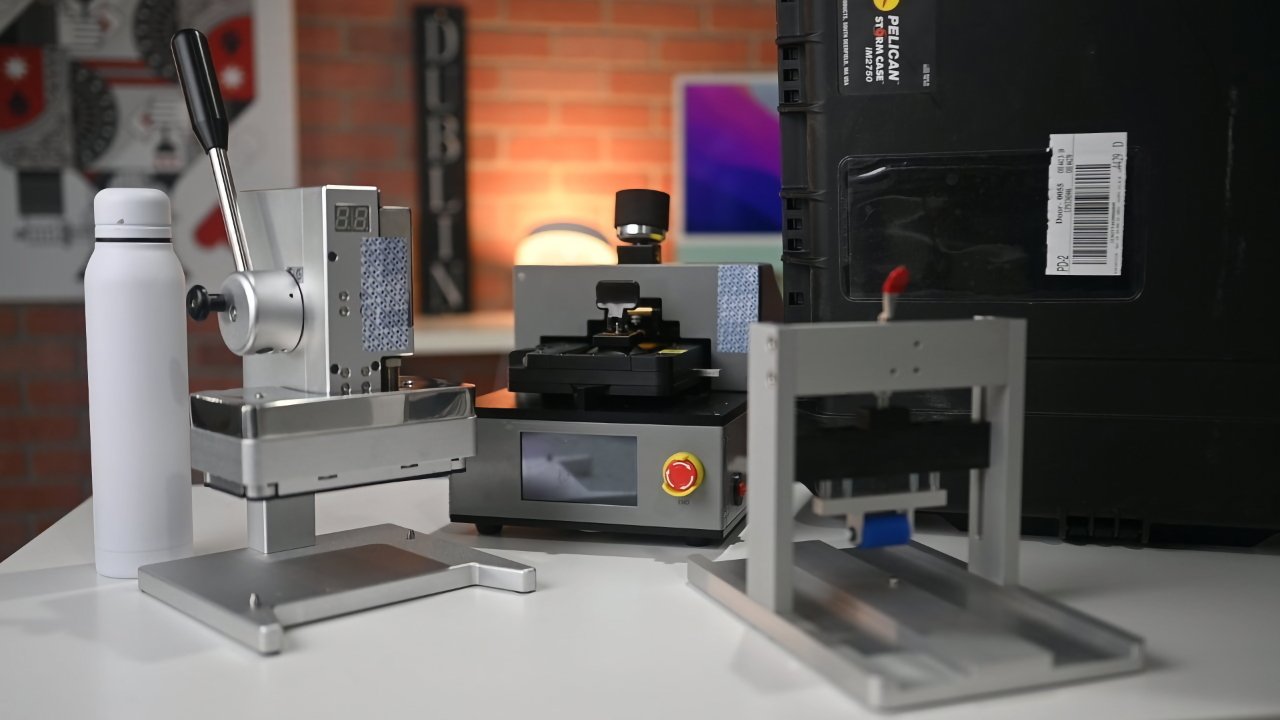 The New York Times says that iPhone include code to identify when repair components are bought from Apple — and to intentionally fail if alternatives are used.
Apple famously used to object to all "right to repair" moves to make it allow iPhone owners to go to independent repairers, to the extent that it allegedly got legislation watered down. It then launched its own repair service, and also backed California's right to repair bill.
However, the New York Times claims that for all its apparent change of heart regarding repairs, Apple has taken steps to made sure only its own parts can be used. As well as thereby profiting from selling parts, the publication says this drives people to AppleCare+, which now earns Apple an estimated $9 billion annually.
"Unlike cars, which can be repaired with generic parts by auto shops and do-it-yourself mechanics," says the publication, "new iPhones are coded to recognize the serial numbers for original components and may malfunction if the parts are changed."
"This year, seven iPhone parts can trigger issues during repairs, up from three in 2017, when the company introduced a facial recognition system to unlock the device," continues the newspaper, "according to iFixit, a company that analyzes iPhone components and sells parts for do-it-yourself repairs."
The seven parts referred to are:
Face ID or Touch ID sensor
Display
Battery
Front-facing camera
Taptic Engine
Rear camera
LiDAR sensor
Of these, the publication quotes iFixit as saying that five of the seven do not work even when a part is "swapped with the same working part from an identical, new iPhone." Those five are the Face ID or Touch ID sensor, display, battery, front camera, and the LiDAR sensor.
Of the rest, the taptic engine is inconsistent, "sometimes stops working as expected when swapped, sometimes fine." The display, battery, and rear camera also make the iPhone issue "persistent alerts after swap."
The New York Times says that this is a software issue that is known as "parts pairing," and that in recent years, "only approved parts and sanctioned repairs have avoided the problems."
This wouldn't seem to explain how original Apple parts swapped from one iPhone to another are failing, but the account does not go into that detail.
The New York Times has, though, said that such parts pairing has been used by Hewlett Packard in its ink cartridges, Tesla in its cars, and John Deere in farm equipment.
It does not say that Apple has acknowledged or admitted the practice. But it does say that "Apple and other companies have defended the practice by saying it protects customers' safety and the company's brand."
An Apple spokesperson referred the publication to its new self-repair program. "We have been innovating to offer our customers the best choice and options when their product needs service," said the spokesperson.
Oregon's state senator Janeen Sollman is reportedly one of a group of lawmakers looking to make it illegal for Apple to have any restrictions on repairs. Sollman was invited to Apple Park and told how the company sees repairs as an important security and safety topic.
She says that she was not persuaded. "I said, 'you're making it more accessible, but it's not a true right to repair if you have ultimate control," Sollman said.