Apple reportedly pausing advertising on X again, after more controversy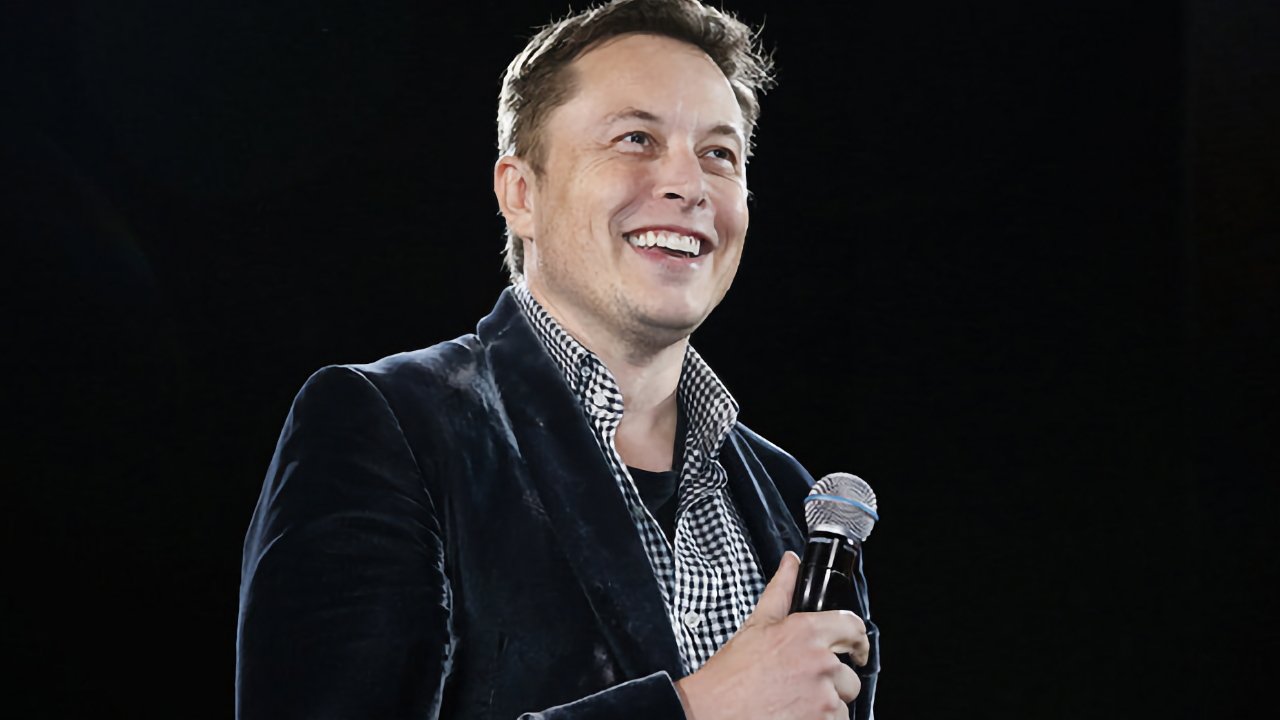 A new report claims that Apple has again paused advertising on social media powerhouse X, in protest of owner Elon Musk's promotion of, and Apple's advertising adjacent to, antisemitic content.
The report on Friday afternoon by Axios saying that Apple has paused advertising on X, cites unnamed sources. It comes a day after IBM has done the same, for the same reasons.
IBM and Apple's moves come after Musk promoted a comment on X saying that the US Jewish community had been "pushing the exact kind of dialectical hatred against whites that they claim to want people to stop using against them." Furthermore, a report by Media Matters on Thursday pointed out big-tech advertising adjacent to "far-right" posts.
Specifically, Amazon, Apple, IBM, and Oracle were named as ad-buyers with adjacency to the content.
After Media Matters report, X's CEO Linda Yaccarino made a statement addressing claims of antisemitism. She did not address the Thursday report, however.
X's point of view has always been very clear that discrimination by everyone should STOP across the board — I think that's something we can and should all agree on. When it comes to this platform — X has also been extremely clear about our efforts to combat antisemitism and

— Linda Yaccarino (@lindayaX) November 16, 2023
An unnamed executive also spoke on Friday to Axios about the issue.
"The X system is not intentionally placing a brand actively next to this type of content, nor is a brand actively trying to support this type of content with an ad placement," X said to Axios on Friday. So far, X has not responded to the venue's specific questions about Apple's decision.
AppleInsider was not able to confirm the Axios report on Friday afternoon with Apple. We also weren't able to find any Apple advertising on X after a brief survey of content on the site.
Musk, Apple, and Tim Cook
Musk's and Apple's relationship has been rocky since the Twitter buy. Following that purchase, Apple paused advertising to evaluate the relationship between the two companies, likely over concerns about moderation and other matters.
In response, Musk questioned if Apple hated free speech in America.
Ten minutes later, Musk issued a standalone tweet with an accusation. "Apple has also threatened to withhold Twitter from its App Store, but won't tell us why," he claimed.
Apple never withdrew Twitter from the App Store. It's not clear if Musk was telling the truth about the issue, since he said after a visit to Apple Park that Apple had "never considered" removing Twitter from the App Store.
Since the claims, and Musk's visit to Apple Park, the tone has changed from the X owner. Musk thanked Apple and Disney for continuing to be X's biggest advertisers at the Morgan Stanley Technology, Media and Telecom Conference in San Francisco on March 7, 2023.
Apple has strong rules around app content, limiting defamatory and discriminatory content, as well as pornographic material. Apps with user-generated content, such as social media platforms, need to have filters for objectionable material, a way to report content, and an ability to block abusive users.