Black Friday Sonos deals: save up to 25% on soundbars & speakers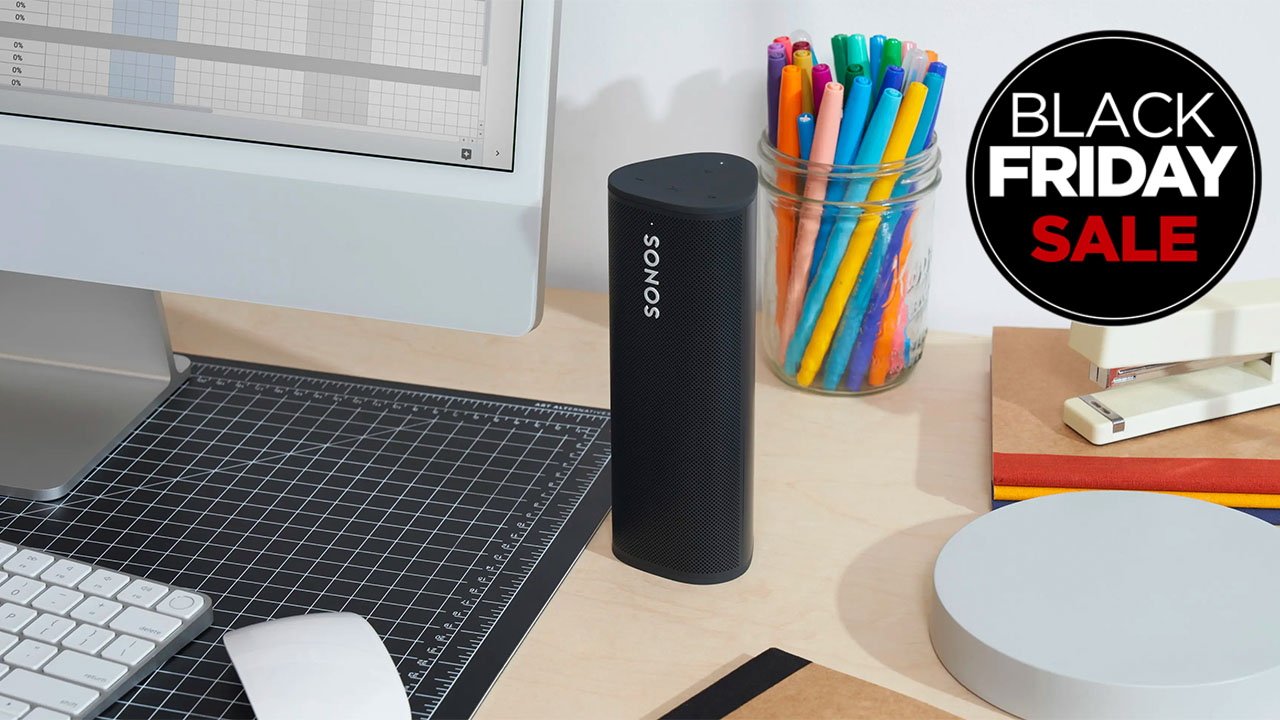 Sonos deals are rare, but the audio company is slashing 20% off popular speakers and up to 25% off portables during its 2023 Black Friday sale.
Save up to 25% with Sonos Black Friday pricing
Now through Nov. 27, save 20% or more on the Sonos products below and improve your home theater audio for a fraction of the retail cost. Find discounts on home theater products like the Sonos Arc or portable speakers like the Sonos Roam.
And for additional Black Friday deals on Apple hardware, including the Apple TV 4K that pairs well with Sonos equipment, check out our Apple Price Guide for up-to-date discounts and bargains that can save you hundreds of dollars on your next purchase.
Early Black Friday Sonos deals
Early Black Friday deals are hitting a fever pitch
Price wars and Apple Black Friday deals are heating up, meaning you can cash in on some excellent sales before Thanksgiving. Check out some of our favorite deals below and find the lowest prices in our Price Guide.