Get up to $250 off Bose headphones and soundbars in new Black Friday sales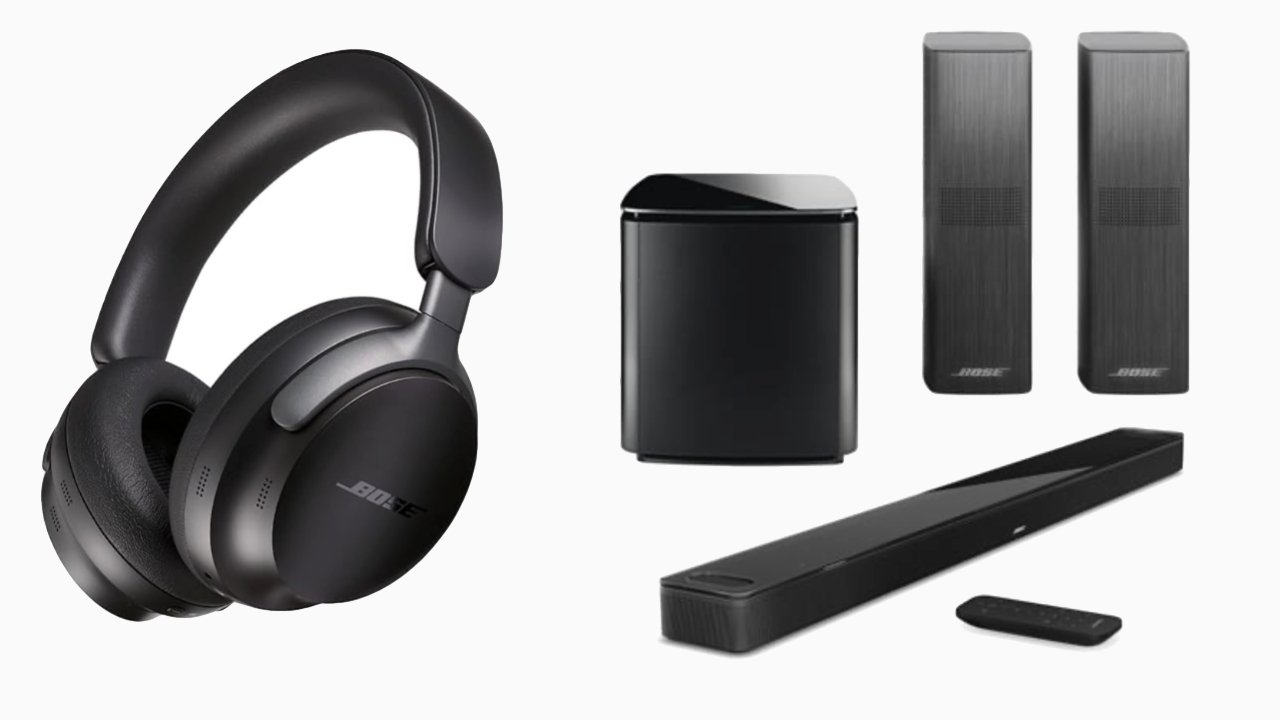 Bose QuietComfort 45 and QuietComfort Ultra headphones are among the firm's deals across many stores; here's where to get the best prices for these top-rated devices.
There are savings across the board on Bose headphones, earbuds, soundbars and speakers, ranging from $30 to $250 at retailer Adorama.
The highlights of the sale include the Bose QuietComfort Ultra noise cancelling headphones that are usually sold for $429, but for a limited time Adorama has them for $379. There's also a $50 saving at Adorama on the QuietComfort Ultra headphones plus a 10,000mAh wireless powerbank, for $402.99.
Adorama is also selling the $2,347 Bose Smart Ultra Dolby Atmos Soundbar for $2,097, or $250 off.
B&H also has the Bose QuietComfort Ultra wireless noise cancelling earphones for $50 off at $379. Plus, for a limited time it has $80 off the Bose Headphones 700 and $130 off Bose QuietComfort 45.
B&H is one of the places where you can score $50 off the $299 retail price of Bose QuietComfort Ultra Earbuds. And for a limited time, B&H has a Bose TV Speaker Soundbar for $80 off, at $199.
Amazon has launched Black Friday savings across the whole Bose range, bringing the QuietComfort 45 down to $199 instead of $329.
There's no indication how long the savings will last, but it's likely to be only until stocks run out. Amazon is already reporting that stocks are low on its Bose QuietComfort Ultra wireless noise cancelling headphones, which it too is selling for $379.
Even more holiday deals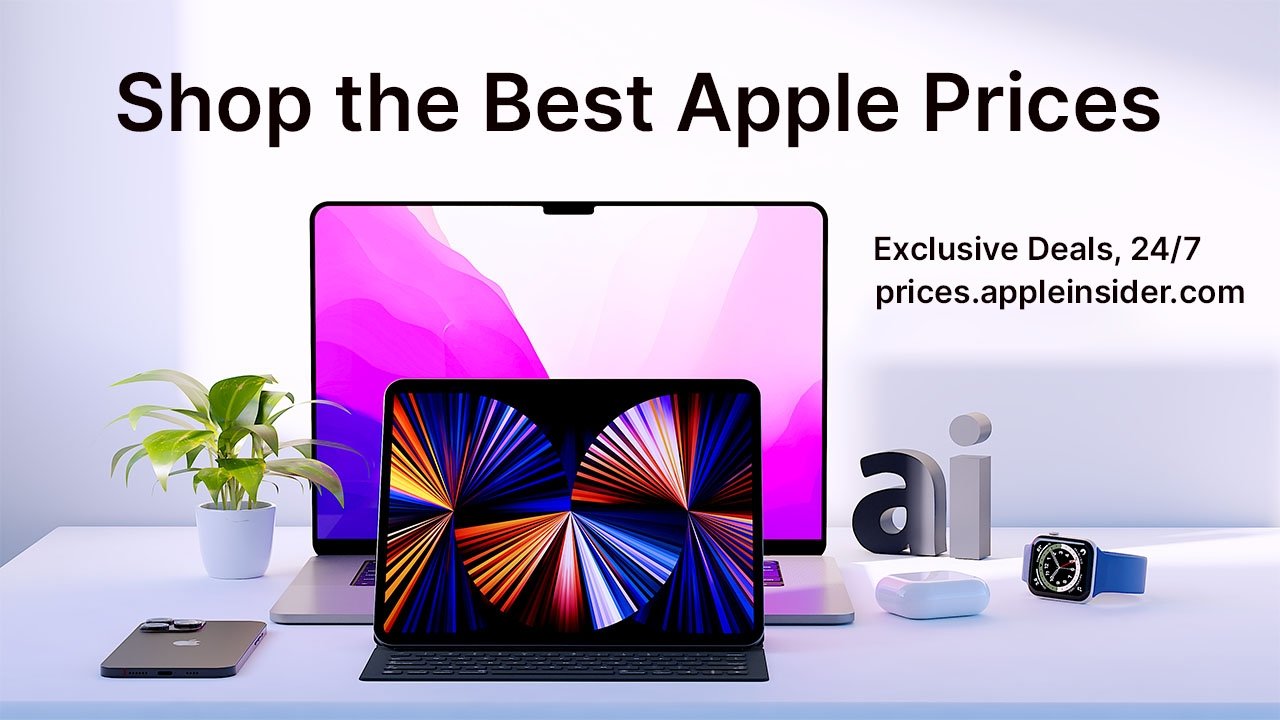 If you're in the market for other Apple hardware, be sure to visit the AppleInsider Apple Price Guide to save on iPads, M3 MacBook Pros, Apple Watches and more. Never pay full price for Apple products again.