Cook wanted Apple and Google to be 'deep, deep partners'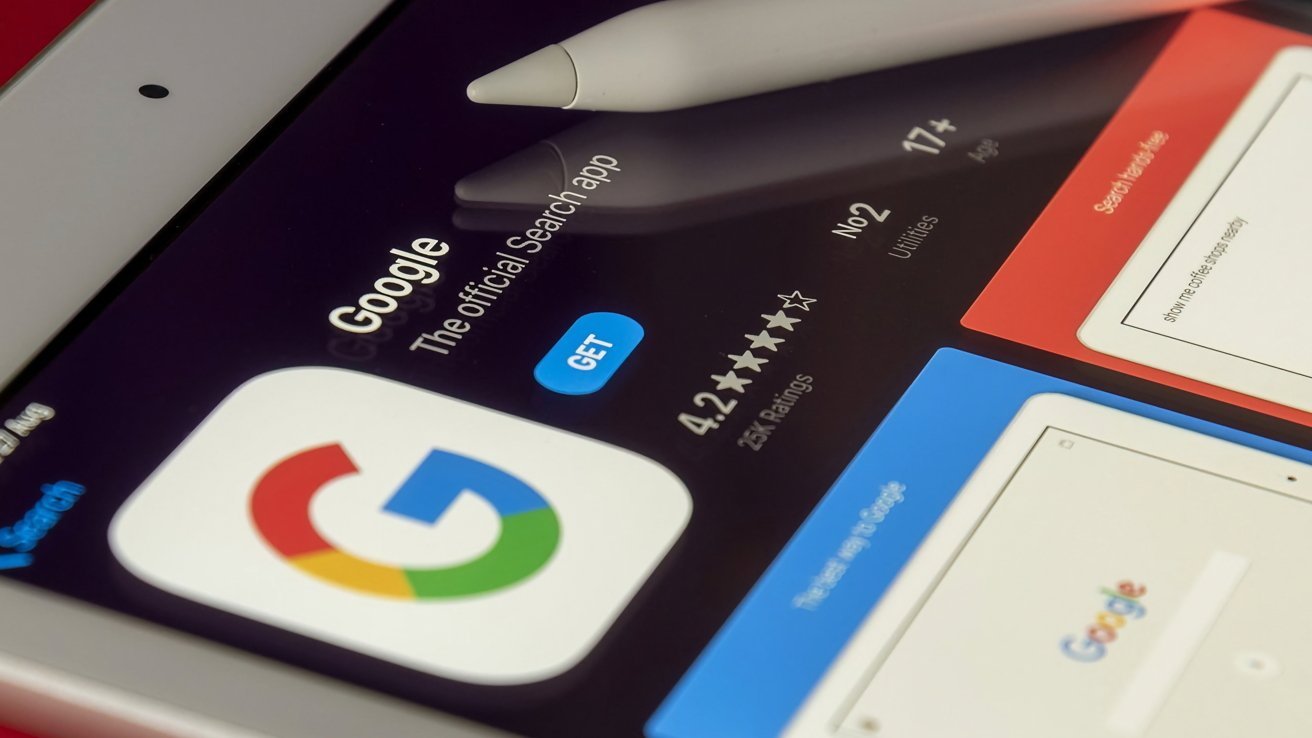 Apple CEO Tim Cook talked to Google CEO Sundar Pichai about the tech giants working together in 2018, Google's ongoing antitrust trial revealed, with notes revealing a willingness on both sides to make the deal work.
Google has paid Apple billions of dollars to be the default search in Safari, and the Justice Department's antitrust trial against Alphabet has delved deep into the relationship between the two companies. In one piece of evidence shown in court on Monday, it seems the two were very comfortable with the deal, and could've done more.
Multiple passages were briefly shown in court, according to The Verge, with little time to accurately transcribe them completely. The stretches that did get copied down indicate that the two CEOs of Apple and Google intended to deepen the work between the firms.
The notes, stemming from Google, revolved around a two-hour meeting in 2018, with Cook and Pichai in attendance alongside other executives.
In the noted sections, it is said that "Tim's overall message to Google was I imagine us as being able to be deep deep partners; deeply connected where our services end and yours begin and sees no natural impediment to us doing more together."
Cook knew there was a past between the companies but "doesn't feel encumbered by it and wants to figure out how we work more deeply together." Cook also said this would also involve sharing "information better," and apparently stressed this point a few times.
The Apple CEO also apparently told Pichai "we can take this slowly," with "no regrets over how we have handled things to date."
In another note, the Google CEO expressed that the company would "love to see the iPhone numbers grow and will work in good faith to answer the queries you send us."
One last note from an unknown speaker states "Our vision is that we work as if we are one company. There is a reluctance on both parts about sharing things. It would be great to hurdle over that."
"We've been back in a good stead for awhile; build a Google app that really builds a great experience (Sundar). We could extend the terms of the deal," the last of the typed notes reads.
While it is unclear exactly who said what, or whether they are direct quotes from the conversation or summed-up points, the notes do at least show there was a lot of good faith between Apple and Google at that 2018 meeting.