» » »
How to watch Lionel Messi's debut on Major League Soccer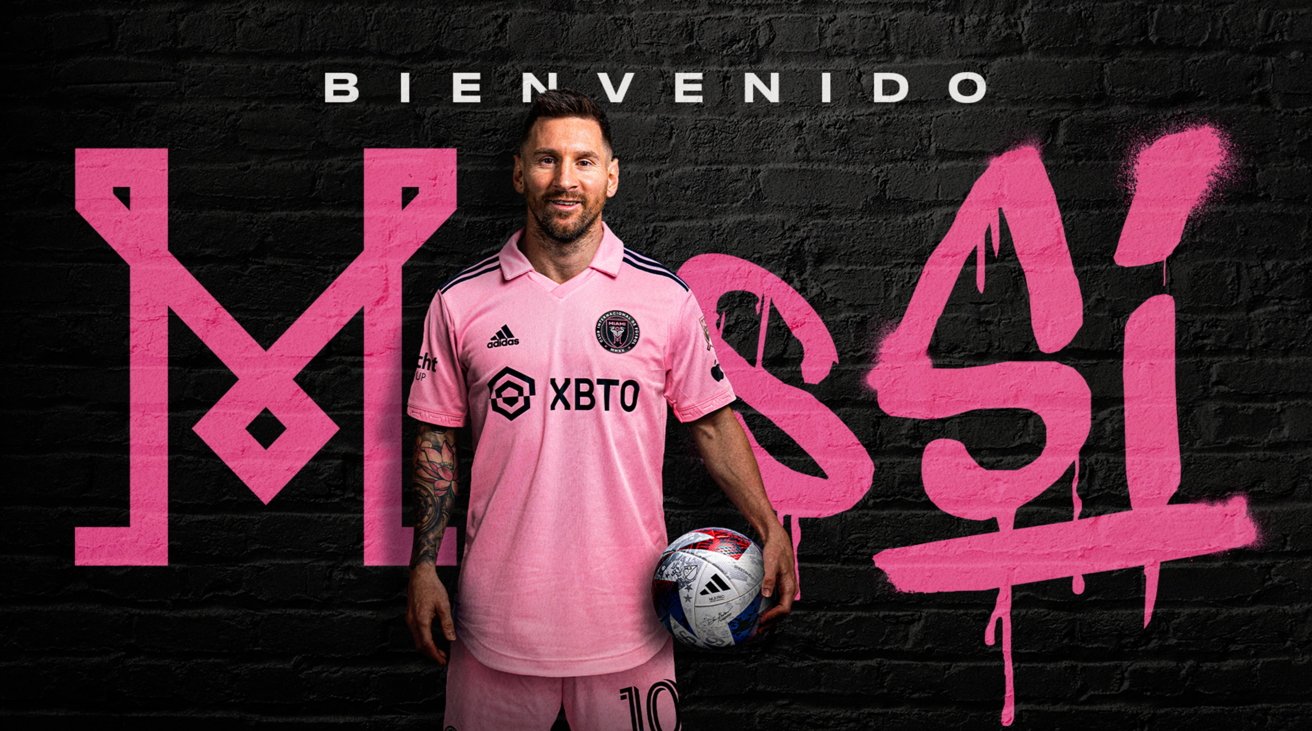 Apple holds exclusive rights to stream the 2023 Major League Soccer, which means you can only watch Lionel Messi's debut with the MLS Season Pass. Here's how to do it.
Argentine soccer superstar Lionel Messi will make his Major League Soccer debut as part of Inter Miami on Friday, July 21. In order to watch it, you'll need to snag an MLS Season Pass.
To do so, you'll want to navigate to the MLS Season Pass page here.
Alternatively, you can open the Apple TV app on your iPhone, iPad, or Apple TV. Then, enter the search tab. If a banner for MLS Season Pass isn't already available in the search tab, a quick search for "MLS Season Pass" will bring it up.
The MLS Season Pass is available for $14.99 per month or $99 per season. Apple TV+ subscribers get a slight discount at $12.99 per month or $79 for the season. Season Ticket Holders will get one free access pass to the MLS Season Pass.
As part of negotiations for Messi to join MLS, a revenue share for subscriptions to MLS Season Pass was apparently on the table, along with a four-part Apple TV+ documentary about his World Cup appearances.
In 2022, Messi led Argentina to its first World Cup victory in 35 years. He scored seven goals during the tournament and over 795 during his career so far, the most by a player for a single team.
On Monday, the live stream on Apple TV+ formally revealing soccer legend Lionel Messi had joined Major League Soccer's Inter Miami team was struck by audio problems.