» »
How to start a workout with your voice on Apple Watch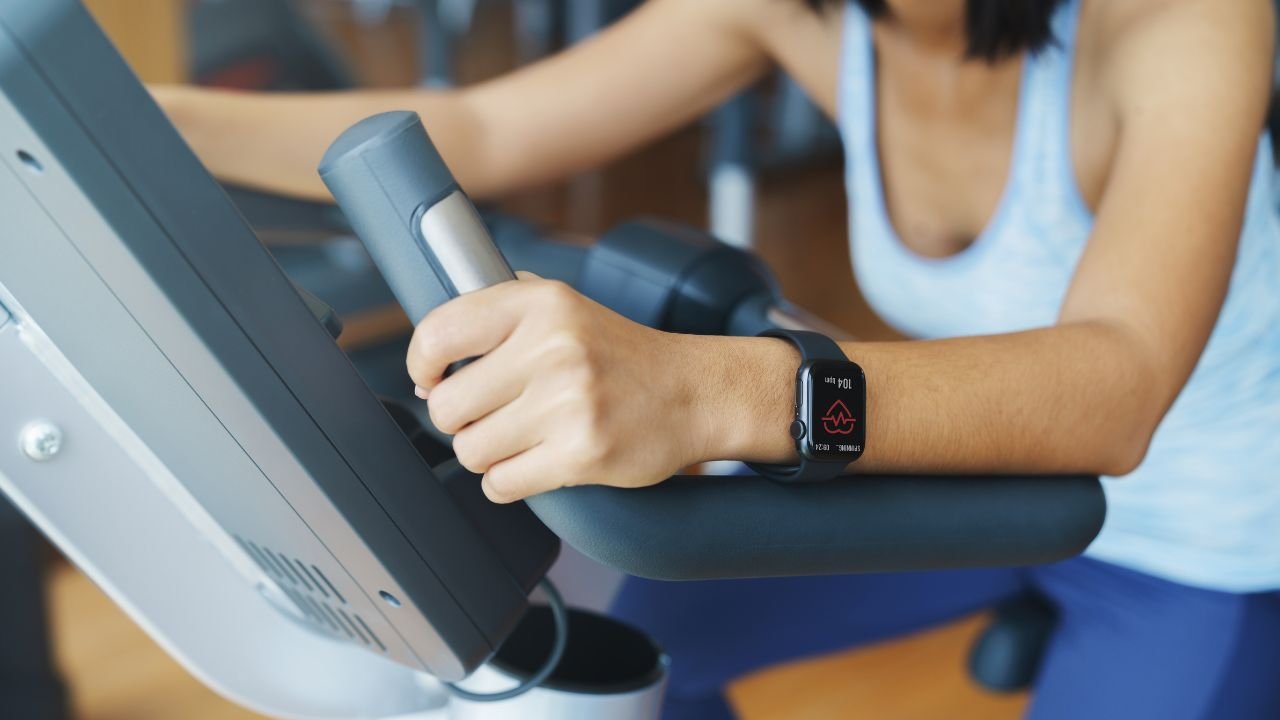 Tracking workout performance is a highlight feature of the Apple Watch. However, starting a workout with your hands is not always possible. Here's how to do it.
With advancements to Siri, it's now possible to start a workout with just your voice. And, starting with watchOS 8, you can now get vocalized workout progress updates, allowing you to smash your goals without stopping.
Starting a workout with your voice
Starting a workout on your Apple Watch is as easy as telling Siri to complete any other task. Make sure you have Siri enabled in the Settings app before starting a workout with your voice.
Activate Siri by holding the Digital Crown, saying "Hey, Siri", or using the Raise to Speak feature.
Tell Siri what workout you'd like to start. For example, say, "Start a traditional strength training workout," or "go for a 30-minute run."
Siri will confirm your workout so you can get focused on feeling the burn!
How to get spoken workout progress alerts
Once you get your workout started, you don't want to lose focus, even for the few seconds it takes to look at your watch to check your progress. Luckily, you can receive spoken workout progress alerts, allowing you to keep your head in the game.
Tap on the Settings app on your Apple Watch
Scoll down and tap on Workout
Scroll to Voice Feedback and tap to toggle on or off.