» » »
How to add student ID to Wallet in iOS 16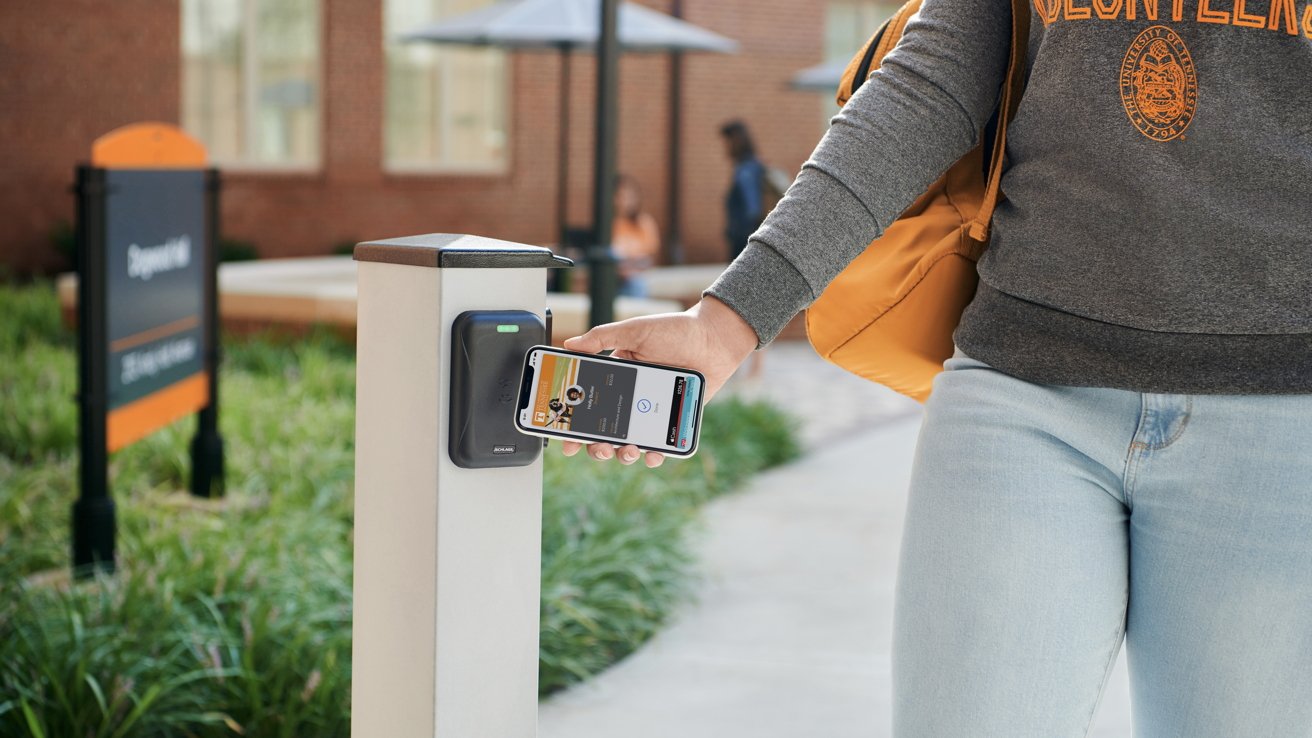 In participating colleges and universities, students can add IDs to the Wallet app on iPhone and Apple Watch. Here's how to do it.
"You're going to have the ability to add your student ID card to Wallet on your iPhone and Apple Watch," said Kevin Lynch, vice president of Technology at Apple, at WWDC 2018. "You can get access to places like your dorm, the library, or events on campus."
Here is how you can add your student ID to the Wallet app, where you can use it, and what to do if your iPhone's battery runs out.
How to add your student ID to Wallet
Adding your student ID to the Wallet app in iOS 16 is similar to how you would add a credit or debit card to the app, but you do not need to scan anything. Here's how to add it.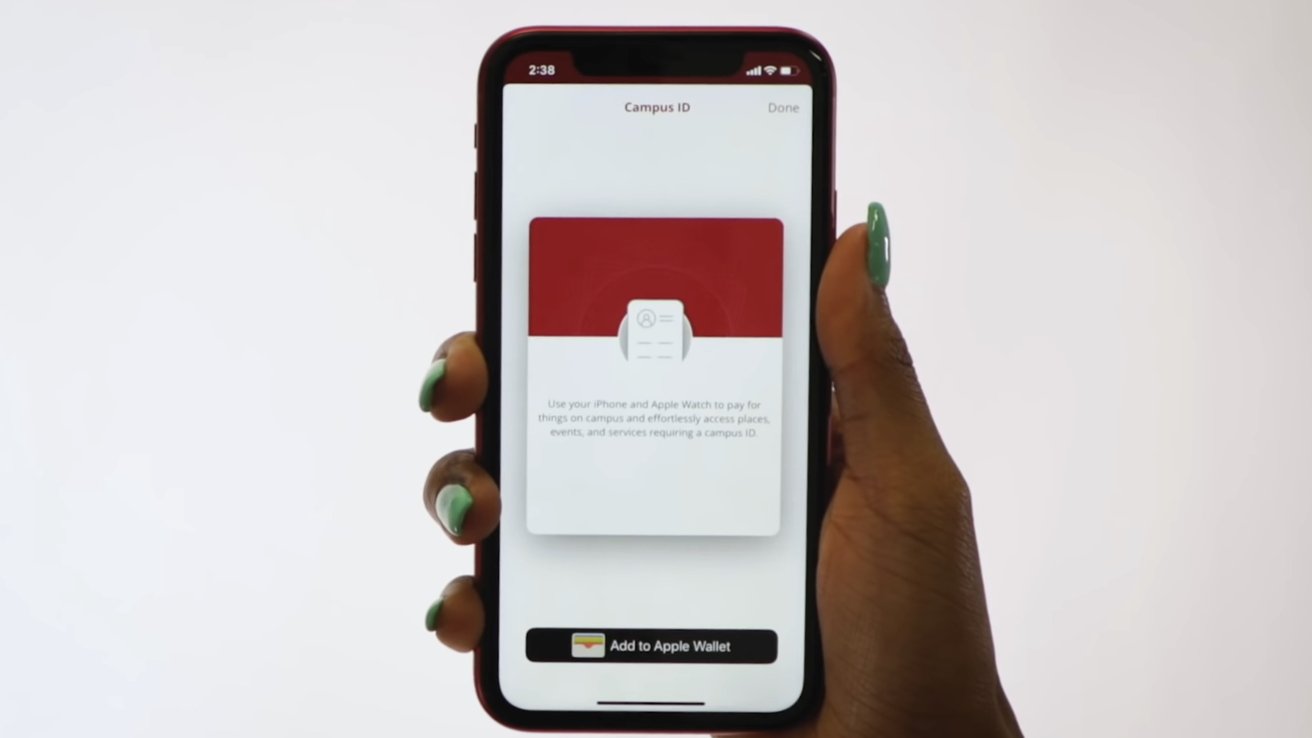 Download the designated app onto your iPhone that your school is utilizing. This varies by school.
Launch the app
Search and find your institution in the app
Select it when found and log into your school account
Once logged in, tap on your profile
Tap Add to Wallet and follow the instructions presented to add the digital ID card to the Wallet app
Once you finish setting it up, your digital student ID card will be ready to use
Adding the card to your iPhone will also add it to your Apple Watch, so you do not need to go through the setup again. Double check by going into the Wallet settings in the Watch app on your iPhone to confirm your student ID has synced.
You can use either your iPhone or Apple Watch to access your student ID when needed. You can switch between both devices at any time.
Please be aware that some institutions disable the physical student ID card when adding it to the Wallet app, so check your college's website to see how they handle conversion to digital wallets.
Where you can use your digital student ID
You can use your digital student ID wherever the physical one is accepted. When using it, you just tap your phone to the terminal and a blue checkmark partnered with vibration will confirm the action was successful — it's like using Apple Pay.
You can use it to access buildings, your meal plan, or spend your institution's version of currency where it is accepted.
When viewing your student ID in the Wallet app, you will be able to see your account balance for meal swipes and/or campus currency. To reload money for those accounts, you will have to do it on your college's website.
How to access your student ID card when your iPhone is dead
The biggest worry many people may have when switching from a physical ID to a digital one is what to do if their iPhone dies and they need access to their dorm or use it for transactions.
If you have an iPhone XR or later, your iPhone's NFC band is still activate after your iPhone dies, so putting it next to the reader after its battery is drained will still allow you to have access to your student ID.
Do not expect access to last forever, so you should charge your iPhone as soon as you can after the battery drains completely.
A step forward to replacing the wallet
As Apple continues its hope to replace the wallet, being able to convert student IDs to a digital version of themselves is a helpful way of achieving that dream. The only problem is that not all schools have converted to the digital age of student IDs, and still only offer physical cards.
Digital student IDs are easy to set up and use, and have a bunch of benefits to them after setting it up in your iPhone's Wallet app.