» » »
How to get apps for old iPhones and iPads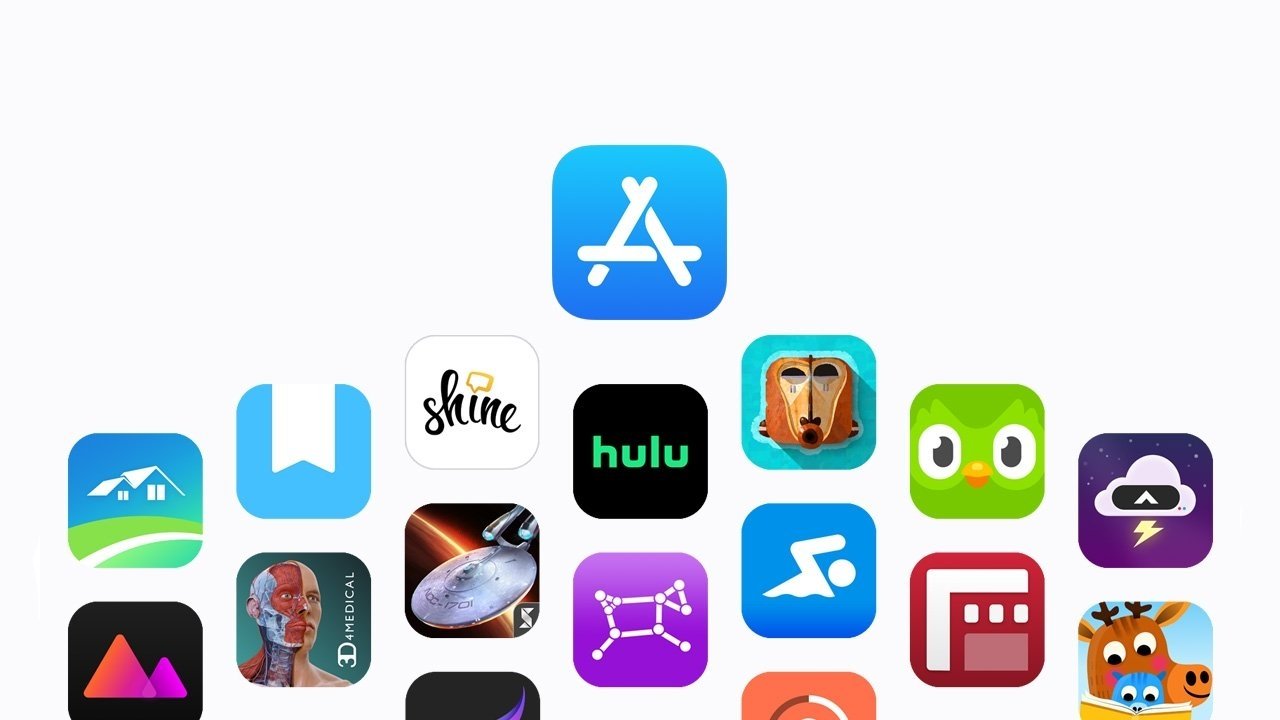 If you have an older iPhone or iPad that can't run iOS 16 — or even iOS 10 for that matter — you're still able to download and use compatible versions of apps.
Apple devices that can't update to the latest version of iOS will eventually get "left behind" by apps when they update their platforms to require newer software updates. You can still download older versions of apps, but the way to do so is a bit hidden.
Certified pre-owned apps
If you've previously purchased or downloaded an app, then you'll be able to install older versions of it on hardware that doesn't support iOS 16.
All you need to do is power on your old device and open up the App Store. From there, click on the profile icon in the upper-right corner of the screen. It should have your profile picture or your initials on a gray background.
From there, you can tap on the Purchased button. Under My Purchases, you'll find a list of all the apps that you've previously downloaded and installed on your iPhones and iPads.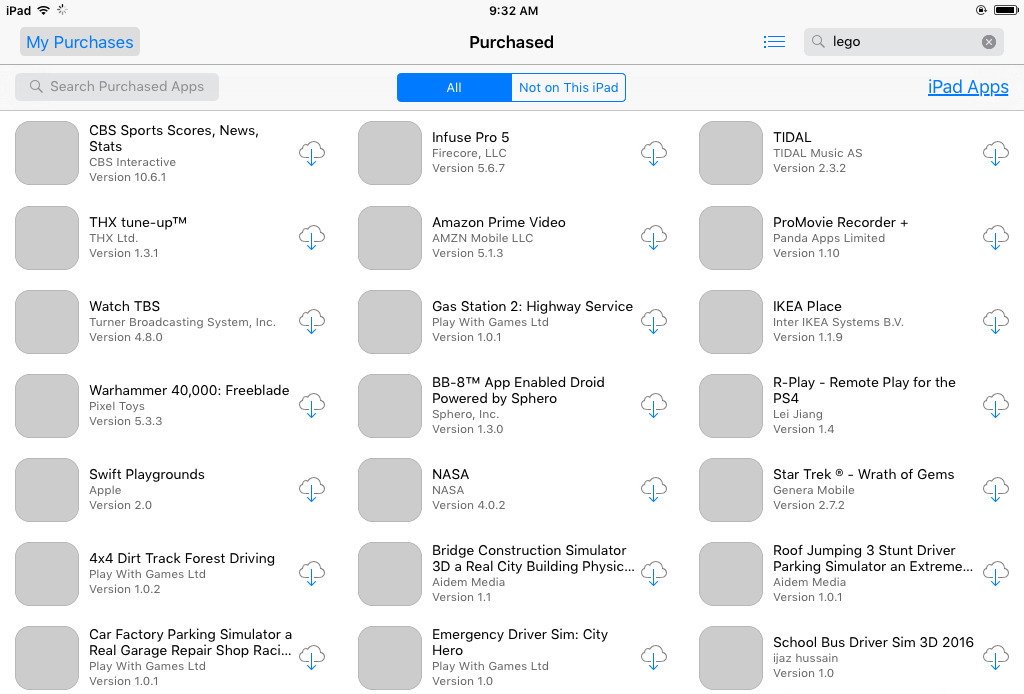 Be patient here — older devices may struggle under the load. It may take a minute or two for the App Store to pull up a list of purchased apps.
Once you see the list, you can scroll or search for the app in question. What you won't be able to find is apps that have been completely stricken from the app store, either by the developer, or by Apple's purge of unupdated apps.
So, there are some apps that are completely lost, even if you've been an iPhone or iPad owner from the beginning.
Downloading older versions of iPhone & iPad apps
Every app that you've previously purchased, but isn't currently on your device, will have an iCloud icon by it.
Tapping on this iCloud icon will install the app on your device. Don't tap away from this screen just yet, however. If the latest version of the app isn't compatible with the current iOS version you have, you'll have to wait a minute or so.
If this is the case, the App Store will display a notification saying that you can't download the latest version of the app. However, it will offer an alternative version of the app that you will be able to download.
Tap the Download button and that app will be on your aging iPhone or iPad.
This will technically be an "outdated" version of the app in question, but the upside is that you'll still be able to run it on the older device. You're not going to get the latest-and-greatest experience when you install an older version of an app.
In any case, you won't be able to select which version of the app you want. You'll be limited to the last version of the app that runs on your installed operating system.
A trick for getting apps you don't have
One issue with this method is that you're only going to be able to download apps that you've previously "purchased" in the past. However, there's a workaround that will let you get apps that you've never installed.
The workaround requires a newer iOS or iPadOS device. An additional limitation is that it's difficult to know whether the app in question actually still supports your old hardware. You'll have to figure that out by trial and error, but it's worth a shot.
All you need to do is purchase the app on your newer device. From there, it will show up in the "Purchased" pane of the App Store across all of your other devices.
Once it's in Purchased, you can download a compatible version on your older iPhones and iPads using the method outlined above.
This tip doesn't so much apply to devices that are just getting left behind in iOS 16. It is helpful for the iPhone 6 and older, though.