» » »
How to get old apps for iPad that can't run iPadOS 16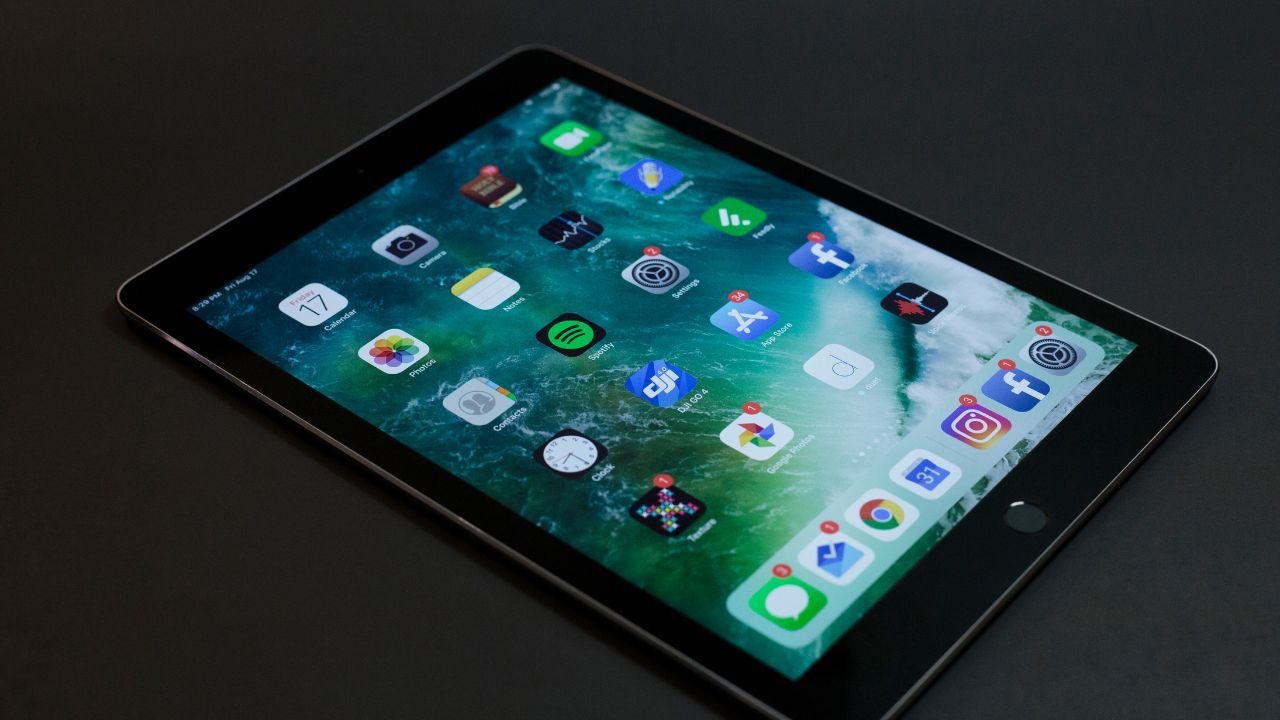 Apple builds products that last, and many users have iPads that still work but no longer can handle the resource-heavy iPadOS 16. Although it isn't obvious, there's a way to download old versions of apps that function on your iPad.
Don't panic if you get an error message saying you can't download the latest version of an app. Here's a step-by-step guide on how to get older versions of apps to run on your iPad.
Be aware that some apps and devices are too old to still function. For example, Apple only rarely provides extremely critical security updates or feature changes to operating systems older than iOS 13. If this is the case, you won't be able to download older apps for that iPad.
How to get old apps for an iPad that can't run iPadOS 16
Before we start downloading old apps for an older iPad, make sure your iPad has the latest iPadOS your device can support. Do this by going to "settings," then "general," then tap on "software update."
You'll also want to ensure your device has enough storage capacity. Check your storage capacity by returning to "settings," then "general," and finally tap on "about." Scroll down until you see "Capacity" and "available." You'll want a couple of hundred MBs of data available for most apps.
Now let's download some apps.
Open the App Store app.
Tap on your icon in the right-hand corner. This icon will either be your profile image or initials.
Tap on "purchased."
Tap on "my purchases."
Scroll through the list of your previously purchased apps. Apps not installed on your device will have the iCloud button for you to select.
Find the app you want to download. Apps that are no longer available will not appear on your previously purchased app list. Apple and developers often remove apps that are no longer supported.
When the "download an older version of this app?" message appears, click download.
Be patient with this process. Older iPads don't have the same resources as newer models, meaning app downloads and pages may take longer to load.
Also, remember that older versions of apps may not have the same features or functions as their newer counterparts. There's also no way to select which version of an app to download, and Apple will automatically download the latest compatible version, which could add additional strain on your device.
How to get new apps for an old iPad
If you're wondering how to get new apps you've never downloaded before, there's a fix for that too, but you'll need a newer iOS device. If you don't have a newer device, ask a friend or family member if they know that they have a backup and if it's okay to borrow theirs — because you'll have to sign in to it with your Apple ID.
Sign in using your Apple ID from your older iPad. You must use the same Apple ID on both the newer device and the older iPad for this process to work.
Open the App Store and tap the search button on the bottom right.
Find the app you want to download and tap "get."
Once the app finishes downloading, open the App Store on your old iPad.
Tap your profile picture or initials in the upper right corner.
Tap on "purchased," then "my purchases."
Find your newly downloaded app on your "my purchases" list.
Allow the iPad to download the compatible version.
There are some cases where the app you're looking for never had an older version that your iPad supported. In this case, there's no way to make that app work on your older device.