Apple's iPad 2 prompts Samsung to improve 'inadequate' parts of Galaxy Tab 10.1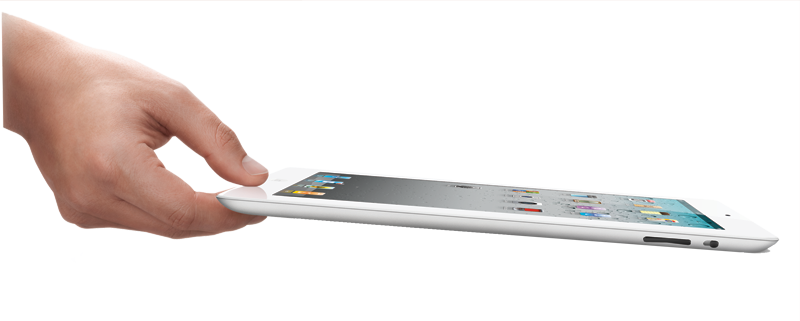 Samsung is headed back to the drawing board for its forthcoming Galaxy Tab 10.1 to improve "inadequate" parts and reconsider pricing after Apple unveiled its iPad 2 this week.
Lee Don-joo, executive vice president of Samsung's mobile division, said the thinner and lighter design of the iPad 2, at the same price points as its predecessor, presents an issue for his company and its forthcoming Galaxy Tab 10.1. The tablet, named for its 10.1-inch screen, was unveiled at this year's Mobile World Congress and runs Android 3.0 Honeycomb.
"We will have to improve the parts that are inadequate," Lee said of the forthcoming Galaxy Tab 10.1 in an interview with Yonhap News Agency. "Apple made it very thin."
The Galaxy Tab 10.1 shown off last month had a weight of 21 ounces and was 0.44 inches thick. Apple on Wednesday unveiled the iPad 2, arriving in stores next Friday, March 11, with a weight of 1.33 pounds, or 21.28 ounces, and a thickness of 8.8mm, or just 0.35 inches.
Lee also said that Samsung will reconsider its pricing for the 10.1-inch Galaxy Tab. No prices or release date for the product have been announced.
Samsung was among a number of companies called out this week by Apple Chief Executive Steve Jobs. In his surprise return to the stage on Wednesday, Jobs said if 2010 was the year of the iPad, 2011 may be the "year of the copycats" with competitors looking to replicate Apple's success with the iPad.
With regard to Samsung, Jobs repeated a quote that gained much attention, in which a Samsung executive was originally reported to have said that sales of its 7-inch Galaxy Tab, released last fall, were "quite small." However, Samsung later clarified that their executive said Galaxy Tab sales were "quite smooth," and that the original quote was incorrect.
Jobs, on stage Wednesday, repeated the allegedly incorrect quote as part of his presentation. "A lot of these were probably on the shelf by the end of the year," Jobs also said of the 7-inch Galaxy Tab.