Apple developing advanced 'media streaming engine' for iOS, Mac OS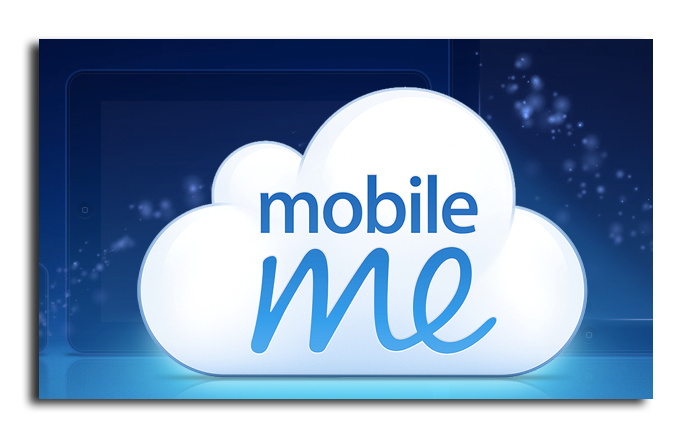 AppleInsider may earn an affiliate commission on purchases made through links on our site.
Apple employees are at work on improved media streaming technology at the company's Cupertino, Calif., headquarters, as rumors of a so-called "iCloud" service continue to pick up steam.
On Tuesday, Apple put out a listing for a job opening in Santa Clara Valley for the title of "Media Streaming Engineering Manager." Discovered by AppleInsider, the post on the company's official site notes that the position will be a part of Apple's Interactive Media Group.
IMG handles local media playback, video on demand, and live streaming of multimedia content. Its technology is used in a number of Apple products including QuickTime, Safari, iTunes, and third-party applications.
"We are looking for an excellent engineering manager to join our team and help develop our media streaming engine for our iOS, Mac OS X, and Windows products," the job listing reads.
Preferred candidates for the job will have experience with system design for media streaming. Potential applicants are required to be able to deliver "complex software releases on tight schedules with high quality."
The listing comes as Apple is believed to have completed work on a cloud-based iTunes music streaming service. At least two major record labels are said to have signed a deal with Apple to allow their content to be played on the new service.
But music streaming is expected to be only part of the equation for Apple's ambitious cloud offering. As exclusively reported by AppleInsider in April, the soon-to-debut service will span beyond music to store much of the same information currently saved within the company's existing MobileMe service, including bookmarks, e-mail, contacts and calendars.
Apple could even make a strong push at first and make the new cloud service free at launch to help generate interest. However, reports have suggested that Apple will eventually charge for the ability to stream music. Apple's current MobileMe product carries a $99-per-year price tag.
The iPhone maker is also said to have acquired the iCloud.com domain name, suggesting the MobileMe successor will be given a new moniker. The anticipated service is expected to allow users to access music, media and personal files without the need for a great deal of local storage on devices like iPhones and iPads.
AppleInsider was first to reveal in April that Apple was assembling a small team to build "the future of cloud services." That revelation also came from a job posting for the position of "Cloud Systems Software Engineer."