Teen behind white iPhone 4 kits learned of Apple's lawsuit through media reports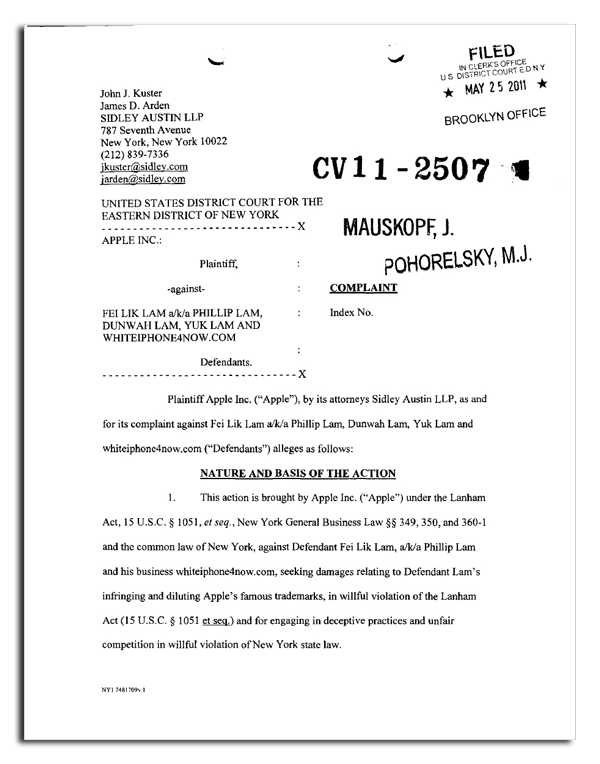 The New York high school student who made thousands of dollars selling unauthorized white iPhone 4 conversion kits said in an interview that he learned of Apple's lawsuit against him through media reports.
Apple filed and simultaneously dismissed a lawsuit against Fei Lik "Phillip" Lam and his parents in the U.S. District Court of the Eastern District of New York earlier this week. The suit accuses Lam of "infringing and diluting Apple's famous trademarks" by selling parts for the then-unreleased white iPhone 4.
"Defendant at all times knew that Apple has never authorized the sale of white panels for its iPhone 4 mobile devices, and that he obtained these parts from sources that were not authorized by Apple or any of its suppliers to sell them," the complaint read.
However, in an interview with Fast Company, Lam admitted on Thursday that he first learned of the suit through the media. "Don't know if I should talk about it but I found out about the suit from the news," he said.
Lam also admitted that, contrary to earlier reports, he didn't make $130,000 from selling the conversion kits. When questioned whether his parents were upset when they learned of the lawsuit, Lam said they were "a bit upset."
In his defense, Lam asserts that he purchased the parts from a Chinese businessman, not from Foxconn directly. Foxconn issued a statement last year denying that its workers had sold any parts to Lam.
Though Lam and Apple have yet to reach a settlement, he is scheduled to meet with the company's lawyers in New York "within the next month."
Lam took his website offline after receiving a cease-and-desist letter from Apple last December. Apple co-founder Steve Wozniak admitted that he "got in quick" to purchase a kit from the site before it was taken down.
After production challenges caused a 10-month delay, Apple released the white iPhone 4 in April. The device has been particularly popular in Asia, selling out within hours in several countries in the region. In China, a scuffle took place over the white iPhone 4 after alleged scalpers attempted to cut into a line for the smartphone.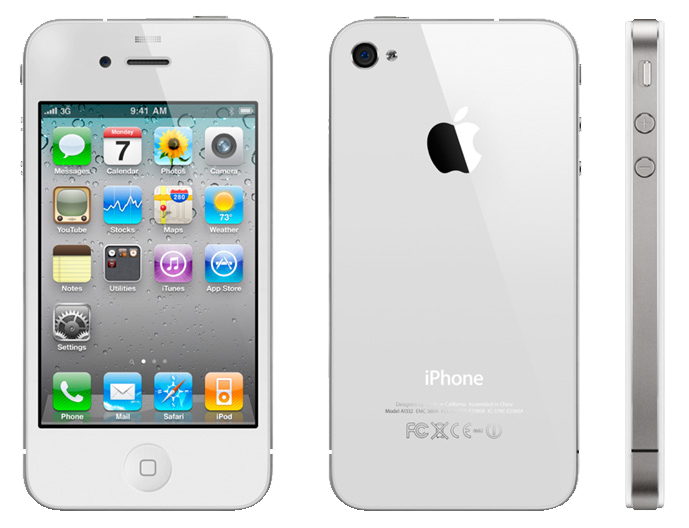 Analyst Brian White with Ticonderoga Securities sees the device as having a "certain mystique and scarcity value." He predicts Apple could sell as many as 1.5 million units of the white iPhone 4 per quarter until the launch of the next-generation iPhone arrives.