Foxconn's iPad 2 polishing plant reopens following deadly explosion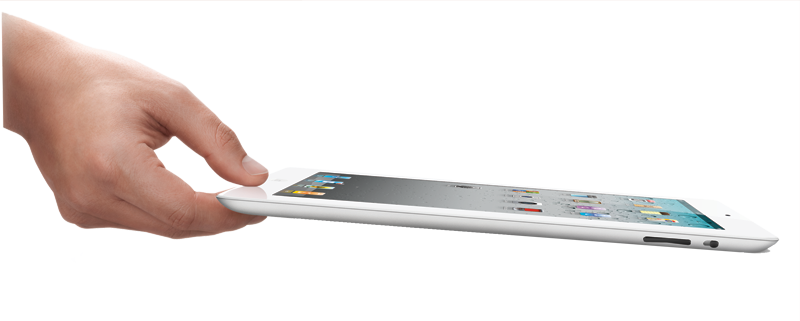 AppleInsider may earn an affiliate commission on purchases made through links on our site.
Weeks after an explosion at a Foxconn iPad 2 polishing plant in Chengdu, China, killed three and injured 15 people, the facility has reopened.
The plant, owned by Hon Hai Precision Industry Co., resumed operation this week following an investigation of the explosion, according to The Wall Street Journal. Details of the investigation were not disclosed.
Foxconn, the trade name of Hon Hai, closed its workshops that polish electronic parts following the explosion, which occurred in mid-May. Analysts initially showed concern that the closure could affect production of Apple's iPad 2, along with other electronics products from other companies, but those concerns were quickly downplayed.
Reacting to the news on Thursday, analyst Mike Abramsky with RBC Capital Markets noted that Apple has not publicly acknowledged any production disruptions with the iPad 2. That's different from previous issues, when the company was forced to delay the international launch of the first-generation iPad, or repeated issues with the white iPhone 4.
Further, iPad 2 shipping times at Apple's online store remain at one to two weeks. That's unchanged from early May, and less than the two to three week wait time buyers experienced in April.
"We believe rising investor visibility to iPad 2 availability is likely to further dissipate concerns about production disruption," Abramsky said. "Apple may provide an update on iPad shipments at WWDC on Monday, which may help alleviate concerns."
Earlier Thursday, Brian White, analyst with Ticonderoga Securities, cited sources in the Apple supply chain, who said that the explosion at the Foxconn plant would not have a significant impact on iPad 2 production. White's sources told him that the facility had been held back by yield issues on certain outside components, and that the facility may not have reached the "optimal utilization rate."