Apple files motion to intervene in Lodsys suit against iOS developers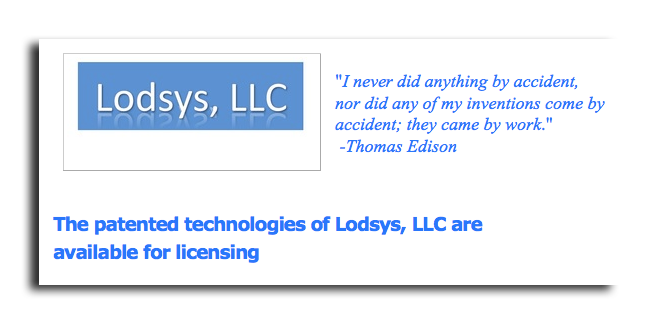 AppleInsider may earn an affiliate commission on purchases made through links on our site.
In an effort to protect its iOS developers, Apple has filed a motion to intervene in legal action taken by patent-holder Lodsys over App Store in-app purchases.
Apple's presence in the Lodsys complaints is pending court approval, but intellectual property activist Florian Mueller of FOSS Patents said he believes it's "fairly likely" that Apple will be admitted as an intervenor. In its filing, Apple asserted that its iOS developers are covered by an existing license agreement with Lodsys.
"The app developers whom Lodsys sued appear to be bound by a non-disclosure agreement (which makes sense), so they can't speak out on their current relationship with Apple," Mueller wrote in his blog on Friday. "While I don't have any confirmation from anyone that Apple has agreed to cover those defendants' costs and potential risks, it's hard to imagine how else this could work.
"In its motion, Apple states explicitly that the sued app developers 'are individuals or small entities with far fewer resources than Apple and [...] lack the technical information, ability, and incentive to adequately protect Apple's rights under its license agreement."
While developers aren't allowed to speak out on matters involving the Lodsys lawsuit, this week Apple began asking its iPhone and iPad developers about legal complications. Developers who access the iTunesConnect application management service have been asked, through a form titled "iCloud Legal Information," if they have any apps that "may have a legal issue." It has been assumed that the question pertains to the Lodsys complaints.
In May, iOS developers first began receiving legal threats from Lodsys, accusing them of patent infringement. The company has asserted that developers who utilize the in-app purchasing system Apple created for iOS software are in violation of U.S. Patent No. 7,222,078, entitled "Methods and Systems for Gathering Information from Units of a Commodity Across a Network."
Lodsys later revealed that while Apple is licensed for the patent in question, the company does not believe that the agreement in place extends to iOS developers. Last month, Apple initially responded by sending a formal letter to Lodsys, asking the company to cease legal threats against developers who utilize in-app purchases.
While Lodsys initially only threatened legal action against developers, giving them 21 days to comply with their requests, the company followed through on those threats last week, and filed lawsuits against iOS developers. Lodsys is seeking 0.575 percent of U.S. revenue over the period of the notice letter to the expiration of the patent, plus applicable usage, a rate that would amount to $5,750 per year for an application that makes $1 million in annual sales, the company has said.
This week, Michigan company ForeSee Results Inc filed suit against Lodsys seeking a declaratory judgment that would invalidate four of the company's patents. It said that Lodsys has "threatened assertion" against its customers, including Adidas, Best Buy and WE Energies.