Briefly: iMac graphics update; Apple iAd exec; Lodsys under attack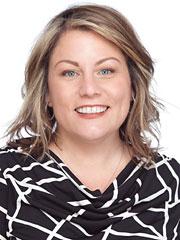 Apple issued an iMac graphic firmware update on Wednesday to resolve a startup and wake from sleep hanging issue. Also, the company has hired a "rising star" in advertising as the new head of agency relations for iAd. Meanwhile, several companies are seeking to invalidate patents held by Lodsys, the company suing iOS developers over in-app purchasing.
iMac Graphic FW Update 2.0 "fixes an issue that in rare cases may cause an iMac to hang during startup or waking from sleep." The 699KB download requires Mac OS X 10.6.7.
Apple released new quad-core iMacs with the high-speed Thunderbolt interconnect and a FaceTime HD camera in early May. Shortly after release, the new all-in-one desktop received several quick fixes, including a Boot Camp update and improved Thunderbolt support.
Ad Age notes that Apple has hired Carrie Frolich, the former head of digital business at advertising agency MEC, to direct iAd's agency relations. The report characterized Frolich as having been a "rising star" in the advertising industry. Frolich will report to iAd chief Andy Miller, who reports directly to CEO Steve Jobs.
During her time at MEC, Frolich was an "early adopter of iAd," brokering deals for many of Apple's earliest ad clients, such as AT&T, Citi, Chanel and Campbell's Soup, according to the report.
Frolich is also known for her early support of Twitter as an advertising platform. She helped arrange a deal with AT&T and CBS to create "Title Tweets," a page for Twitter posts about the NCAA college basketball tournament.
Declaratory Judgment against Lodsys
Foss Patents reports that Michigan company ForeSee Results Inc. has filed suit against Lodsys seeking a declaratory judgment that would invalidate four of the company's patents.
Last week, Lodsys made good on threats against a number of iOS developers by filing suit, alleging that the developers' apps violated patents related to in-app purchasing technology. Apple had asked Lodsys to rescind its threats, arguing that App Makers are protected by Apple's own license of the patents.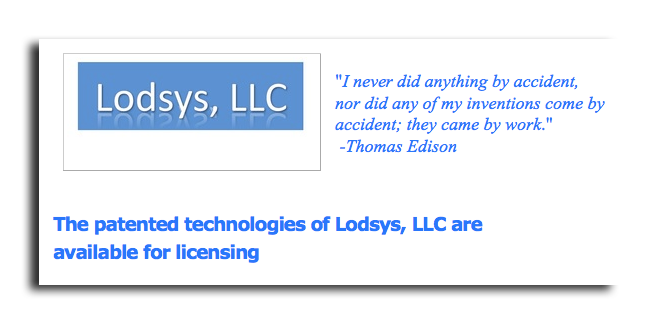 ForeSee Results filed its proactive declaratory judgment against Lodsys because the company had "threatened assertion" against ForeSee's customers. Adidas, Best Buy and WE Energies are listed as examples of customers that have received letters from Lodsys.
The suit was filed in the Northern District of Illinois, under the grounds that Lodsys' Chief Executive Officer and sole employee conducts business there. Lodsys is formally headquartered in East Texas, a district known for favoring patent holders.
ForeSee is represented by McDermott Will & Emery, the firm that helped Creative Technology win a $100 million settlement from Apple in 2006.
If ForeSee were to succeed in invalidating Lodsys' patents, the seven iOS app developers being sued by Lodsys could catch a break. However, the East Texas court is also known for being fast and could reach a decision before ForeSee is able to obtain a declaratory judgment.