With later arrival of new iPhone, HTC may challenge Apple as top US smartphone maker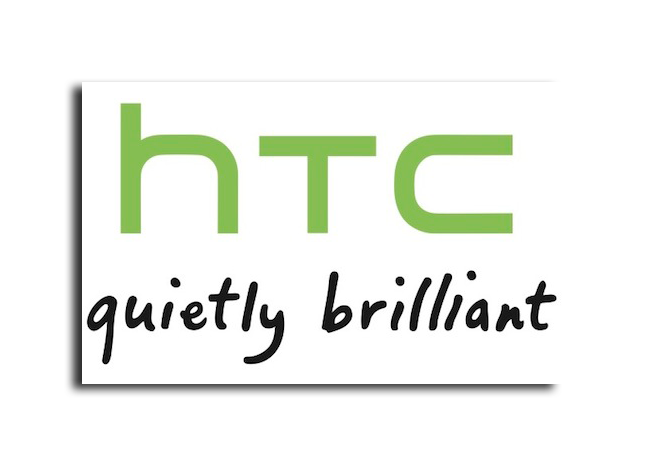 Handset maker HTC has seen strong sales of its Android-based smartphones on all four U.S. carriers, putting the Taiwanese company in a position to contend with Apple for the title of top smartphone seller in the U.S.
Sales of the HTC Thunderbolt on Verizon and Inspire 4G on AT&T have not topped the iPhone on each carrier's network, but those devices are said to be by far the top-selling Android-powered handsets.
And with the addition of smartphone sales through carriers Sprint and T-Mobile — two carriers where Apple's iPhone is not available — HTC is "set to challenge" Apple's position as the top U.S. smartphone maker, according to sources that spoke with DigiTimes.
The HTC Thunderbolt is said to be the second most popular smartphone on Verizon's network, trailing only the iPhone. And on AT&T, the Inspire 4G is also the best-selling Android phone, with sales almost three times higher than the Motorola Atrix 4G.
With sales on Sprint and T-Mobile, HTC took second place in terms of hardware sales in the first quarter of 2011, trailing only Apple. And HTC may find itself in a position now to threaten Apple's spot at the top of the U.S. market, the report said.
"With the absence of a next-generation iPhone, and the fact that rival Motorola has been forced to postpone the launch of its 4G models, HTC has a chance to further narrow the gap in market share against Apple before the third quarter," sources reportedly said.
After years of being exclusive to AT&T, Apple finally partnered with Verizon early this year to bring the iPhone to the nation's largest wireless network. That non-exclusive deal left the door open for potential deals with T-Mobile and Sprint.
Rumors of the iPhone arriving on Sprint and T-Mobile have also persisted for years, but Apple has not yet made any deals with the smallest of the "big four" carriers in the U.S. In May, one Wall Street analyst claimed that Apple's next iPhone will bring support for both carriers, offering Apple greater availability in the U.S.
Apple typically introduces a new iPhone model at its annual Worldwide Developers Conference keynote. But this year, the company has operated on a later-than-usual timetable, and instead introduced iOS 5 and iCloud at this year's conference.