Samsung denies talking with Apple to resolve patent dispute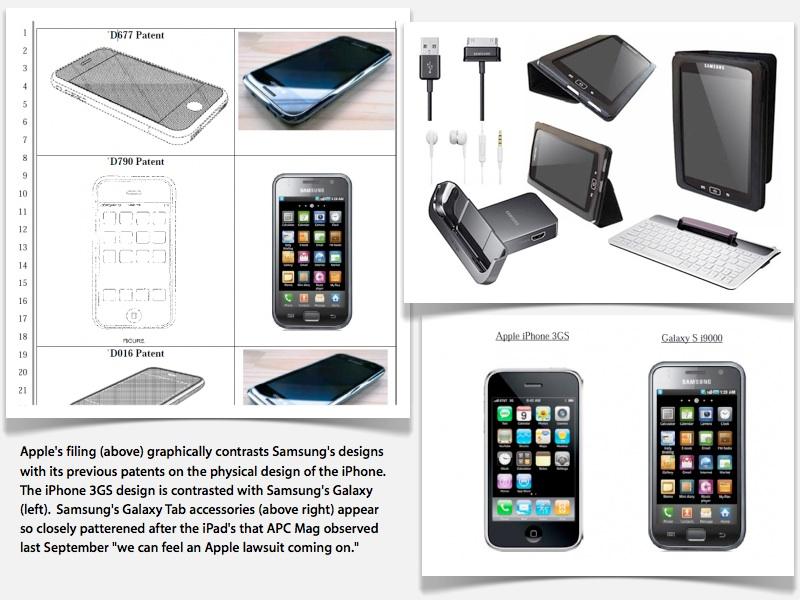 In an intriguing twist to the legal battle between Apple and Samsung, the Korean electronics giant has denied a claim made by an Apple attorney at a hearing last week that high-level executives from both companies have met to resolve their dispute.
"We are unaware of any meetings or discussions between the two sides over this matter," Samsung said in a statement to V3.co.uk. Given that the statement directly contradicts information provided by Apple's legal team to a judge last Friday, it is unclear why Samsung is denying the meetings took place while Apple claims they have.
U.S. District Judge Lucy Koh asked the two companies to "all just get along" last week, offering to send a "box of chocolates" to hasten an out-of-court settlement. Apple attorney Harold McElhinny replied that the case had drawn the attention of executives at the "highest levels" of the two corporations.
"Can we get them together?" Koh asked. "They are in fact meeting and talking," McElhinny said, according to Reuters.
The legal disagreement between Apple and Samsung has been steadily heating up. Apple sued Samsung in April. "Rather than innovate and develop its own technology and a unique Samsung style for its smart phone products and computer tablets, Samsung chose to copy Apple's technology, user interface and innovative style in these infringing products," Apple stated in the complaint.
Samsung shot back with its own lawsuits in Korea, Japan, Germany and the U.S. "Samsung is responding actively to the legal action taken against us in order to protect our intellectual property and to ensure our continued innovation and growth in the mobile communications business," the company said in a statement.
After a request by Apple to see prototypes of unreleased Samsung tablets and smartphones was granted by the court, Samsung issued its own request asking to see finalized versions of the so-called iPhone 5 and iPad 3. Apple responded by characterizing the request as "attempts to harass."
Last week, Apple strengthened the language of its accusations, alleging that Samsung was "even bolder" than other competitors in "slavishly" imitating the iPhone and iPad. The company also added a dozen of Samsung's devices, including the Galaxy Tab 10.1 and the Galaxy S II, to its complaint.
The relationship between Samsung and Apple is made even more complicated by the fact that Apple was the company's second-largest client last year with close to $5.7 billion in orders. Apple has said that Samsung remains a valuable component partner in spite of the suit.
"We felt the mobile communication division of Samsung had crossed the line, and after trying for some time to work out the issue, we decided we needed to rely on the courts," COO Tim Cook said.