Apple takes its patent war against Samsung to South Korea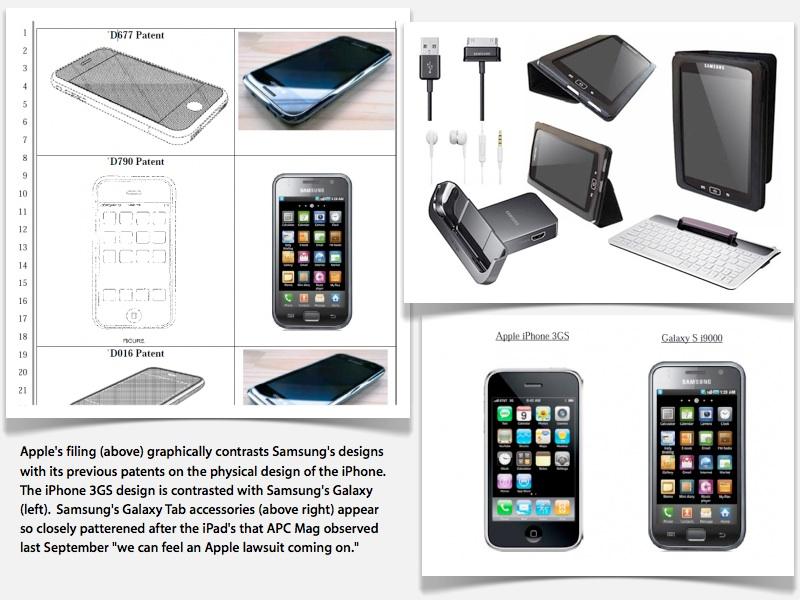 AppleInsider is supported by its audience and may earn commission as an Amazon Associate and affiliate partner on qualifying purchases. These affiliate partnerships do not influence our editorial content.
Apple confirmed Friday that it's bringing its patent litigation against partner and rival Samsung to the electronics maker's home-based of South Korea, the latest move in a high-stakes feud over who copied who in the booming mobile device market.
"We have filed a lawsuit against Samsung with the Seoul Central District Court," Steve Park, a spokesman for Apple Korea, reportedly told Dow Jones Newswires.
"It's no coincidence that Samsung's latest products look a lot like the iPhone and iPad, from the shape of the hardware to the user interface and even the packaging," Apple Korea said in a separate statement issued Friday. "This kind of blatant copying is wrong, and we need to protect Apple's intellectual property when companies steal our ideas."
For its part, Samsung has vowed to "continue to actively defend and protect" its intellectual property and to ensure its "continued innovation and growth in the mobile communication business."
Specifically, the filing made June 22nd with the Seoul Central District Court alleges that Samsung's Galaxy S smartphone copied the design of Apple's third-generation iPhones.
Allegations in the legal spat between Apple and Samsung have been mounting since Apple first sued Samsung in the U.S. this past April.
"Rather than innovate and develop its own technology and a unique Samsung style for its smart phone products and computer tablets, Samsung chose to copy Apple's technology, user interface and innovative style in these infringing products," Apple alleged in its initial complaint.
Samsung quickly shot back with its own lawsuits in Korea, Japan, Germany and the U.S.
After a request by Apple to see prototypes of unreleased Samsung tablets and smartphones was granted by the court, Samsung issued a similar request asking to see finalized versions of the so-called iPhone 5 and iPad 3.
Apple responded by characterizing the request as "attempts to harass." A U.S. Circuit Court judge agreed with the iPhone maker last week, denying the request, which she characterized as overreaching.
Apple this month also strengthened the language of its accusations, alleging that Samsung was "even bolder" than other competitors in "slavishly" imitating the iPhone and iPad. The company also added a dozen of Samsung's devices, including the Galaxy Tab 10.1 and the Galaxy S II, to its complaints.
The relationship between Samsung and Apple is made even more complicated by the fact that Apple was the company's second-largest client last year with close to $5.7 billion in orders. Apple has said that Samsung remains a valuable component partner in spite of the suit.
"We felt the mobile communication division of Samsung had crossed the line, and after trying for some time to work out the issue, we decided we needed to rely on the courts," Apple chief operating officer Tim Cook said.
In a potentially-related aside, the Chinese-language Commercial Times issued a report Friday suggesting that Apple may dump Samsung as its manufacturer of embedded mobile processors with the advent of its A6 chip in 2012. According to the report, Taiwan Semiconductor Manufacturing Company (TSMC) "stands a good chance" of picking up the iPhone maker's business.