Dutch judge says Apple's 'slide to unlock' patent is likely invalid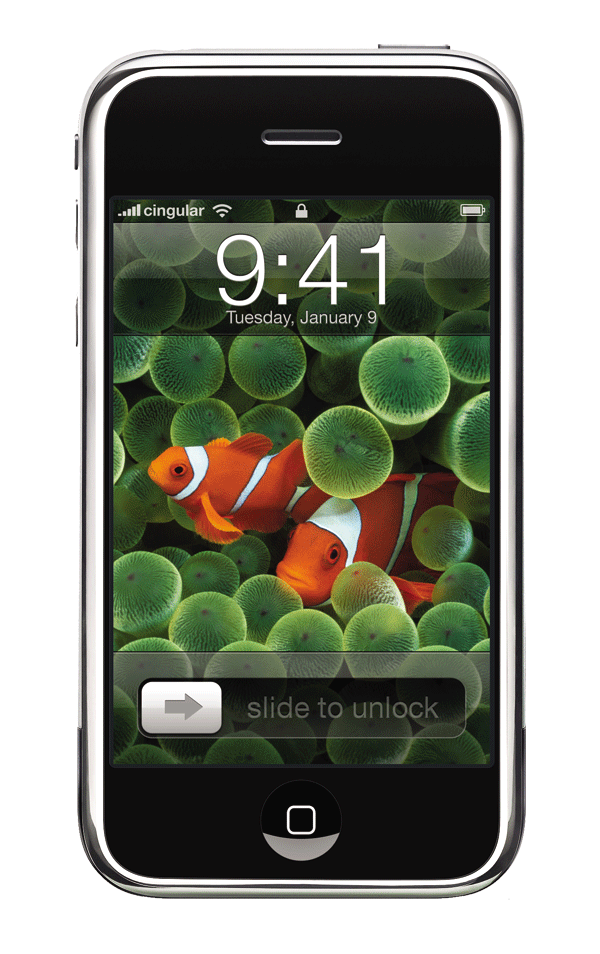 Despite ordering a preliminary injunction against sales of three Samsung smartphones on this week, a Dutch judge dismissed Apple's "slide-to-unlock" patent as "not inventive," and therefore likely invalid.
Samsung's Galaxy S II, the Galaxy S and the Galaxy S Ace were found this week in a preliminary ruling to have infringed on a patent related to "flicking" or "bouncing" of photos. But that's just one patent out of the ten patents asserted by Apple against Samsung in the Netherlands trial.
Out of these unsuccessful infringement allegations, one stand-out is U.S. Patent No. 7,657,849, or the "slide-to-unlock" patent. That very same invention happens to be part of other Apple legal disputes with HTC and Motorola.
But the European counterpart of the slide-to-unlock patent has been found to be "obvious (as compared to prior art presented by Samsung) and therefore invalid," according to Florian Mueller of FOSS Patents.
Samsung showed the court a previous European Windows CE handset design, the Neonode N1m, manufactured by a Swedish company in 2005 before Dec. 23, which is date when Apple filed for the slide-to-unlock patent. In light of this evidence. the Dutch judge concluded that Apple's patent claims are "not inventive," as in this case as the Neonode N1m "already implemented the entirety of Apple's claimed invention," Mueller said.
A minor difference was noted, as Apple's slide-to-unlock technology also features an image that moves along with the finger on the screen when performing the sliding gesture, but that "didn't convince the judge that Apple was entitled to a patent."
To further help its cause, Samsung provided more evidence revealing other user interfaces, mentioned or released before 2005, which rely on sliders that are to be moved "along a pre-defined path to a particular position in order to have the effect of an on/off switch (as in the slide-to-unlock case)."
"The slide-to-unlock patent appears to be coming out on the losing end, at least in the Netherlands, and for good reasons in my opinion," Mueller added. Both Apple and Samsung will have a chance to overturn some of this week's rulings in a main proceeding in the near future.
Apple has obtained two more favorable preliminary decisions so far against Samsung in Australia as well as Germany, where a court on Thursday upheld an injunction barring sales of the Samsung Galaxy Tab 10.1. A ruling has been scheduled for Sept. 9.
Both Apple and Samsung are counter-suing each other on similar patent infringement and copyright claims in various international markets. Apple has accused Samsung of copying the look and feel of its popular iPhone and iPad products, and violating its patents in the process.