Steve Jobs expected to remain on Disney Board after resigning as Apple boss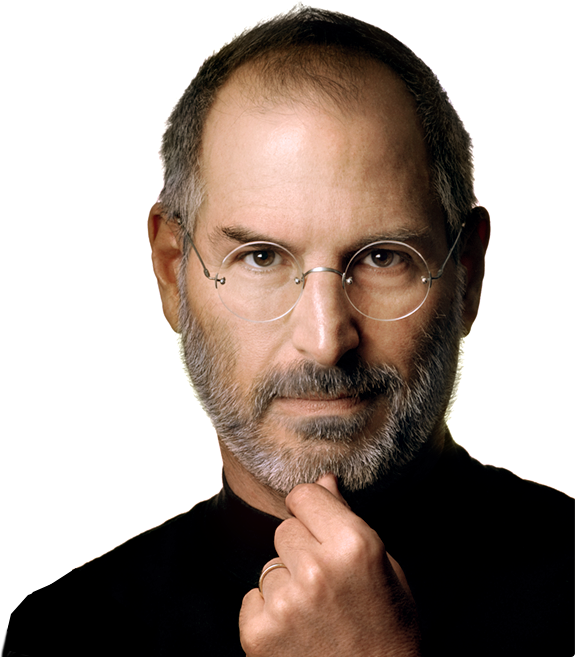 AppleInsider is supported by its audience and may earn commission as an Amazon Associate and affiliate partner on qualifying purchases. These affiliate partnerships do not influence our editorial content.
According to a person familiar with the matter, Steve Jobs will remain on the board of directors of Walt Disney Co. even after resigning as CEO from Apple.
Bloomberg cited a tipster who said that Jobs' status on the Disney Board will go unchanged. Jobs joined the company's board in 2006 as part of the $7.4 billion acquisition of Pixar. He is also the media company's largest shareholder with a 7.4 percent stake.
He held onto his spot as a director during his most recent medical leave. In March, a federation of labor unions opposed Jobs' reelection to the media conglomerate's board because of absenteeism from the company's board meetings.
A prominent shareholder advisory firm also questioned whether he was fit to continue as a director. "Jobs' poor attendance in three of the past four years, and recent leave of absence from his primary employer, raises questions about his ability to fulfill his responsibilities as a director of the company," Institutional Shareholder Services wrote in a recommendation to shareholders.
In spite of the opposition, 74 percent of Disney shareholders voted to keep the same 12-member board, including Jobs, this spring.
Jobs announced his resignation as CEO in a letter late Wednesday, though he asked to stay on as Chairman of the Board, director and an Apple employee. The Board responded positively, while also following the recommended succession plan to appoint then-Chief Operating Officer Tim Cook to be the company's new head.
Wall Street quickly voiced support for the move, calling Cook "the ideal candidate" to replace Jobs. Apple stock was down 5 percent on Wednesday, but analysts remained bullish on the company and continued to recommend it to investors.