Catcher hoping to reopen Chinese MacBook unibody case plant in November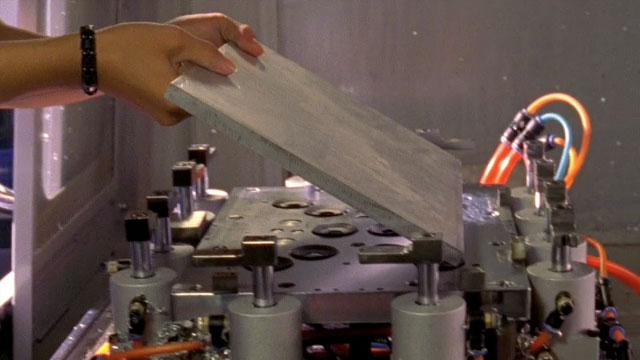 After local officials ordered the suspension of operations at a Suzhou, China factory that supplies Apple with chassis for its laptops, Taiwanese manufacturer Catcher Technology will invest $2-3 million with the goal of getting its facility back online in November.
Earlier this week, details emerged that Catcher had temporarily closed a plant that provides 60 percent of Apple's unibody enclosures for the MacBook Pro and MacBook Air product lines, as well as the iMac all-in-one desktop. DigiTimes reports that the company is spending to "modify equipment and manufacturing processes" to resolve complaints from nearby residents regarding "odorous gas emissions."
"Catcher aims to resume operations at the plant in November," the publication noted. The manufacturer's president, Allen Horng, had previously said that total shipments would fall 20 percent in October and could drop by as much as 40 percent in November if the local government refuses to allow the plant to resume production.
"Shipments to our customers will inevitably be affected," he said in a press conference Monday. "We already asked them to make adjustments to their (casings) procurement."
According to the report, Catcher is now considering increasing its investment in Taiwan in order to diversify operations and reduce its operating risk. The manufacturer recently ratcheted up production at a plant in southern Taiwan and purchased a new lot for further expansion in the area.
Catcher's production woes could restrict an already limited supply chain for metal chassis. In August, it was reported that laptop makers looking to build machines to Intel's "Ultrabook" specifications were having trouble securing production capacity for unibody magnesium-aluminum chassis. Foxconn and Catcher reportedly have a combined total of 10,000 CNC lathes required for the process, with most of their supply going to Apple.
During Apple's quarterly earnings call on Tuesday, CEO Tim Cook said that the company is "investigating and assessing" the potential shortage of Mac unibody casings. In the most recent September quarter, Apple had its best quarter ever for Mac sales, selling 4.89 million during the period. Portables now represent 74 percent of the company's sales.
In 2008, Apple detailed the new unibody manufacturing process, calling the design "in many ways more beautiful internally than externally."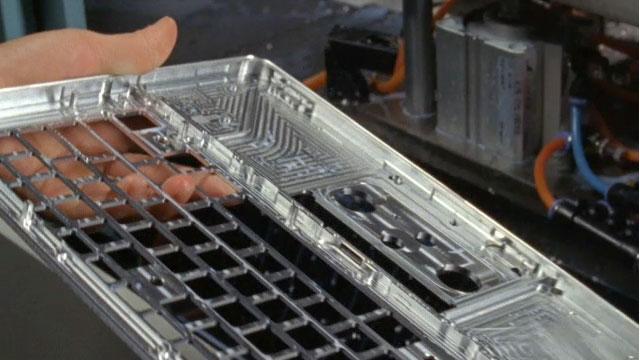 Apple is expected to release a modest update to its MacBook Pro line later this month. The laptops will likely receive a speed bump to tide them over until Intel's next-generation Ivy Bridge chips are ready next year.