Australian court overturns ban on Samsung Galaxy Tab 10.1, Apple to appeal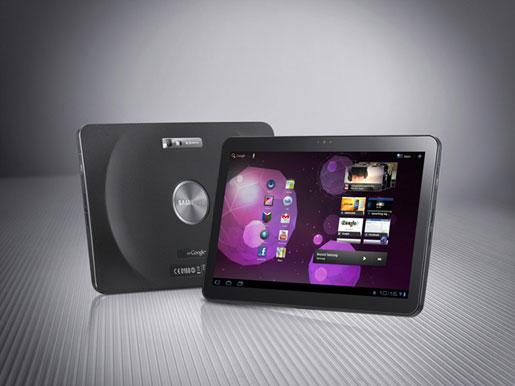 An Australian court has overturned a preliminary injunction against Samsung's Galaxy Tab 10.1 as part of the ongoing legal battle between Apple and its rival, but the iPad maker has indicated that it will appeal the ruling.
Gizmodo Australia reported on Wednesday that the Australian Federal Court had reversed an earlier decision to block sales of the South Korean electronics maker's 10.1-inch tablet.
The original ruling came last month from Justice Annabelle Bennett. Following the initial injunction, Samsung was quick to appeal the decision in hopes of releasing the device in time for the valuable Christmas shopping season.
Samsung lawyer Neil Young said in October that the Galaxy Tab 10.1 would be "dead" if it was delayed past Christmas.
According to the report, Apple announced its plan to appeal Wednesday's decision to the High Court "within minutes of the verdict being handed down." The Cupertino, Calif., company requested that the injunction remain in place until the appeal. The court agreed, issuing a "stay of orders" until Friday afternoon to give Apple time to file its appeal.
In response to Apple's complaints, Samsung has fired back with its own legal action against the company in Australia. Earlier this month, Justice Bennett set a March 2012 date for a full hearing on Samsung's patent complaints against its rival's iPhone and iPad devices.
Apple also succeeded in winning an injunction against the Galaxy Tab 10.1 In Germany. Samsung has tried to work around the ban in the country by releasing a redesigned Galaxy Tab 10.1N. The company added a metal frame around the edges in an effort to circumvent Apple's deisgn-related intellectual property. Apple has filed a request to stop sales of the new device, with a hearing set for Dec. 22.