RIM turned down multiple takeover bids despite financial woes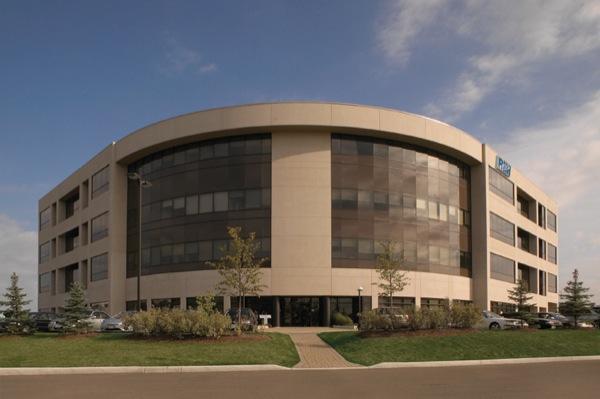 AppleInsider is supported by its audience and may earn commission as an Amazon Associate and affiliate partner on qualifying purchases. These affiliate partnerships do not influence our editorial content.
Research in Motion reportedly turned down offers from Amazon and other potential buyers, and is opting to fix its own problems by leveraging upcoming BlackBerry handsets and existing services.
Citing unnamed sources close to the matter, the Chicago Tribune reports that the embattled BlackBerry maker has turned down takeover offers by Amazon.com and others, choosing to look internally to remedy ongoing losses and a plummeting stock price.
In the last year, RIM has seen a dramatic drop in market value with stock prices falling 77 percent after failed handset launches, poor quarterly earnings and overall weak sales. A previous report noted that the company is now worth less than the estimated value of Apple's App Store.
The Canadian company's decline comes at a time when the worldwide smartphone market is picking up steam with record sales of Apple's iPhone and devices running Google's Android OS leading the way.
According to the sources, RIM is looking to its co-chief executives Mike Lazaridis and Jim Balsillie to halt the company's free-fall by launching new phones, expanding and strengthening assets like BlackBerry Messenger and restructuring. The company could make licensing deals and partnerships, however an outright sale or joint venture are not seen as viable options at this stage.
"They have had approaches from folks who have wanted to have discussions," said one head of technology investment banking at a Wall Street bank. "The issue is it is hard to find a value that makes sense with a falling knife."
RIM Corporate office in Waterloo, Ontario | Source: RIM
Amazon hired an investment bank to put together a merger offer this summer, but the internet sales giant fell short of making an official offer. The two companies are still looking to expand services like last year's service to offer Amazon's music catalog to BlackBerry users.
Although some are calling for the sale of RIM, as a whole or in parts, the BlackBerry maker has made it clear that they do not want to sell or break up the company at this juncture, the sources told Reuters. Following a weak earnings call last week, the board reportedly told Lazaridis and Balsillie to shelve and options for a sale.
"Selling the company or an economic joint venture is probably not in the cards right now," the source said. "Until you stabilize the platform, people are going to be very nervous about spending $10 billion or more."
RIM has suffered some setbacks recently with the newest BlackBerry 10 phones being delayed, poor sales of the company's PlayBook tablet and service outages in the EMEIA region (Europe, Middle East, India and Africa). The ongoing issues would make it difficult for Wall Street bankers to find a buyer even if RIM was interested in selling.
Earlier this year, RIM was pitched to other mobile phone makers like HTC and Samsung, but the companies already have licensing agreements with Google's Android and did not see any value in purchasing the ailing BlackBerry maker.